Campus Life
Calling for proposals for first-generation students to present workshops, panels, etc. at the First Generation Conference on March 20.
---
The police investigation into an alleged sexual assault on campus is ongoing.
---
The 2020 Women's Week theme will focus on the power, work, and legacy of indigenous women.
---
The Office of Orientation & Transition is now accepting applications for the Fall 2020 New Student Welcome student speaker.
---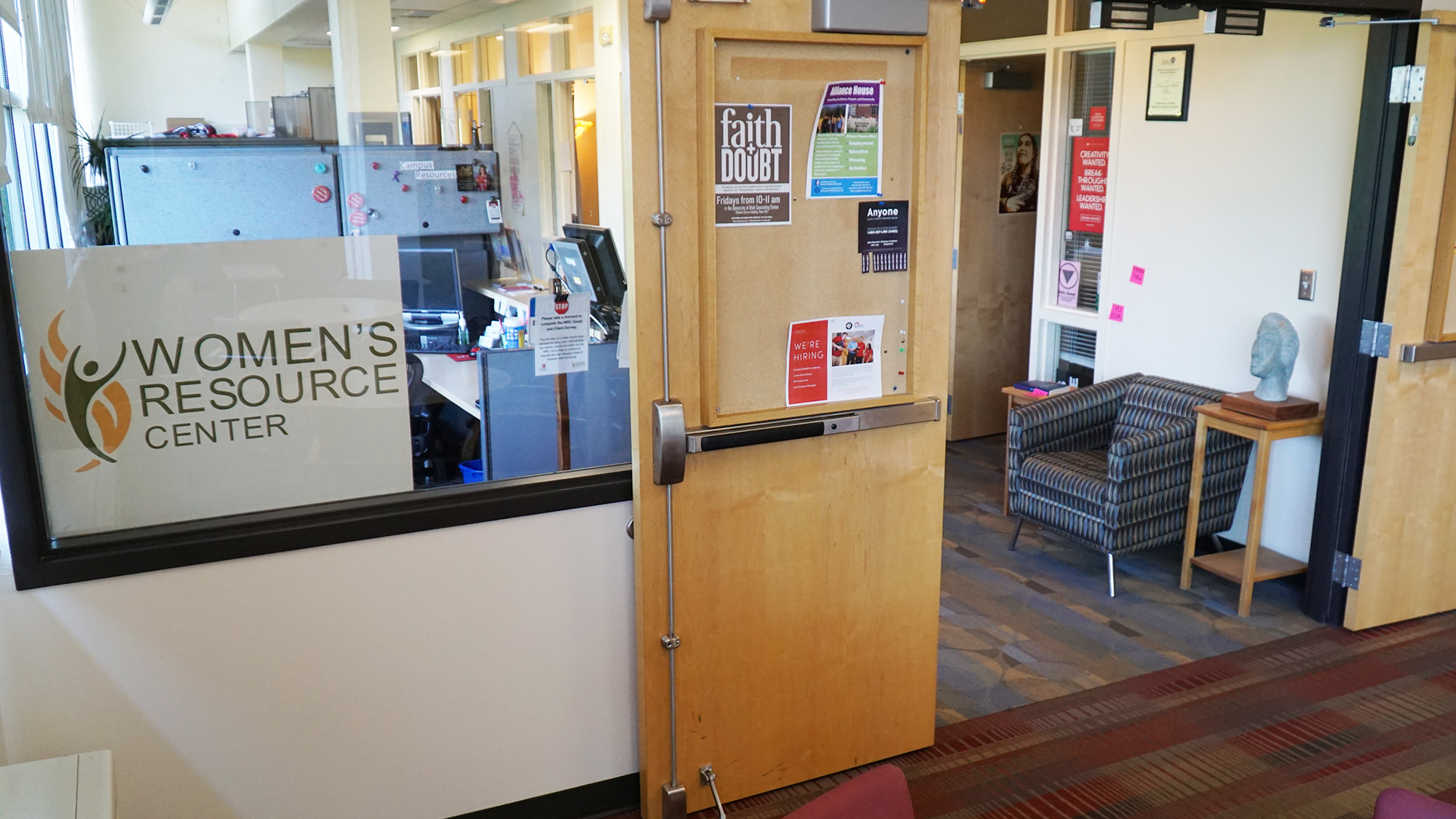 Join the Women's Resource Center as they celebrate the official opening of their newly renovated space in the Union.
---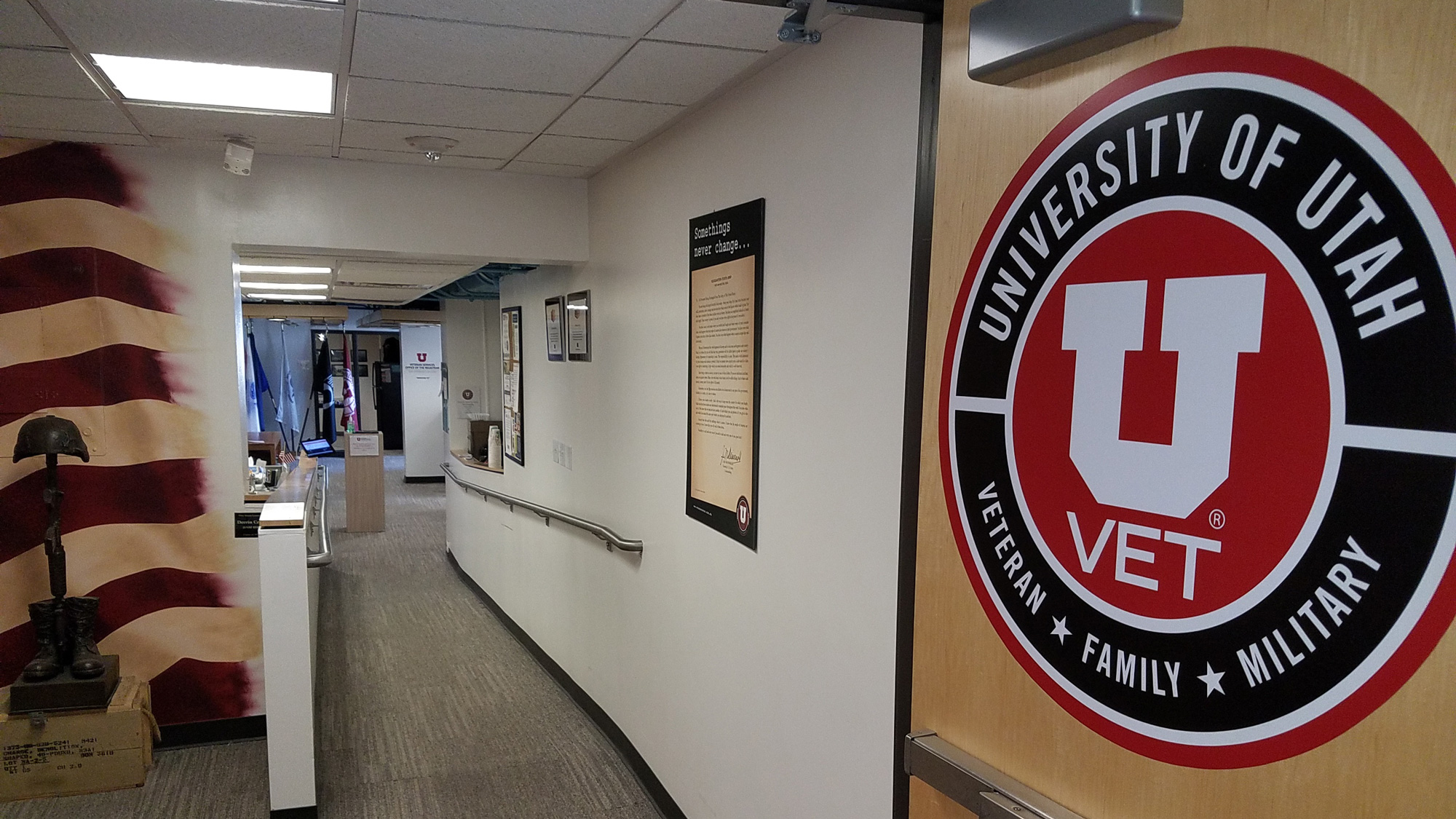 People going into HR, law enforcement, counseling or government work would benefit from getting the certificate.
---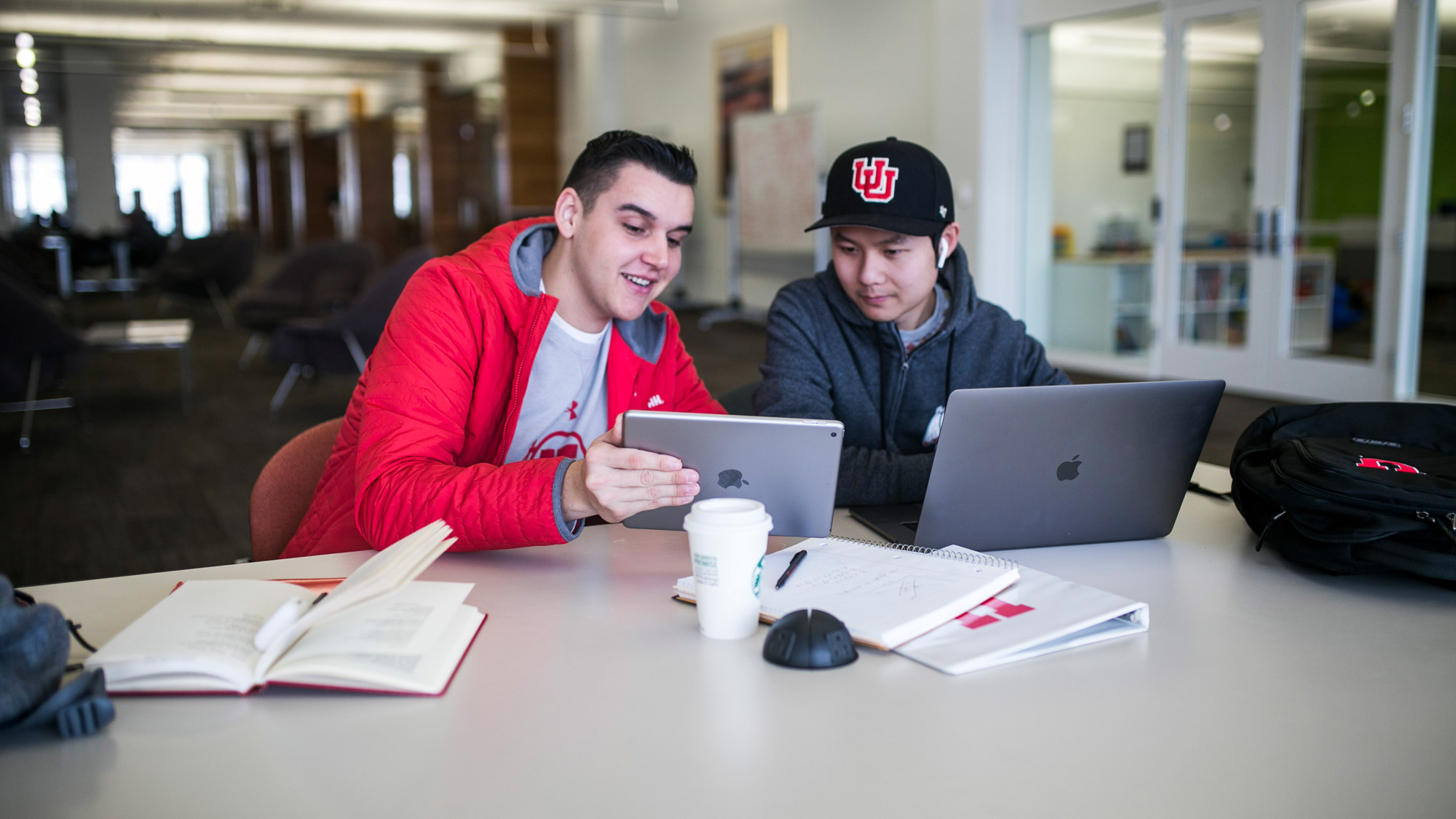 The inclusive access program greatly reduces the price of textbooks.
---
Students who haven't yet chosen a major are honored for making the Dean's List.
---
You can taste the world thanks to the food trucks on campus.
---
There is an organization for everyone.
---