Uncategorized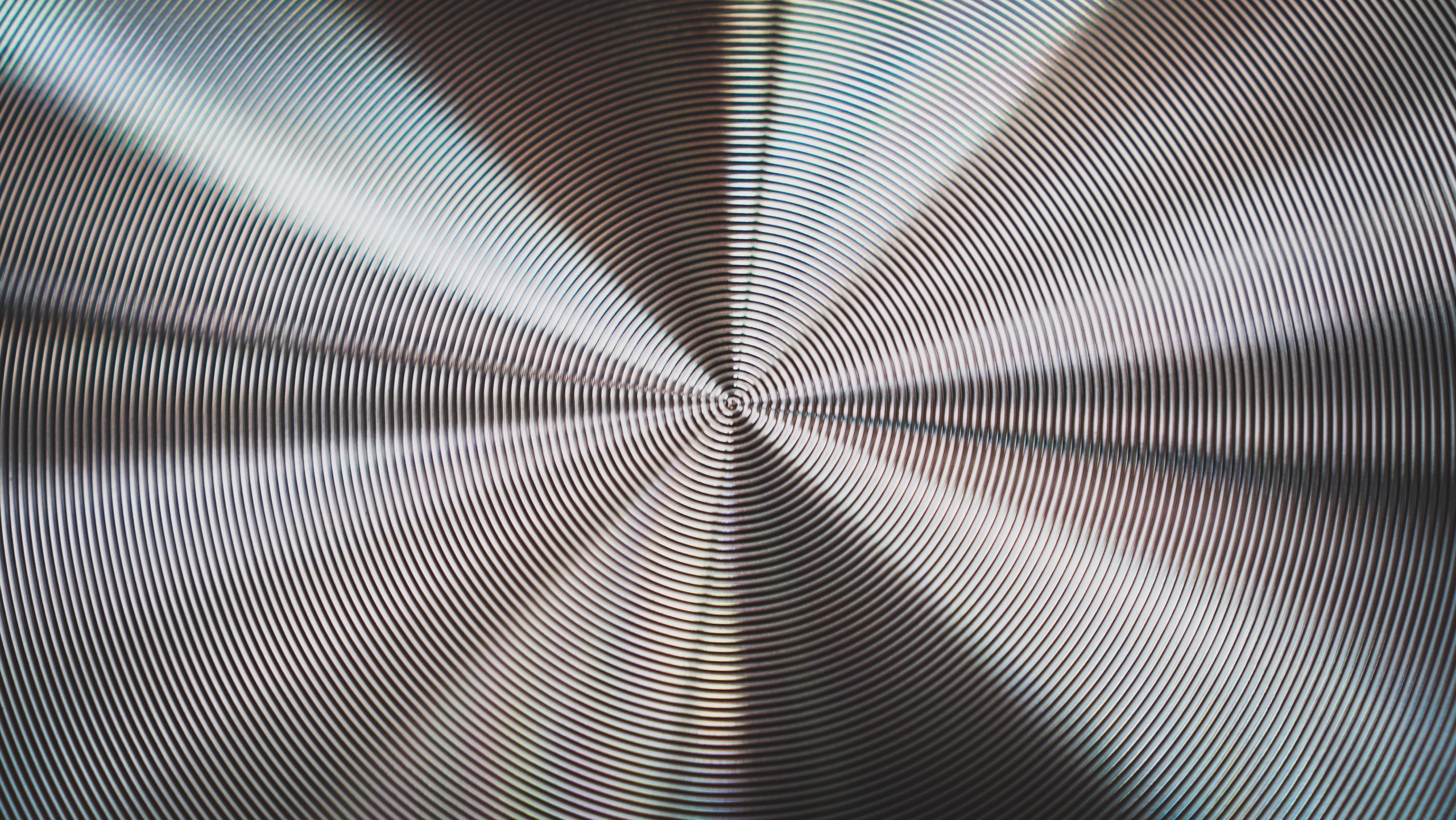 Experiments challenge long-held assumptions about the strength of metals.
---
It's snow season, and freezing temperatures are the norm, but that doesn't mean you have to hang up your bike.
---
Before hitting "Publish," be sure you have all of the following: Headline "Add title" Author name "Author Name Override" Author title and affiliation "Author Title Override" PR and/or Media contact(s) if relevant "PR Contact" drop-down "Media Contacts" drop-down Primary Category (only for feature posts; not Announcements) "Primary Category">>"Category" drop-down Excerpt "Excerpt" Limit of 30 words. […]
---
Research provides new insight on mountain glacier-derived water resource systems, impacting up to 1.9 billion people globally.
---
This year marks the 10th anniversary of the Global Campus Program, a partnership among the U's Office for Global Engagement, Granite School District and Incheon International High School in South Korea.
---
---
Campus police are following up on leads in the case and seeking the public's help in locating a suspect and vehicle.
---
Every day in the U.S., at least nine people die and 100 are injured in distracted driving crashes.
---
Commit to your 2019 goals today. Come join us for yet another great premium event and see why the SLC Marathon was voted "Best Running Event" in Utah.
---
Verifying your information and logging in You will receive an email from Trumba asking you to either verify your email address or to let you know you've been provided with backend editor access. You will always login to Trumba using your UNID and password. You should bookmark this link to use every time you login […]
---