Campus Life
The inaugural David Eccles School of Business reLaunch cohort was in March 2019.
---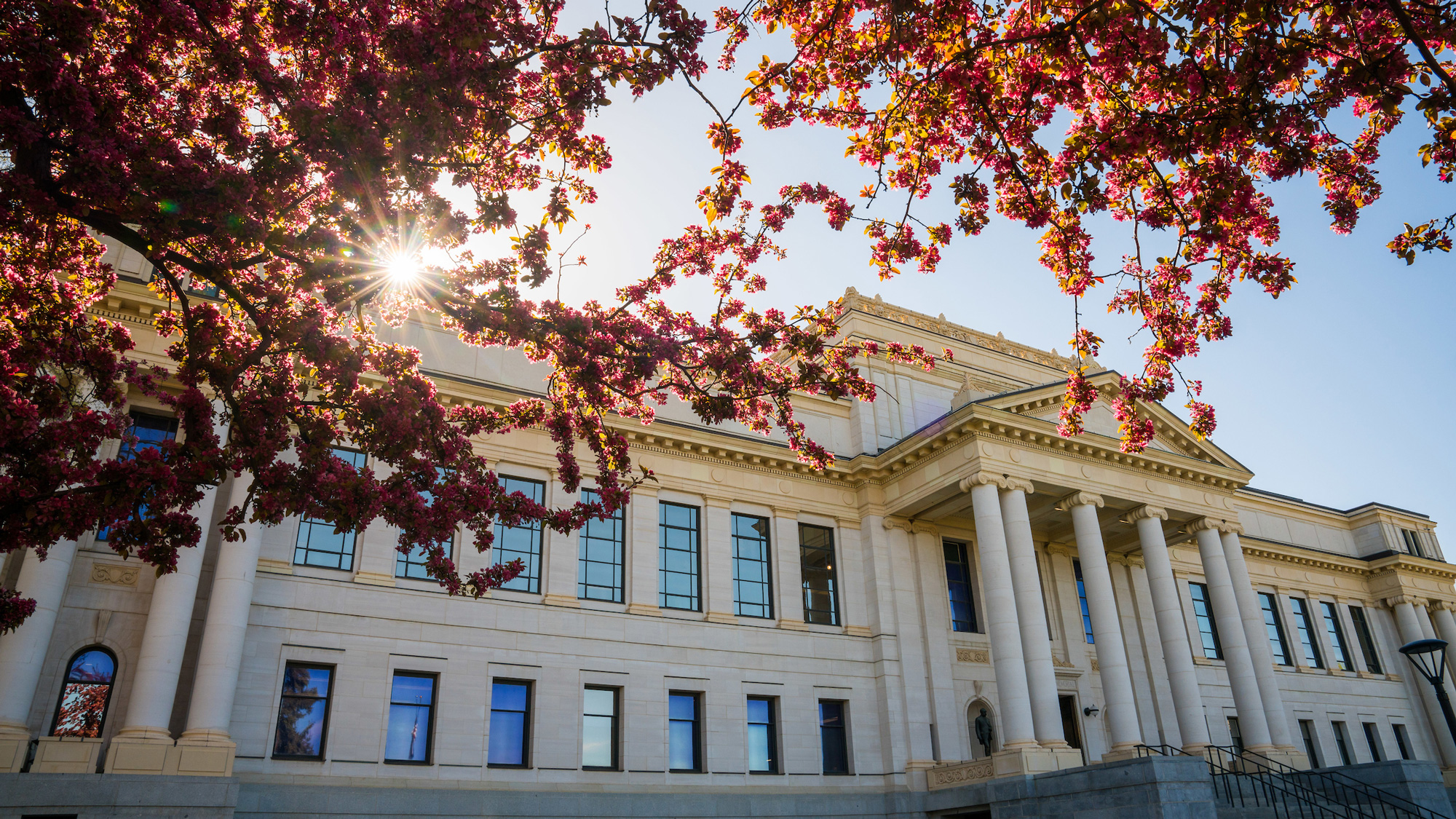 The Academic Senate Personnel & Elections Committee needs you.
---
Belong. Develop. Succeed. Live on campus!
---
An office on campus is staffed entirely by graduates and current students of the U, and almost all of them are from the same college.
---

The University of Utah will resume normal operations and class schedules tomorrow, Tuesday, Feb. 4.
---
The University of Utah now offers a lower-cost, UOnline tuition option to increase flexibility and affordability of completing an all-online undergraduate degree at the U.
---
The U's Inaugural vice president for Equity, Diversity, and Inclusion gets to work building bridges across campus.
---
Four new stories about the place we call home.
---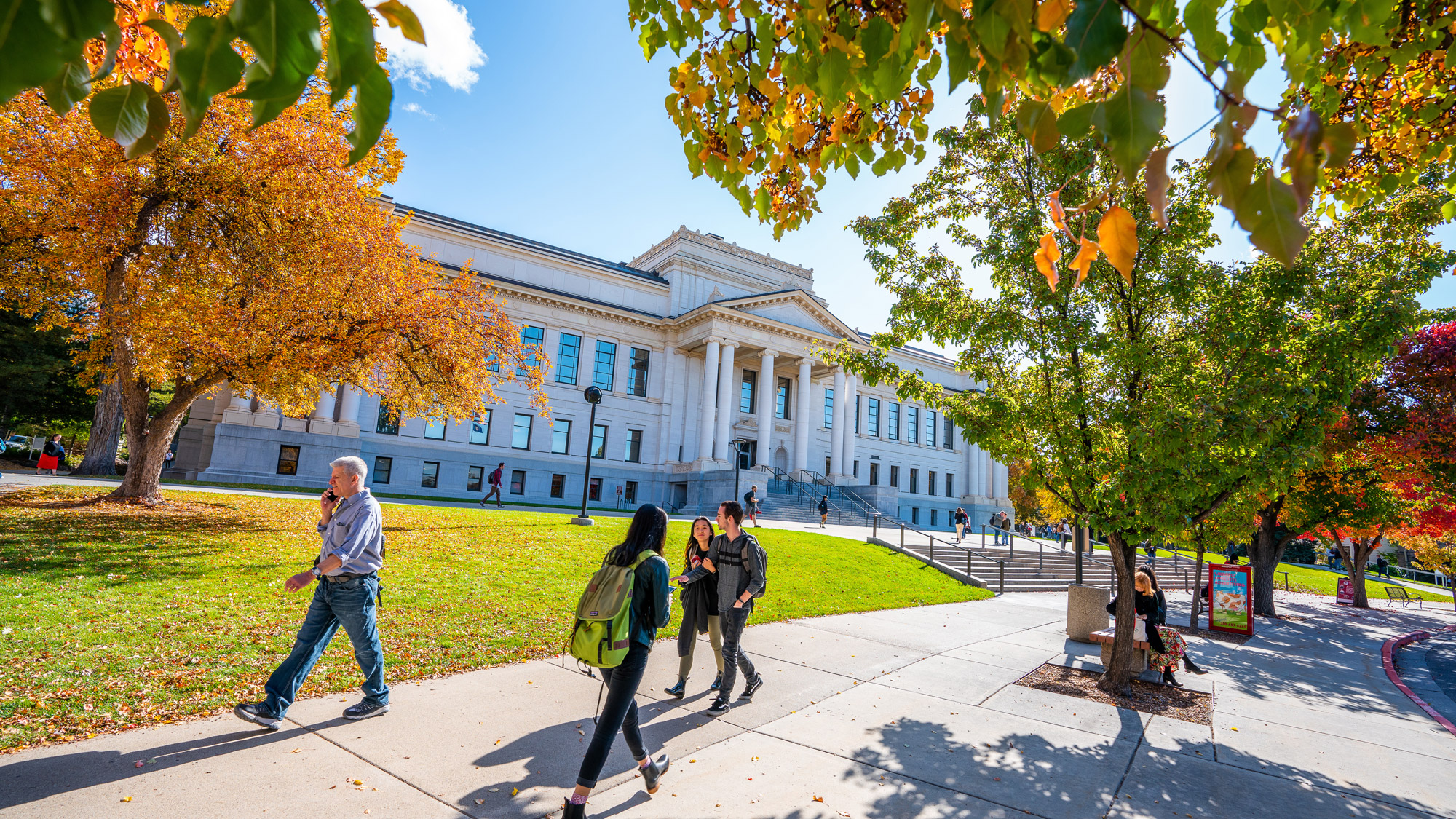 The change is being made due to the Vice Presidential Debate being held on campus.
---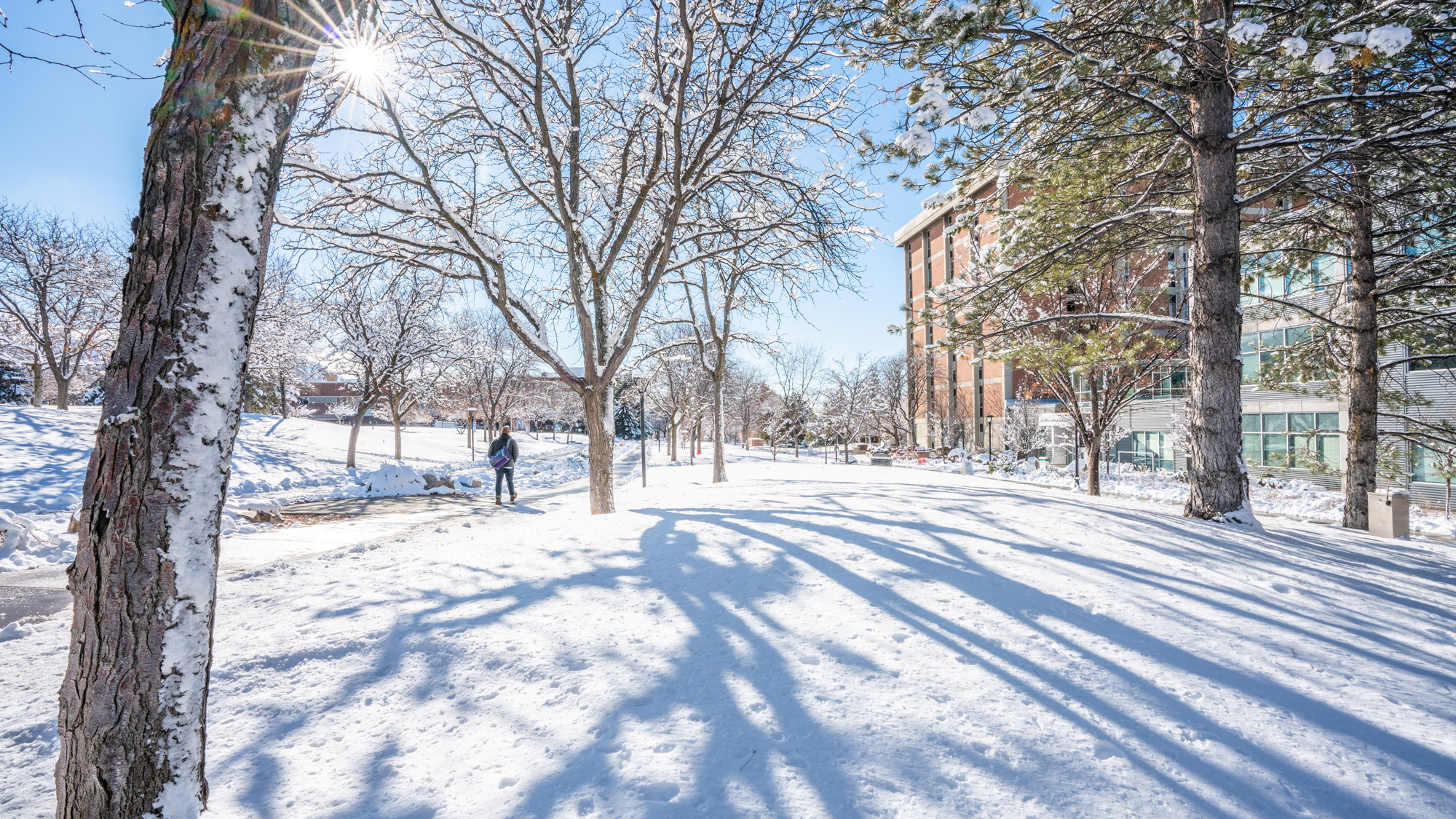 The next meeting of the Academic Senate is Monday, Feb. 3, from 3-5 p.m. in the Moot Courtroom in the College of Law building. Meetings are open to the public.
---