Alumni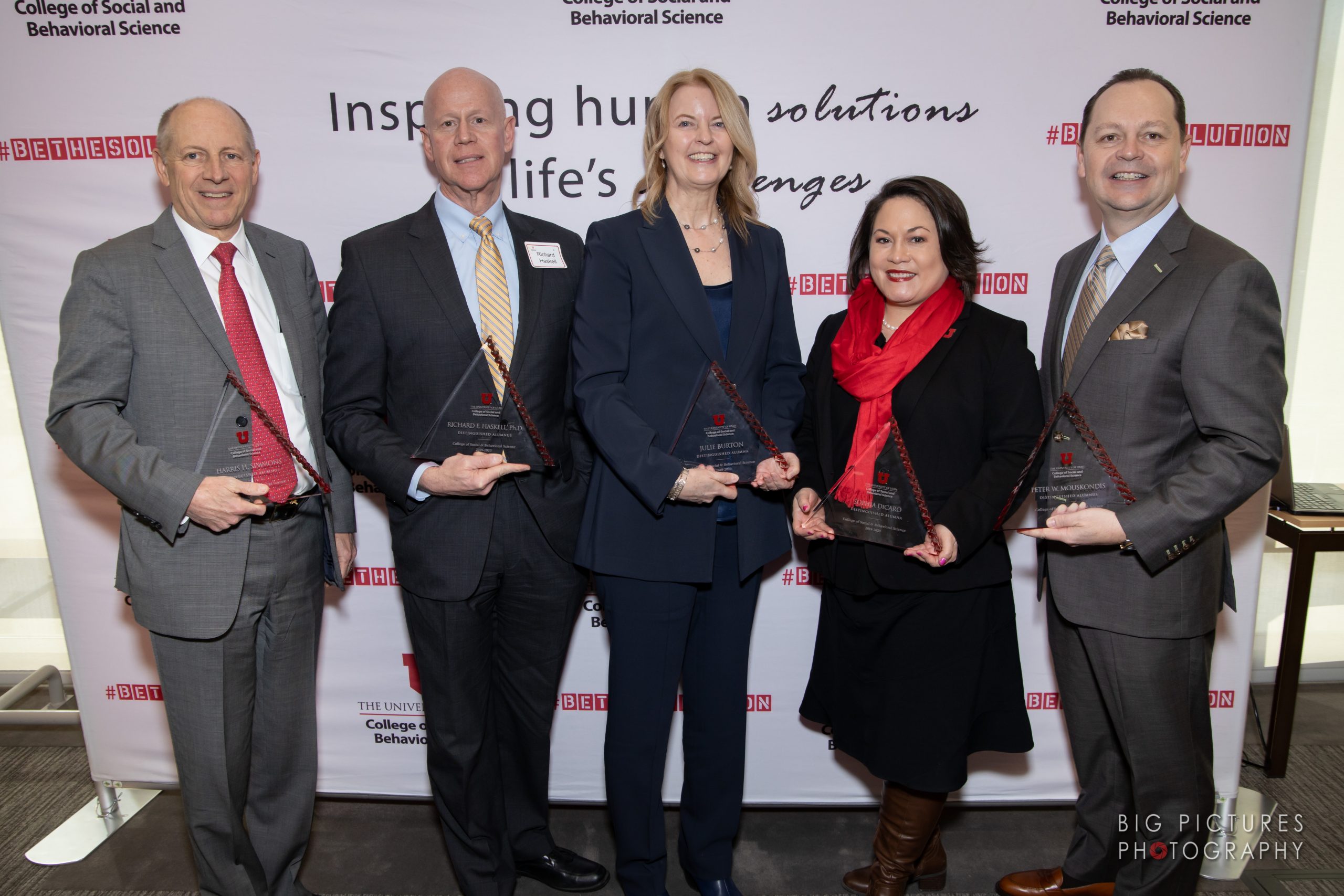 For the college's 50th anniversary, it honored an alum from each of the past five decades.
---
Show your support this U Giving Day.
---
John Warnock is the co-founder of Adobe Inc.
---
"Minari" tells the story of a Korean family that moves to Arkansas to start a farm in the 1980's.
---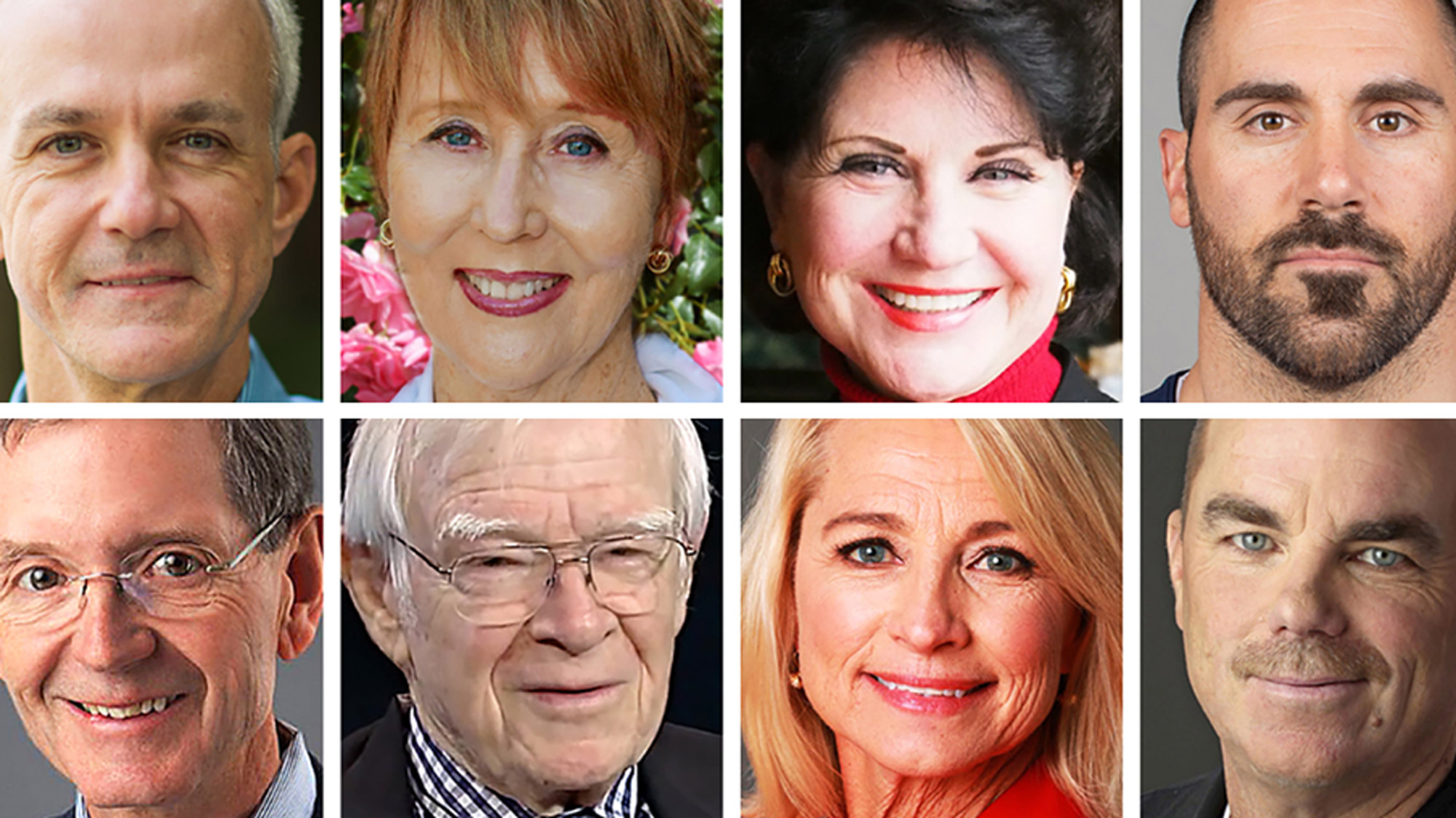 RSVP deadline is Thursday, Feb. 20, 2020.
---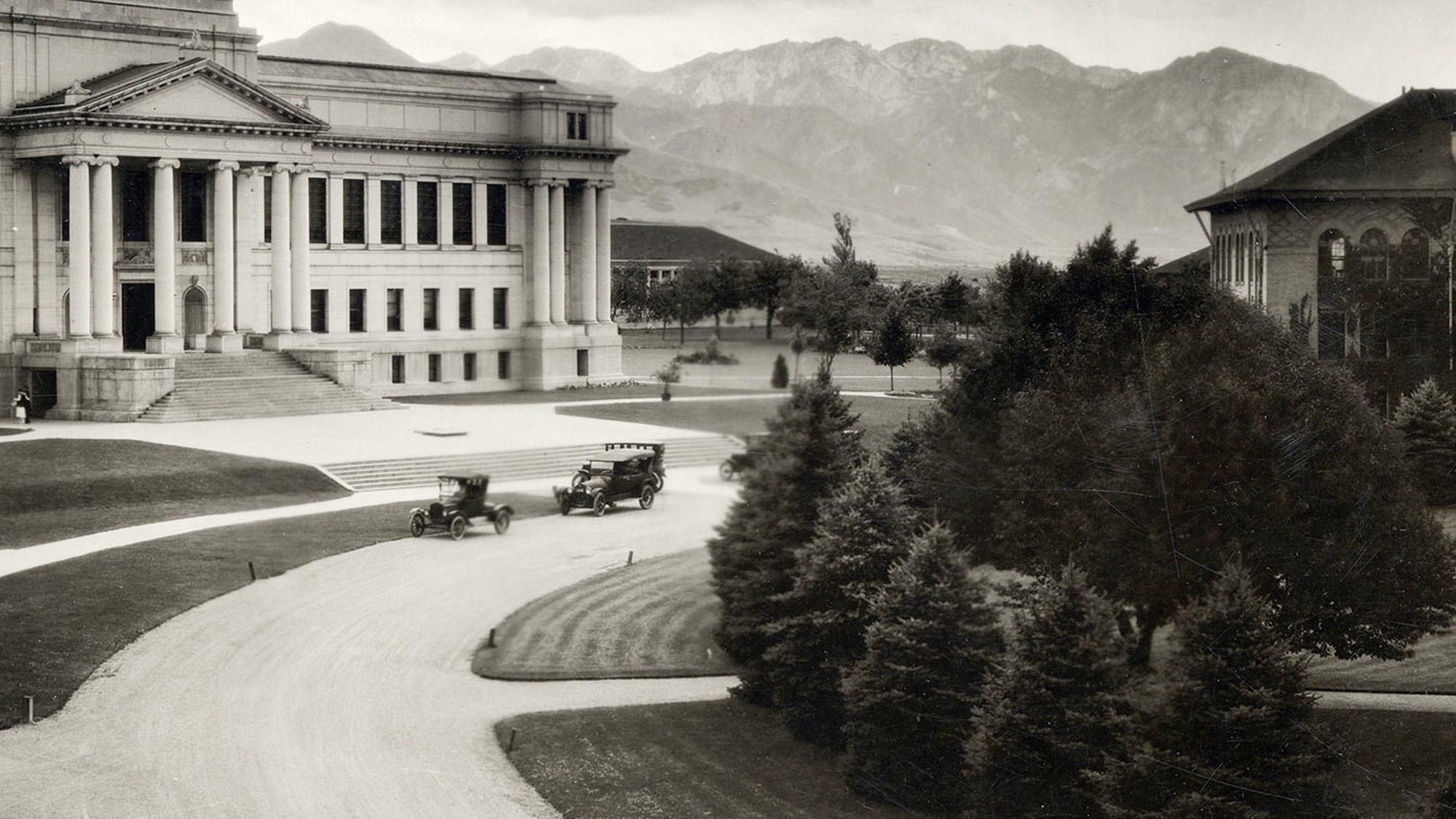 Celebrate the U's founding at the annual Founders Day banquet on Feb. 27, 2020. Get your tickets now.
---
U alumna Jaclyn Arduini sets up and tears down her rehab clinic in a new city every week as the athletic therapist for Cirque du Soleil.
---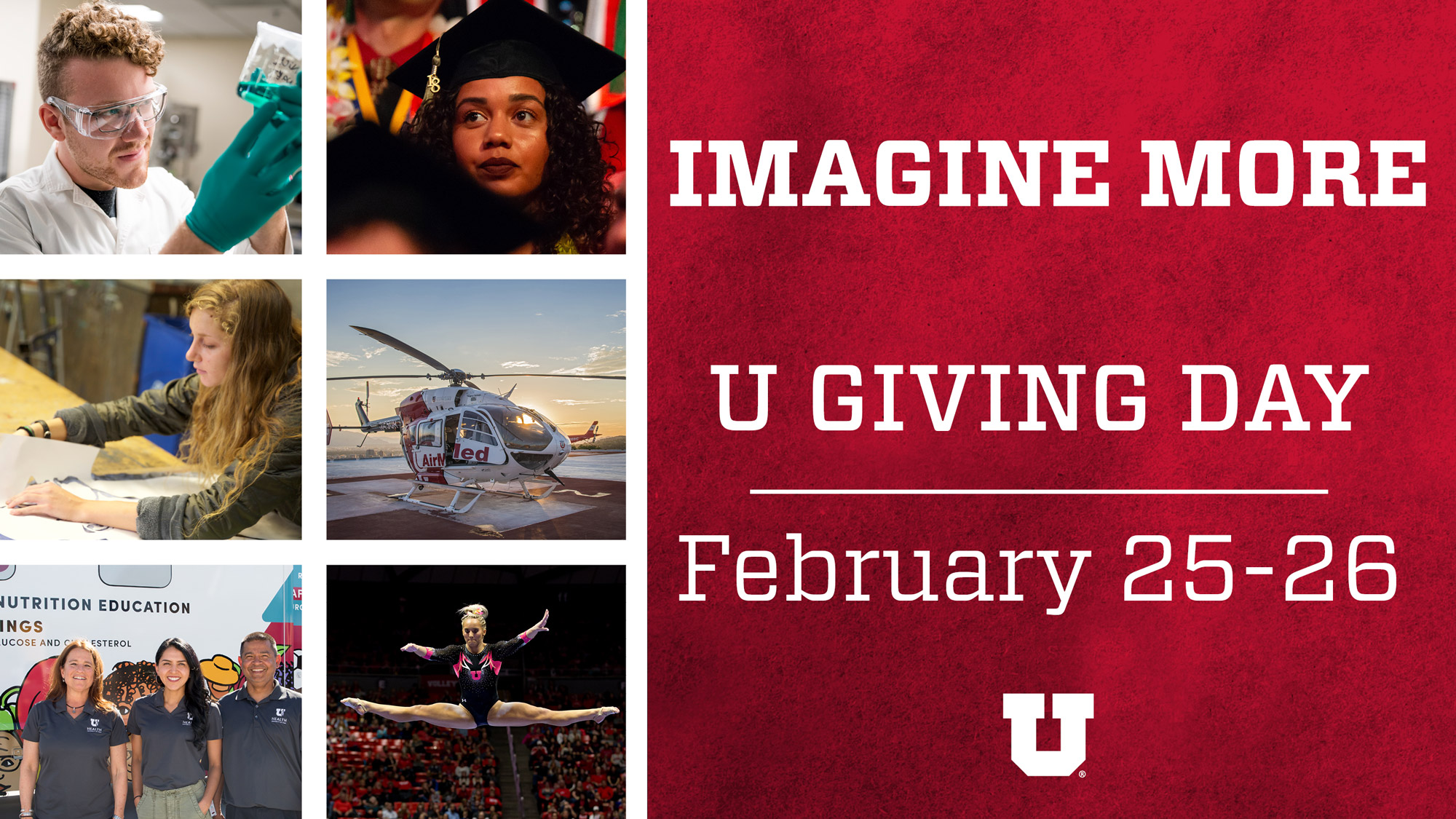 U Giving Day is coming up!
---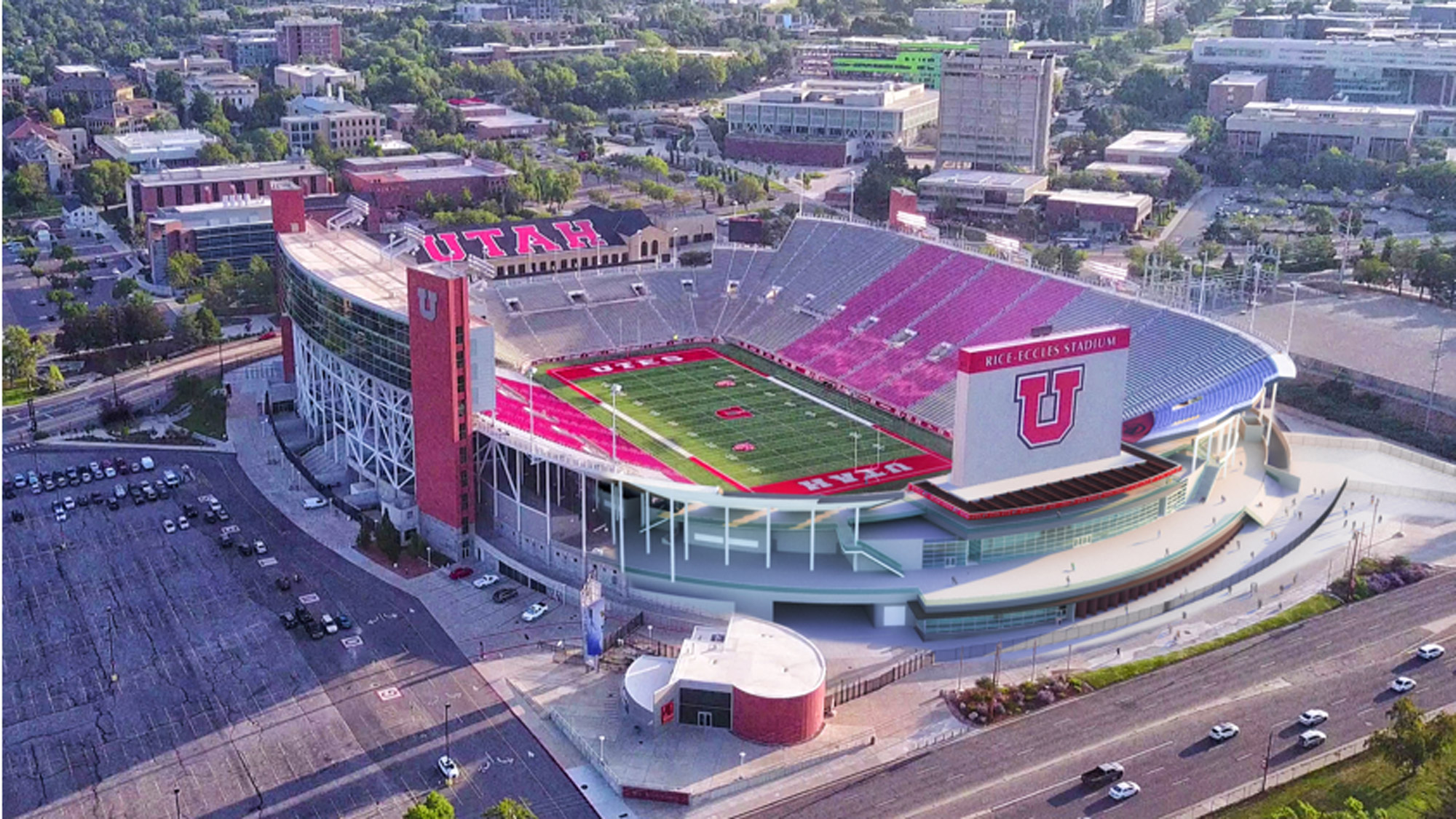 The new Ken Garff Performance Zone will be completed by the start of the 2021 football season.
---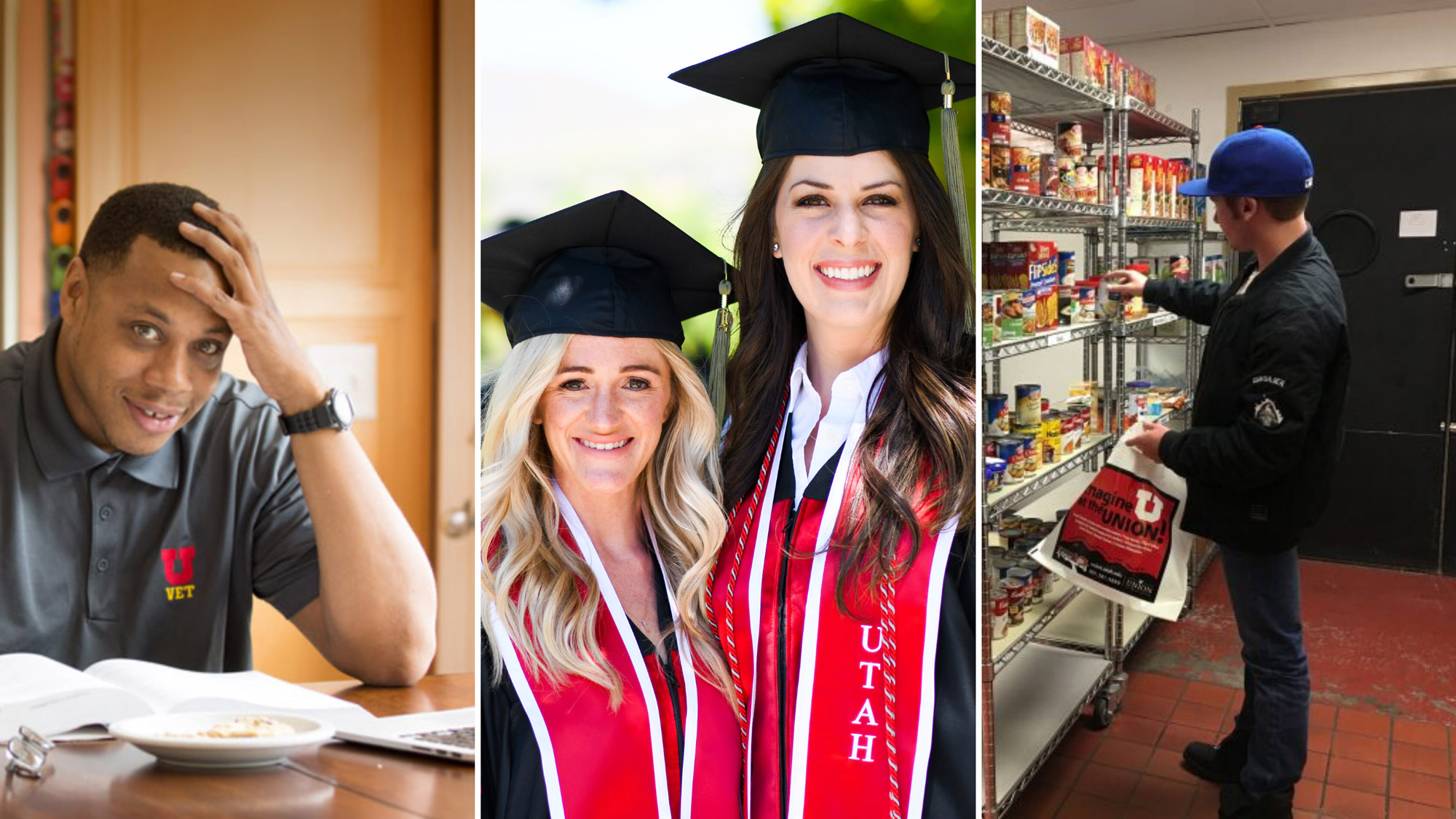 Help students reach their full potentials by supporting any of the university's many programs.
---