Law & Politics
Law students are learning while they teach through the Kids' Court program.
---
Discussions of reforming the bail system often turn to the question of public safety. Would people out on bail commit crimes? The answer appears to be yes.
---
The best way to stay up to date on the legislative session and all things politics in Utah is right at your fingertips.
---
Paper submissions are now open for the 2020 Hinckley Journal of Politics.
---
The plan calls for true coordination in communities to make homelessness rare, brief and nonrecurring.
---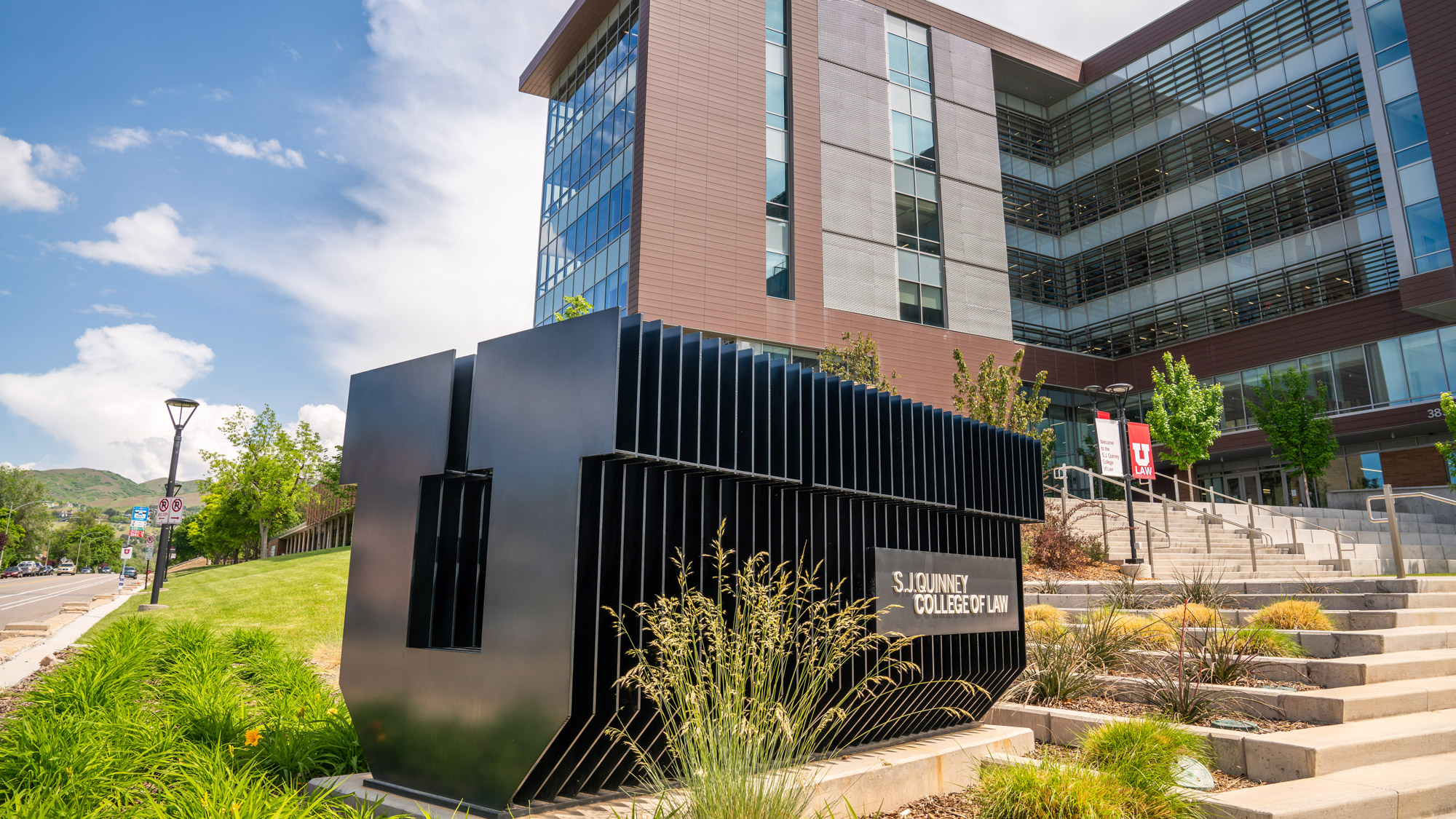 The event occurs on Jan. 31, 2020.
---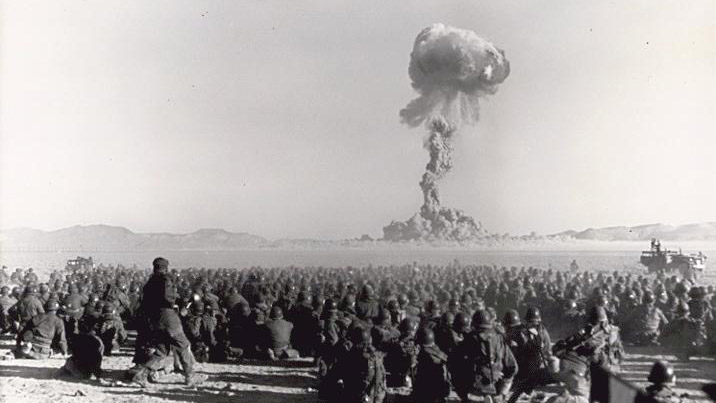 Nuclear tests, uranium industry effects in Southern Utah continue.
---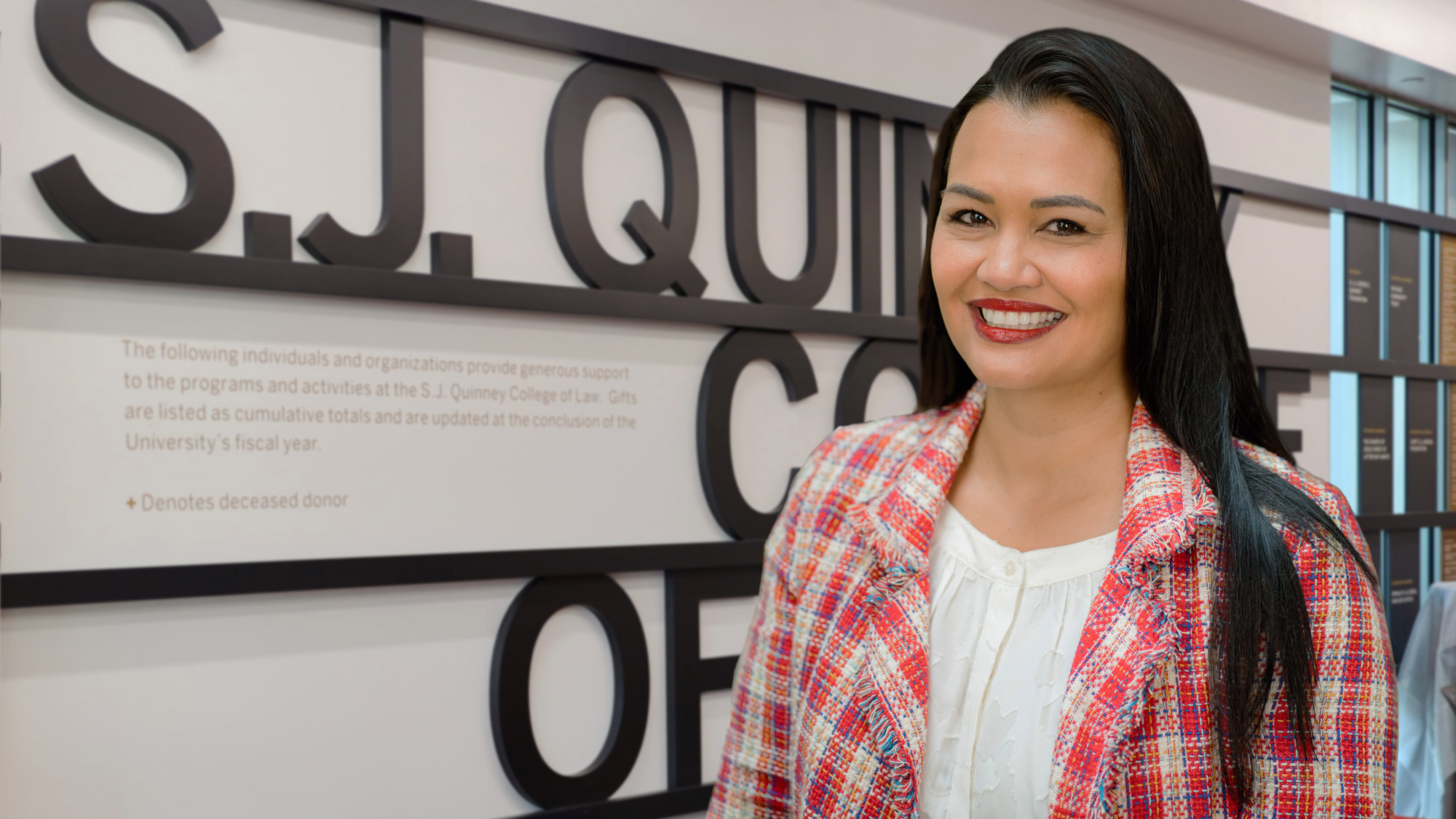 The S.J. Quinney College of Law is bringing the wellness conversation into the classroom.
---
With all the talk about impeachment, do we actually know what is going on? U political science professor James Curry has some answers for us.
---
"I participated in my first anti-apartheid protest when I was 12 years old. I think that was really a catalyst for me to start thinking about social change and how we can all have an impact on larger social and policy issues."
---