Auxiliary Services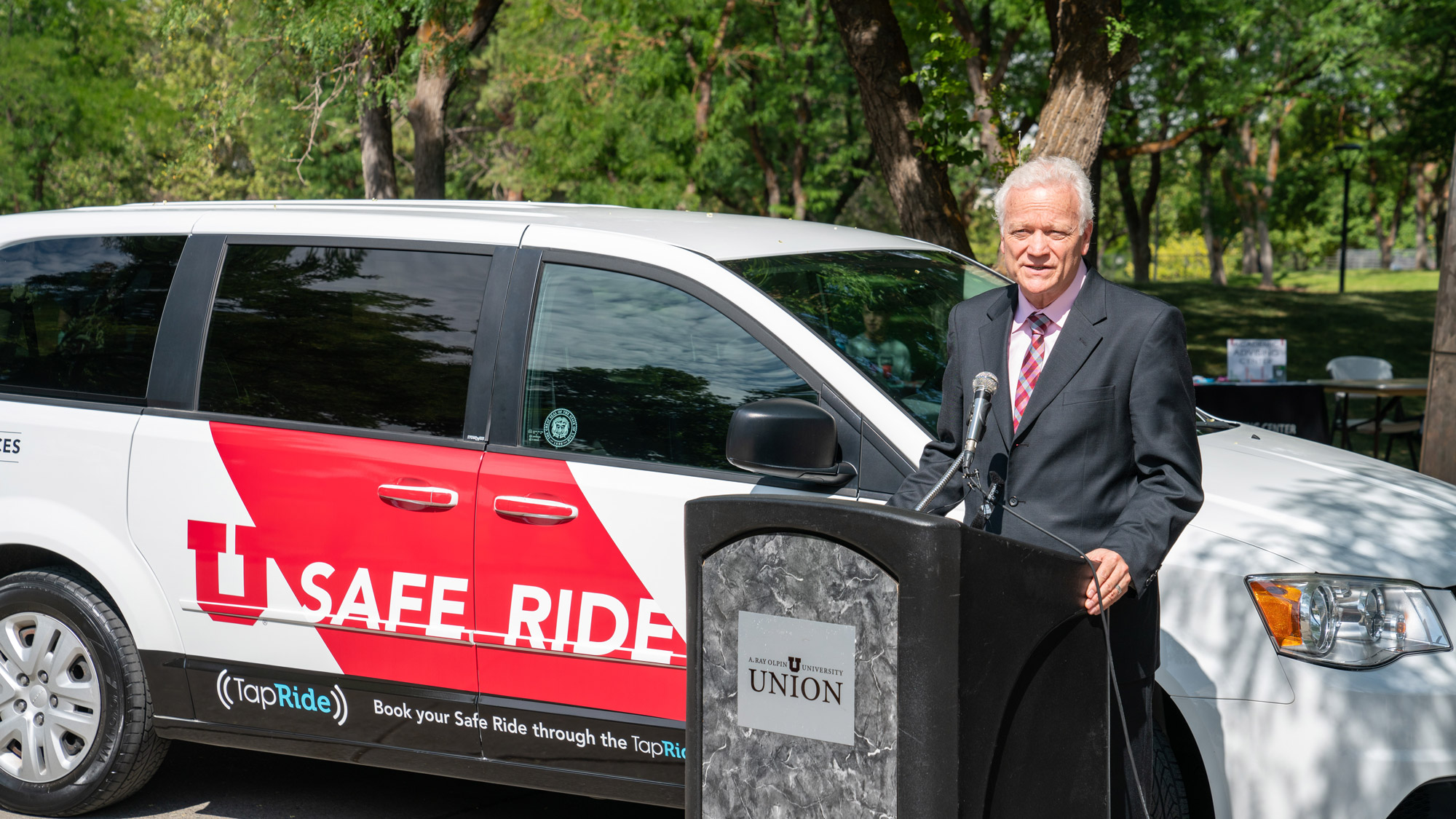 Thank you for 30 years of service.
---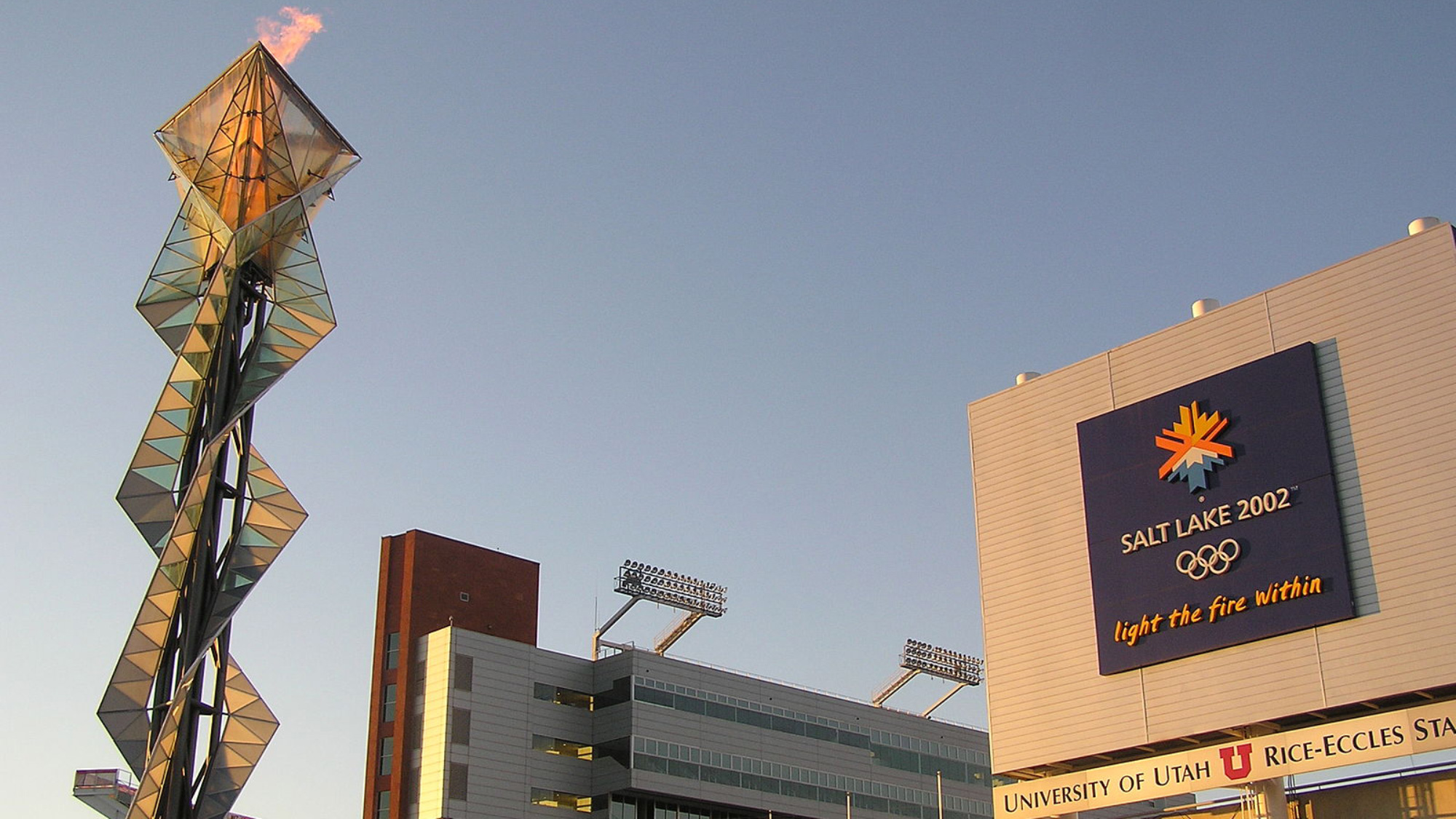 The 2002 Winter Olympic Cauldron will be temporarily relocated this week to undergo a full refurbishment.
---
There is a better way to ship.
---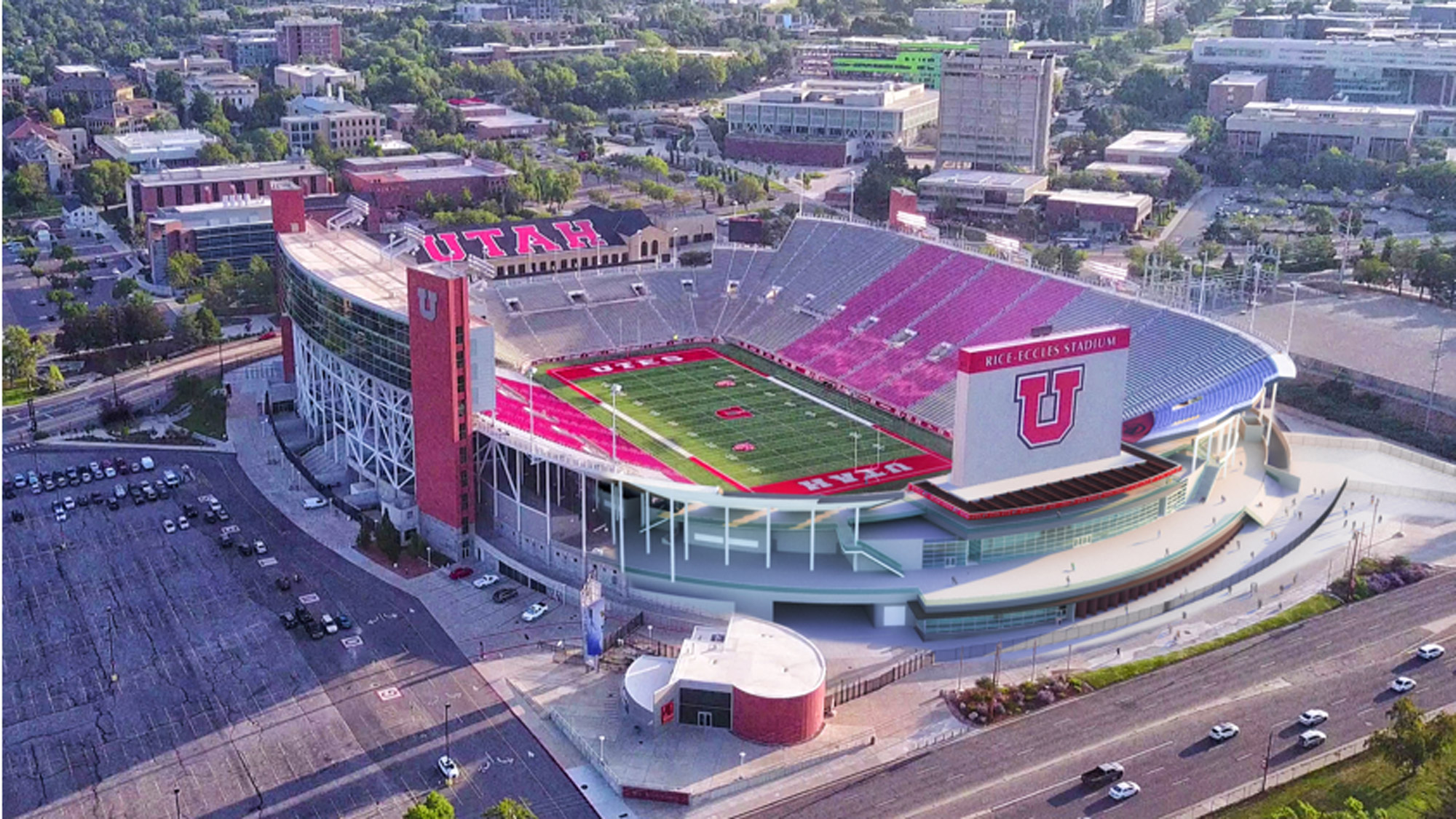 The new Ken Garff Performance Zone will be completed by the start of the 2021 football season.
---
The perfect gifts for every Utah fan on your list.
---
Get your holiday shopping done early with new Utah outerwear and apparel, toys, games and more at a great discount.
---
The University Campus Store will be hosting a Student Appreciation Day party between the hours of 11 a.m. to 2 p.m. on Thursday, Nov. 21, 2019, for all University of Utah students.
---
On Wednesday, Nov. 20, 2019, at the main University Campus Store and the University Campus Store Health in HSEB, select Apple products will be available tax-free.
---
Historic gift will establish the Huntsman Mental Health Institute with an initial focus on advancing knowledge and relieving suffering through research-informed treatment of mental illness.
---
Several flyers that said "It's okay to be white" were found on campus beginning Oct. 31. One flyer that said "Murdoch Murdoch" was also found. A large banner that said "Reclaim America" was found over the weekend.
---