Business
The inaugural David Eccles School of Business reLaunch cohort was in March 2019.
---
Sara jones, JD, is this year's keynote speaker.
---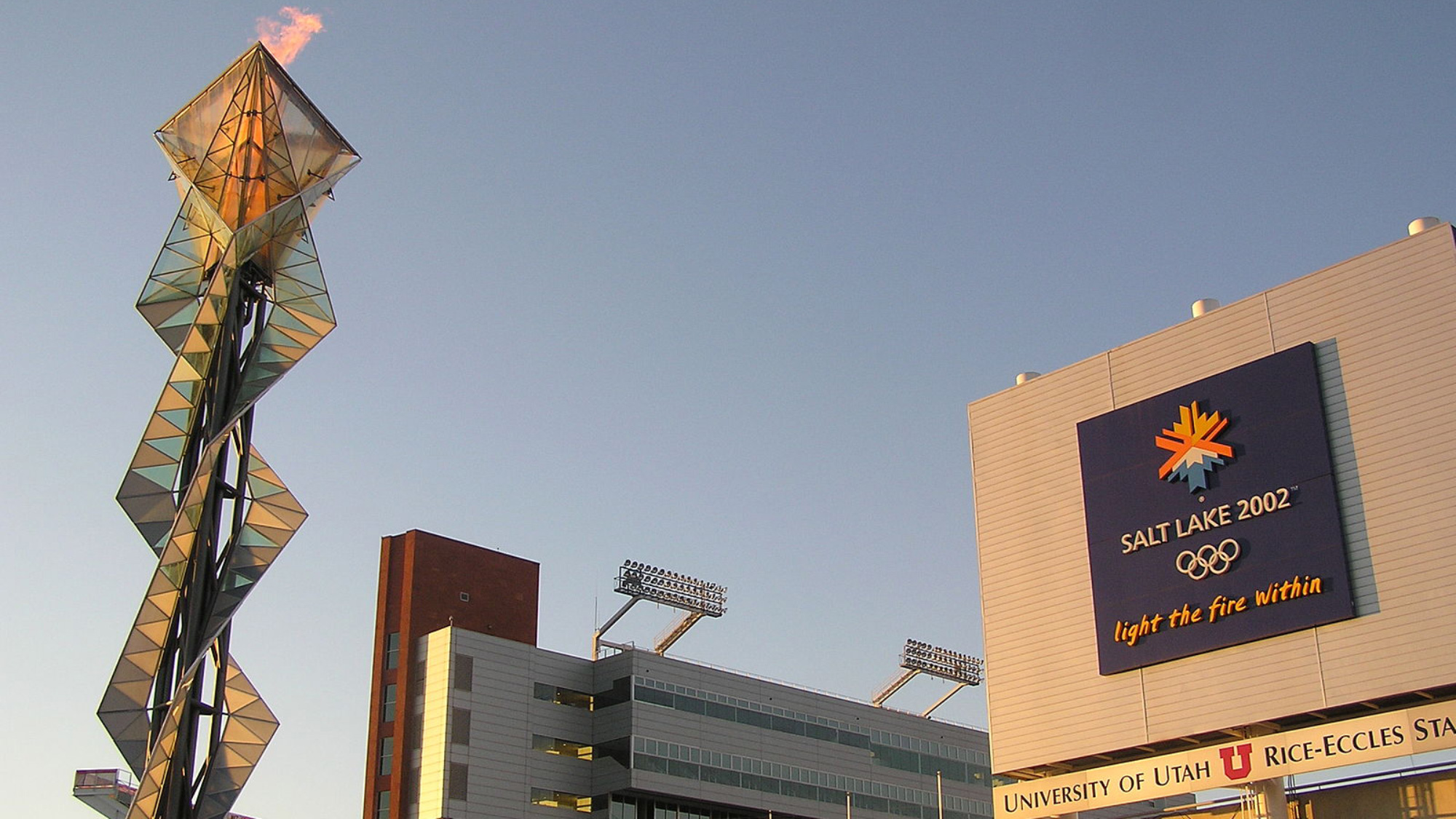 The 2002 Winter Olympic Cauldron will be temporarily relocated this week to undergo a full refurbishment.
---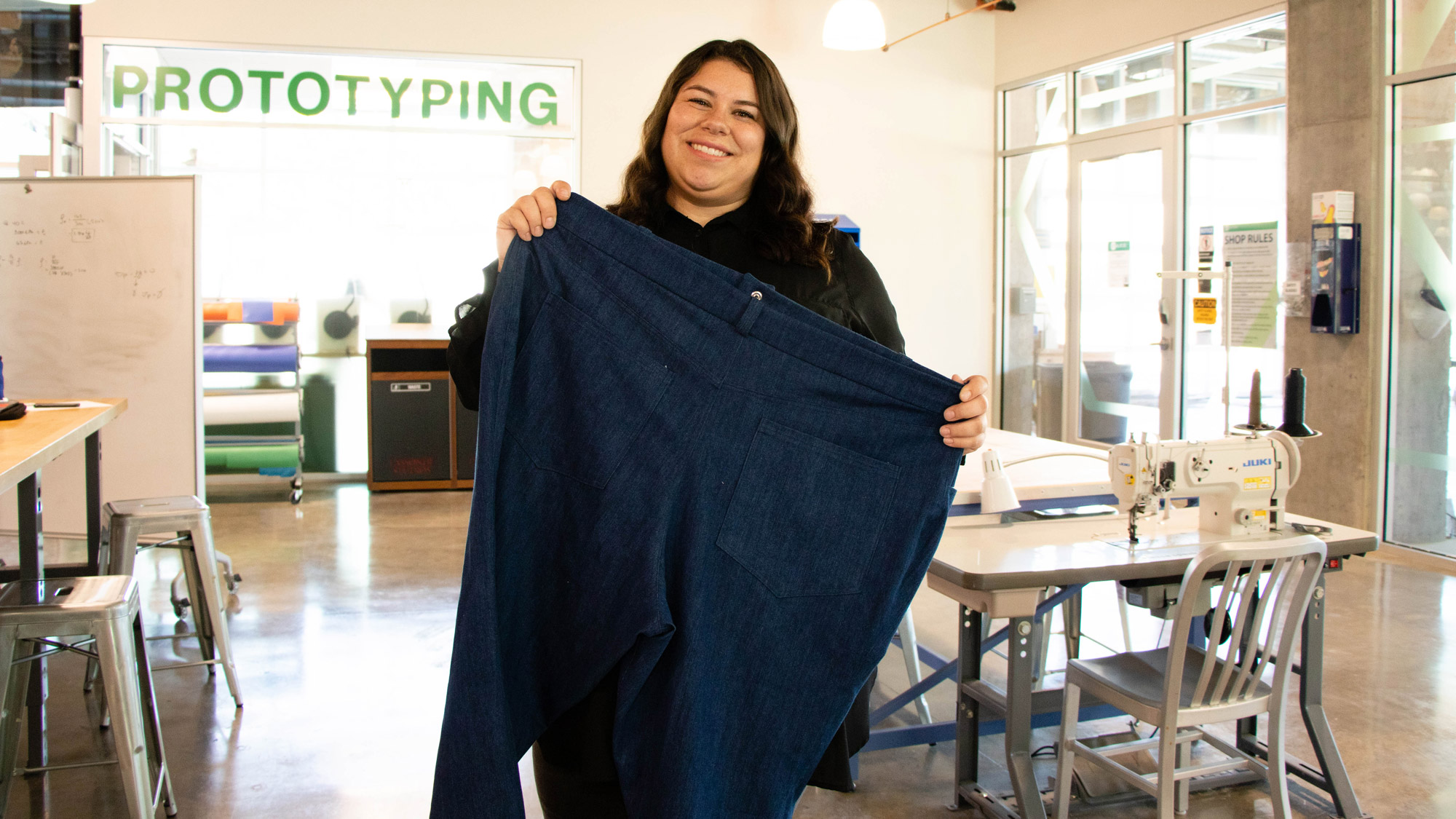 One student's quest for the perfect jeans led to a business opportunity.
---
Plans include digitization of Eccles papers and online portal.
---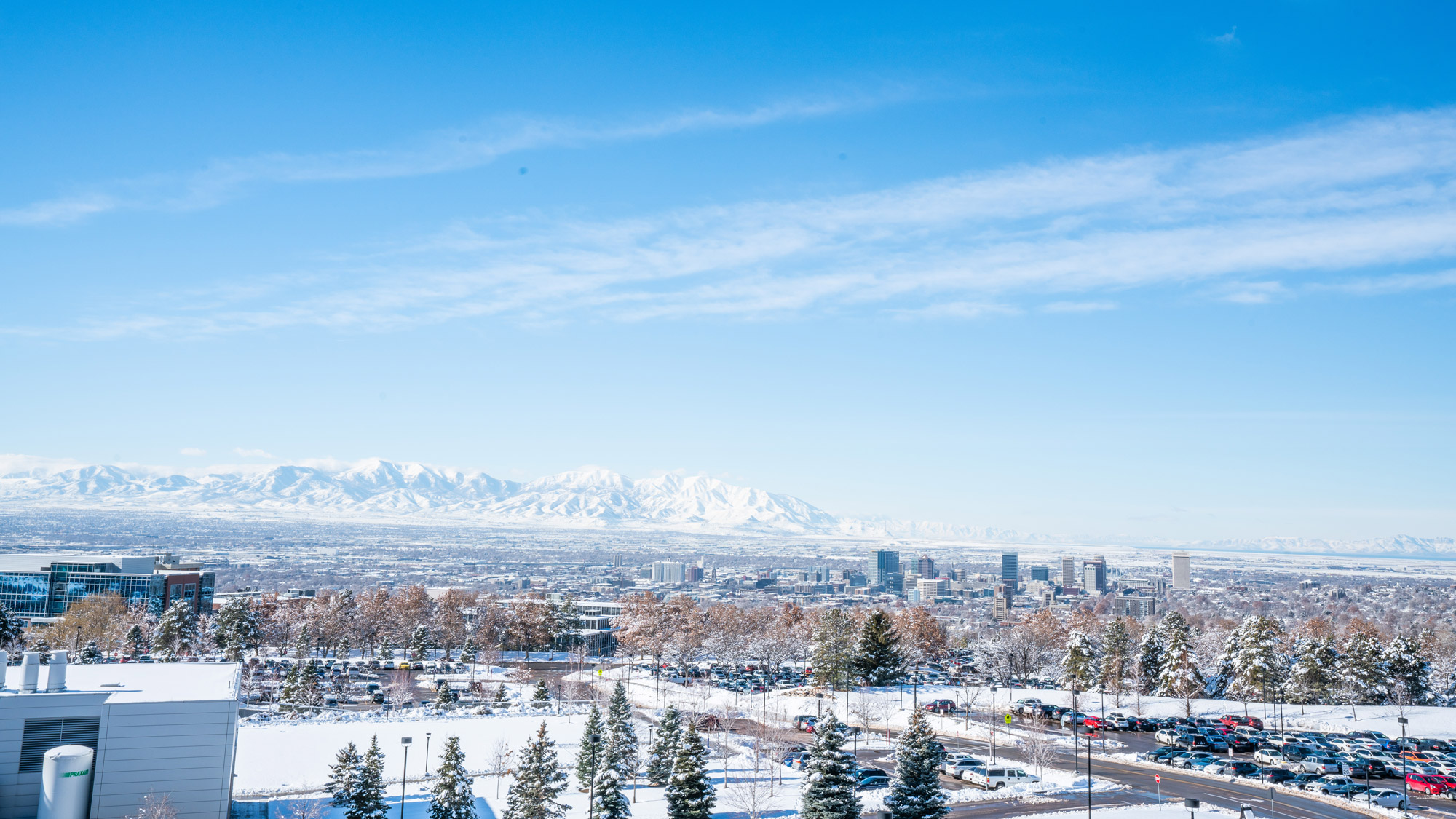 "The Utah Roadmap" outlines a Utah approach to reduce air pollution and greenhouse gas emissions.
---
A new vision for antitrust policy.
---
Eligible students will receive up to $7,000 per academic year.
---
Nominate a student innovator.
---
New recognition for the Eccles School of Business and the Lassonde Entrepreneur Institute.
---