Dean of Students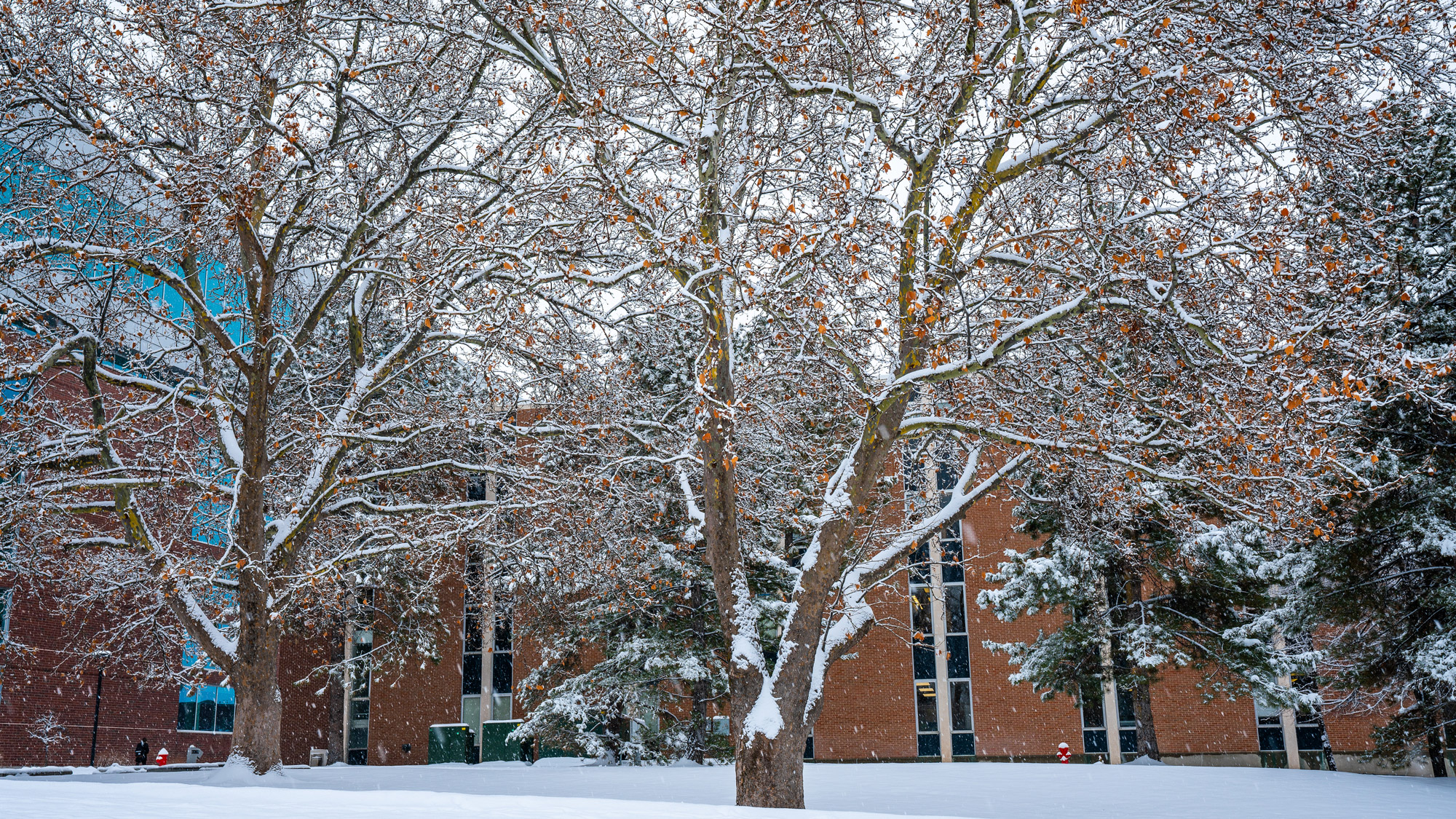 The act was not targeted, and the individual responsible will be held accountable.
---
The University of Utah has reported two flyers found on campus with racist and anti-immigrant ideologies to the Anti-Defamation League.
---
In case you misplaced the Parent & Family Handbook from the Office of Orientation & Transition, we've highlighted 10 student support services recommended for you.
---