ASUU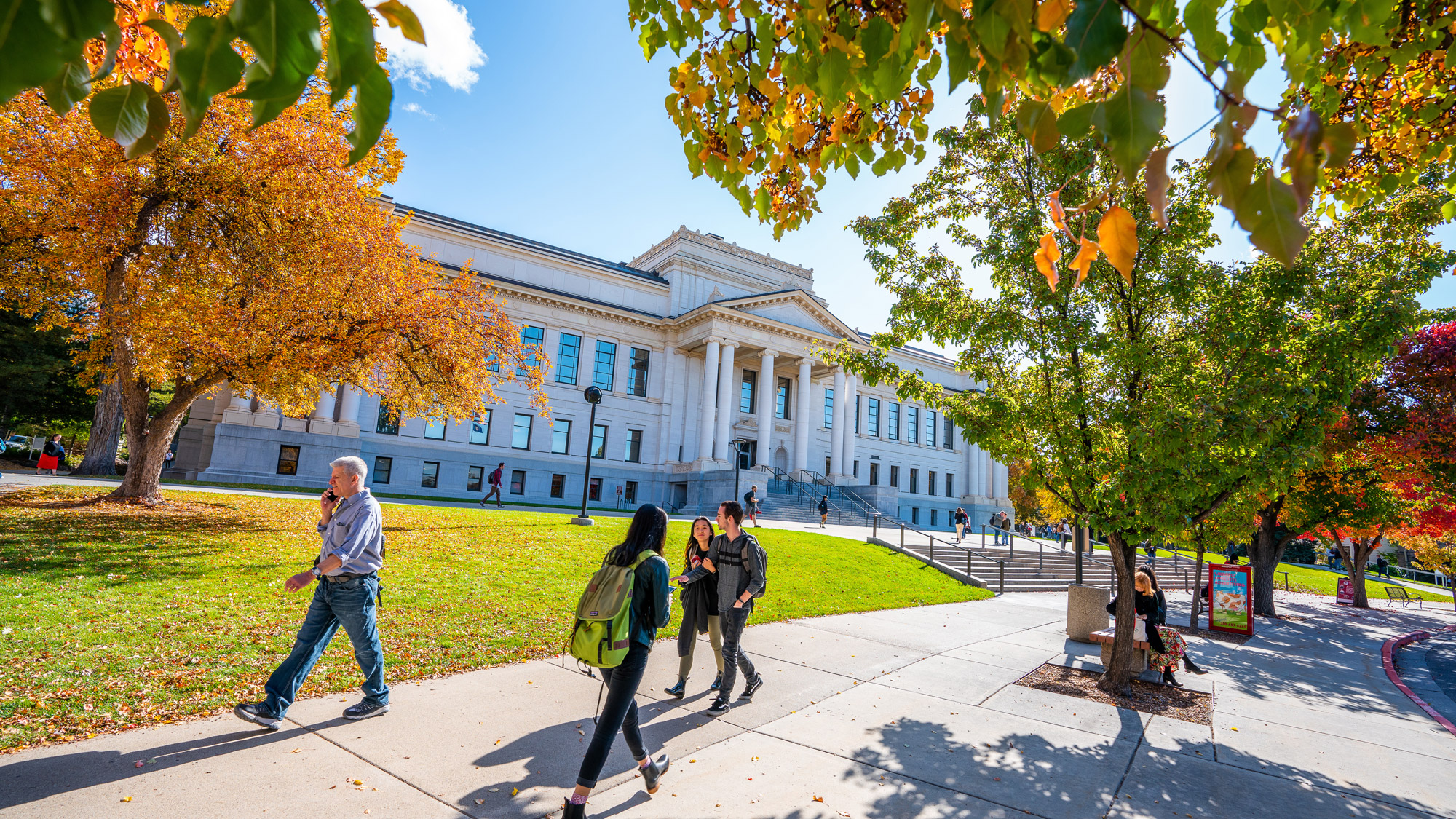 The change is being made due to the Vice Presidential Debate being held on campus.
---
Lori has a long history with the University of Utah.
---
Interested in student government? Whether you want to run for office, or just need to know how to vote, we have everything you need to know right here.
---
The new ASUU leadership has a commitment to transparency, diversity, involvement, student health and safety.
---
Thanks to the efforts of students led by Kaitlin McLean, a safety policy statement will be required in all course syllabi starting this fall.
---
"I'm a political organizer by nature and before I graduated from high school, I co-founded a non-profit organization called March for Our Lives Utah—working with young people across the country focusing on gun violence prevention. I've had amazing opportunities with legislators inviting me to talk about bills and what I find to be effective or not effective in the legislation they're introducing."
---
Student body applications for 2019 are open. Get involved and serve your fellow students.
---
JUMP TO: U target of national white supremacist propaganda Virtual kidnapping scams on the rise Reuters ranks U 30th for most innovative universities in the world Election-related media requests NCSAM Week 4: Cybersecurity training for U employees October is Domestic and Dating Violence Awareness Month 2018 Triple I Initiative Team Building Grants John R. Park […]
---
National Voter Registration Day kicks off with the U's participation in the Campus Cup, a state-wide, voter-registration effort. The challenge pits each of Utah's colleges and universities against each other every two years in a competition to register the greatest percentage of voters.
---
Students play for a love of the game and so much more.
---