Safe & Sound
Pay attention to posted signs to avoid encountering hazardous environments.
---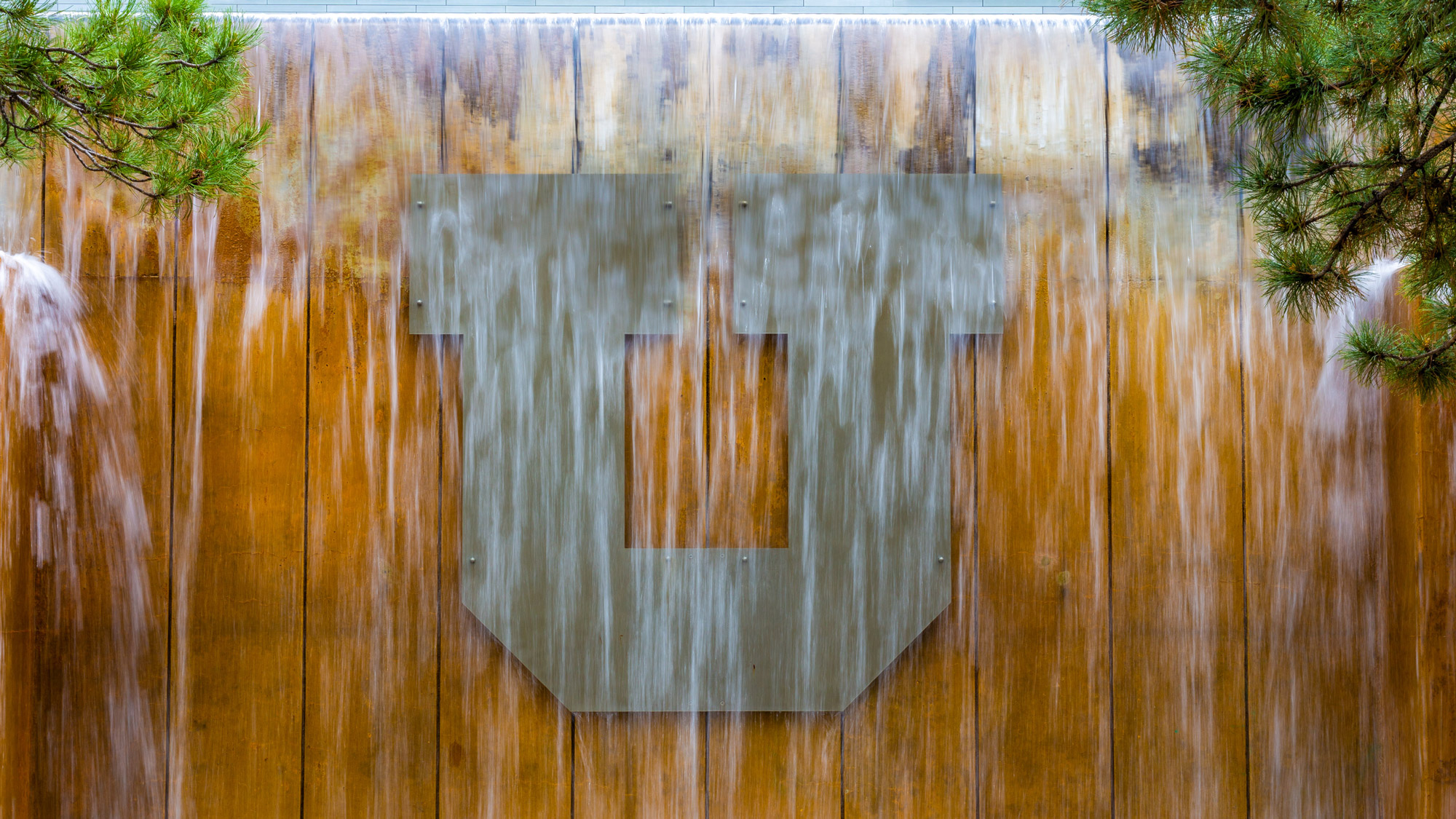 A near miss provides an opportunity to improve safety practices based on a condition or incident with a potential for more serious consequences.
---

At the U, employees in different departments and occupations can be exposed to risk factors at work, such as lifting heavy items, bending, reaching overhead, handling heavy loads, working in awkward body postures and performing the same or similar tasks repetitively.
---

Inspect all ladders before each use, and after any occurrence that could affect their safe use, including dropping the ladder or if it falls.
---

It is the responsibility of each supervisor to ensure that chemicals in their areas are properly labeled and Safety Data Sheets (SDSs) are available.
---

If you have an incident at work, it is essential you go to an Occupational Medical Clinic to be evaluated and assessed.
---

Information on what to do and who to contact in the event of an emergency.
---

Holiday Festivities and Decorations FOOD If departmental celebrations include food, please consult the campus food safety guide (here) as you plan your menus.  Please don't schedule or allow potluck meals on campus. TREES Natural cut trees are not permitted by the State Fire Marshal's Office. Artificial trees are permitted in areas that do not block […]
---

Thank you to all who participated.
---

An unplanned event that did not result in injury, illness or damage—but had the potential to do so.
---