UIT
A new enterprise software acquisition process at the university is in effect.
---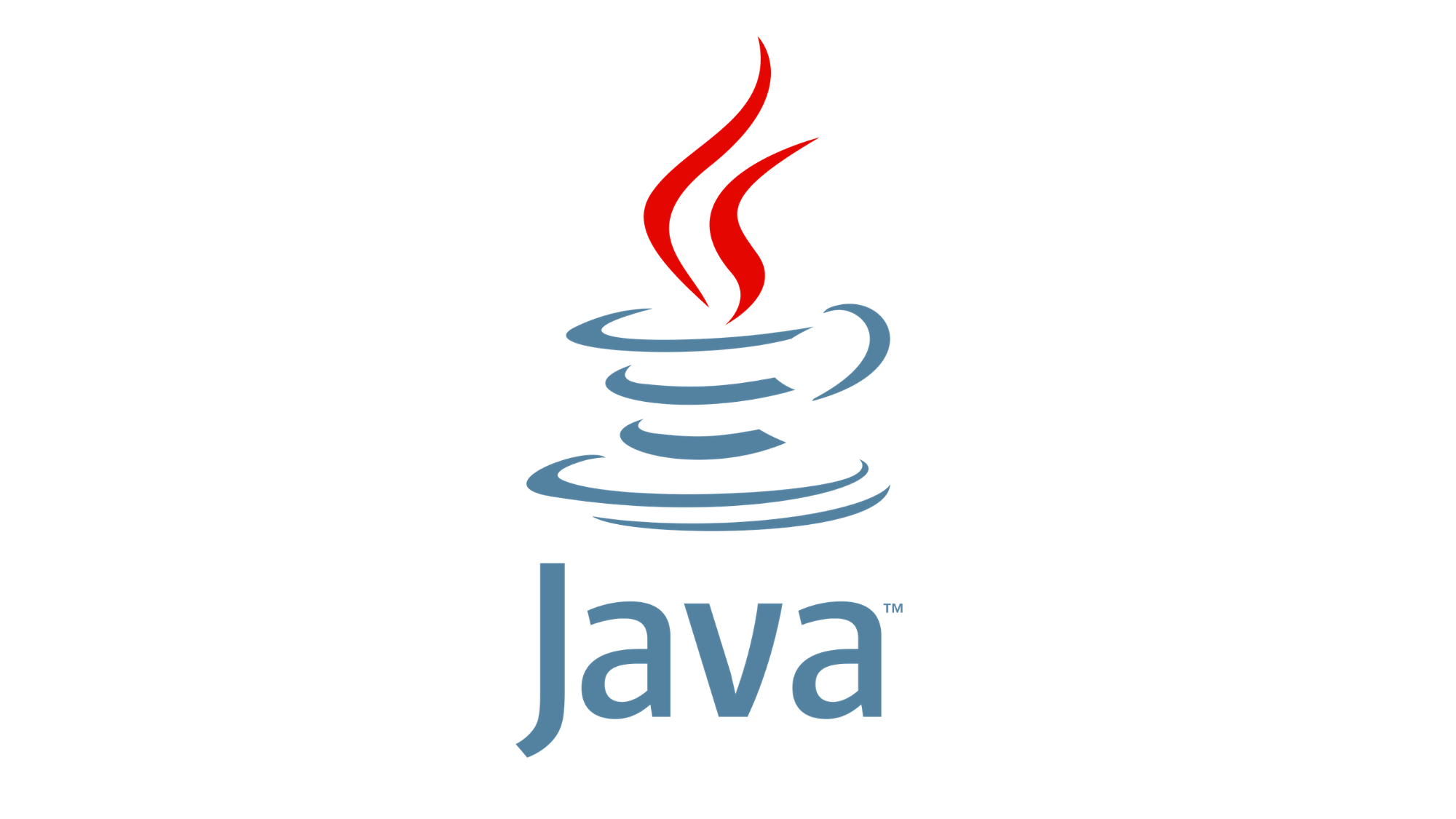 The U purchased a one-time subscription license that covers Oracle Java products for campus to give system administrators time to migrate to no-cost Java products.
---
Your response will help us determine a license cost structure for academic and administrative use at the U.
---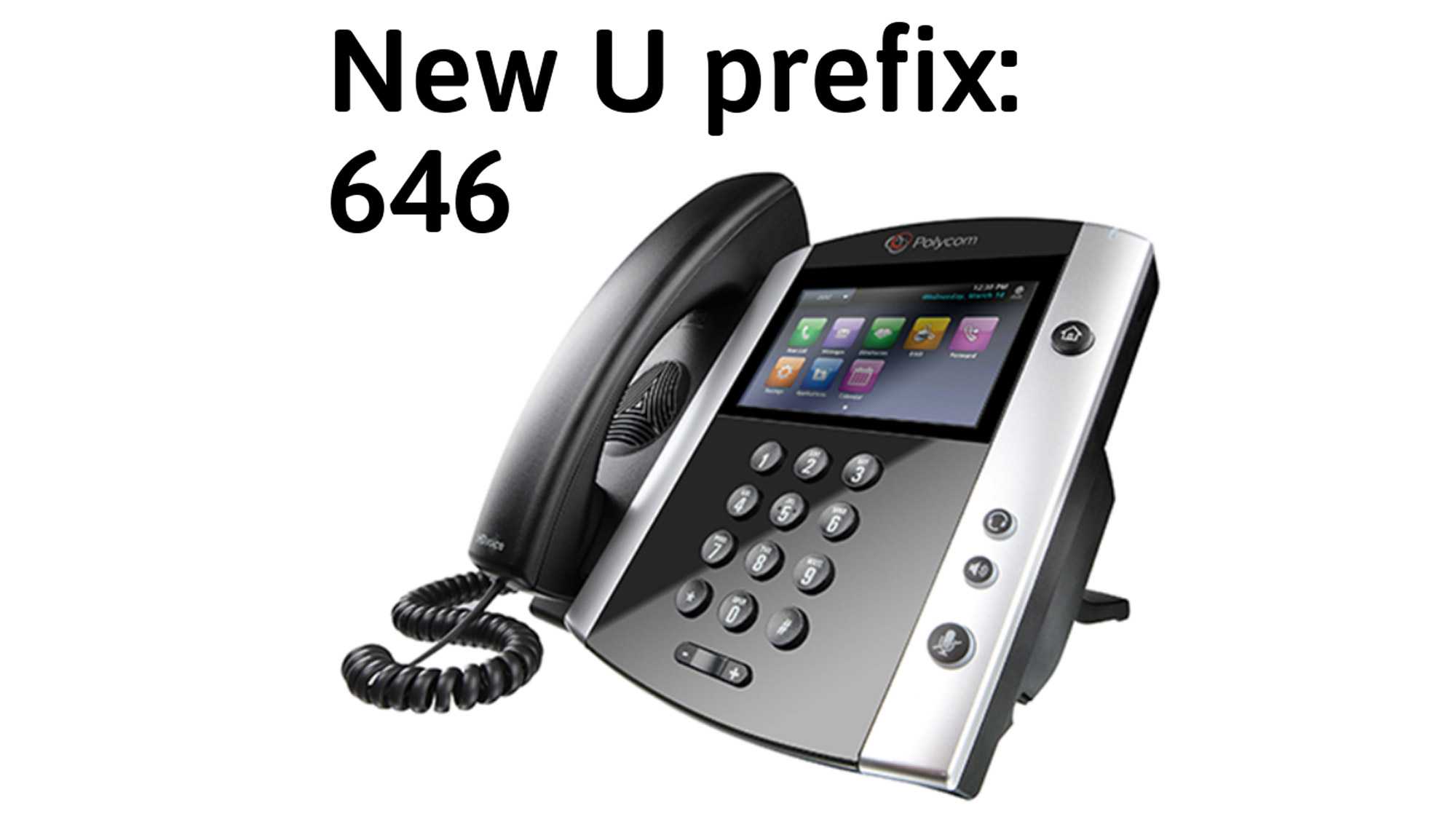 The university added a new prefix to the list of those available for U telephone numbers.
---
Kronos will undergo planned maintenance on Friday, June 21-Saturday, June 22, 2019, from 10 p.m.-4 a.m.
---
Starting in April 2019, University Information Technology (UIT) began disabling access to UMail accounts of former staff, faculty and affiliates.
---
Microsoft will stop providing security updates and support for Windows 7 on Jan. 14, 2020.
---
The Geographic Information team helps the campus community—from vehicle navigation to weather modeling to population dynamics on a global scale.
---
Starting Tuesday, February 12, 2019, the University of Utah online Campus Directory will require users to log in with their uNID and CIS password to view student directory information.
---
Every year, as a result of the Digital Millennium Copyright Act and the Higher Education Opportunity Act, The University of Utah distributes a notice about its policy regarding peer-to-peer file sharing and copyright violations.
---