Research
What's going on in the West Desert?
---
Research provides new insight on mountain glacier-derived water resource systems, impacting up to 1.9 billion people globally.
---
Teams will be able to submit proposals beginning Jan. 13, 2020.
---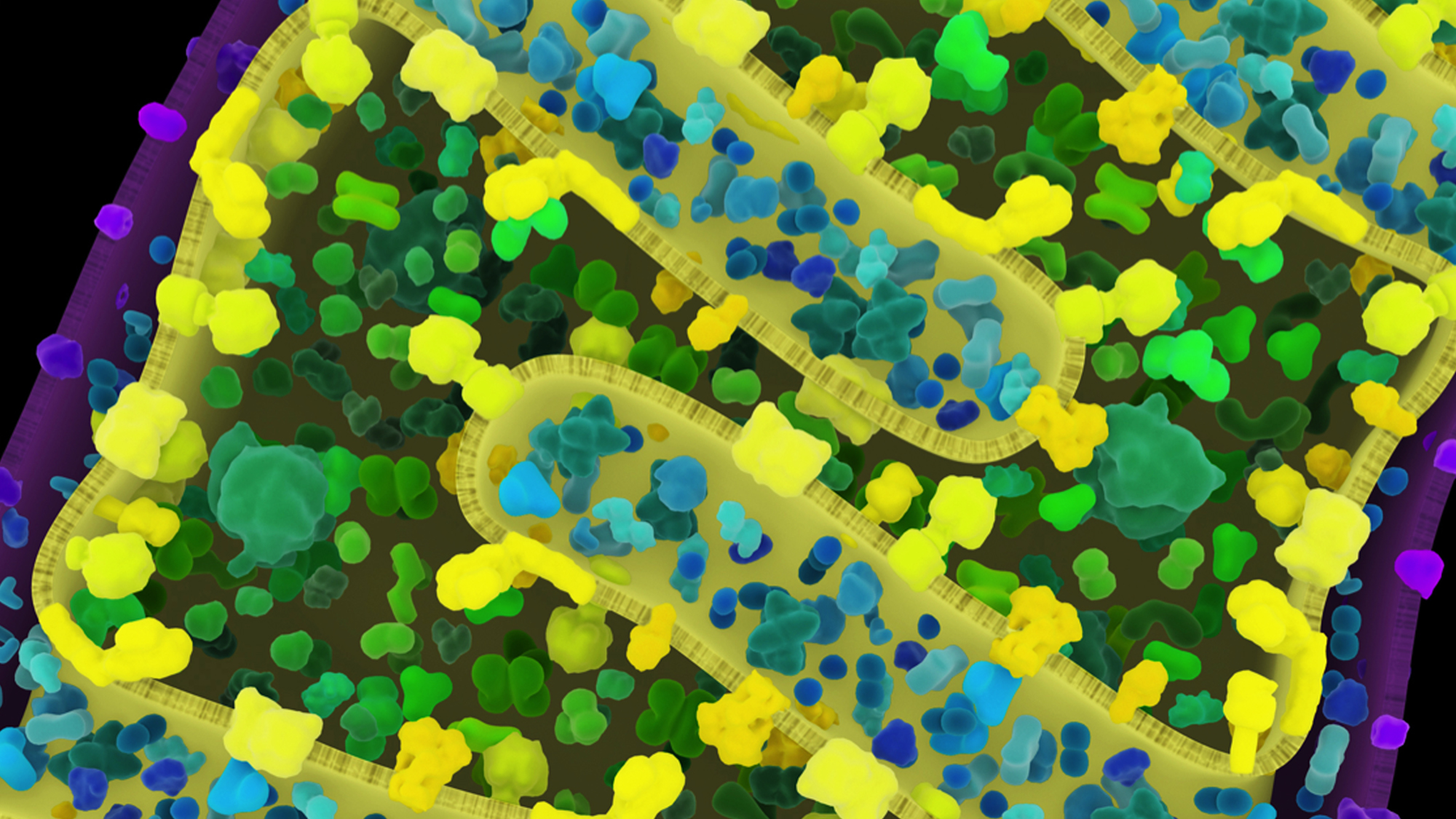 The national competition celebrates the next generation of scientific superstars.
---
A look at how the university is prioritizing improving safety in research-focused areas of campus.
---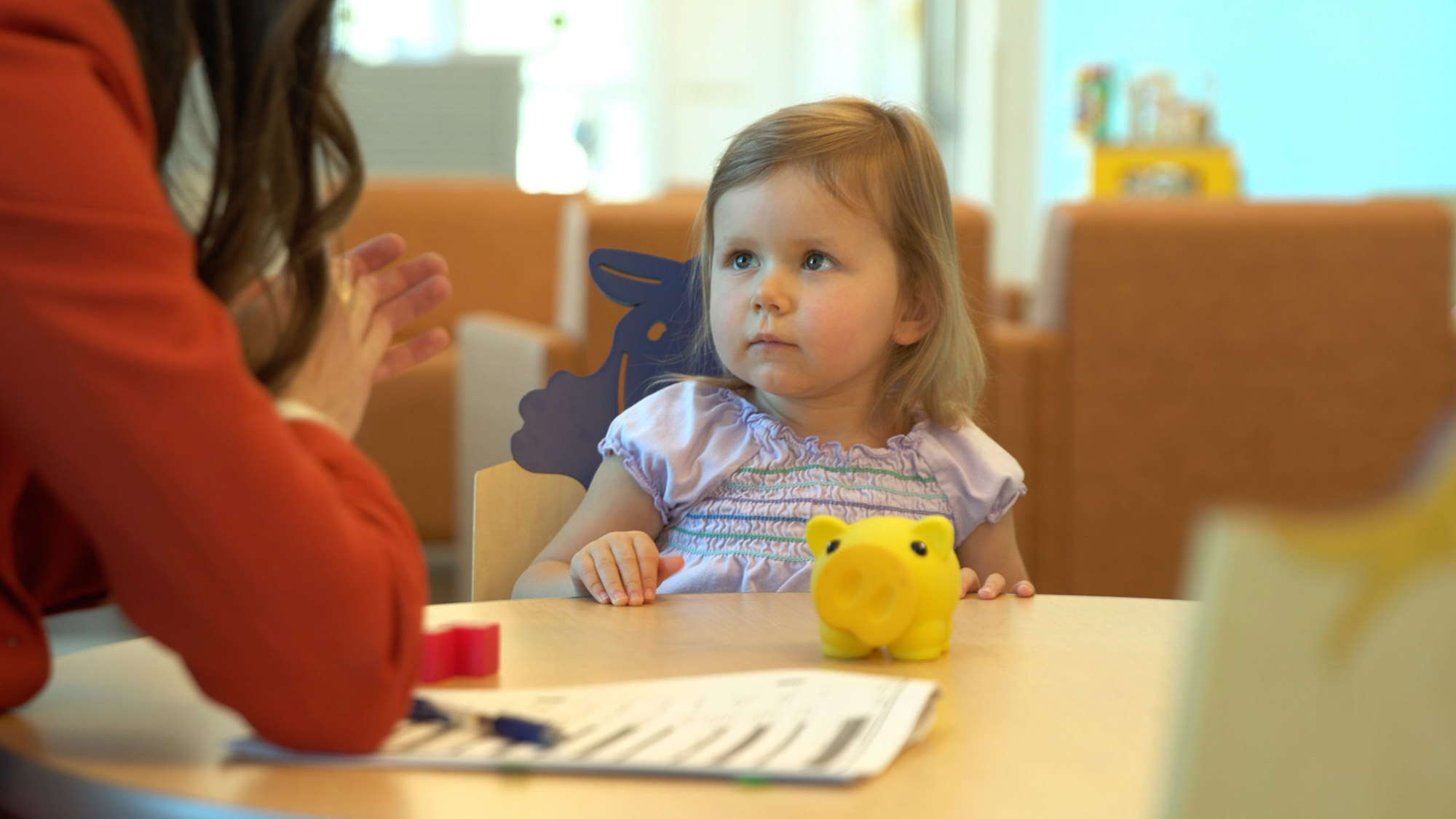 A new center at Primary Children's Hospital will bring next-generation care to children today, using advanced technologies to understand a child's unique genetic makeup and offer tailored treatments.
---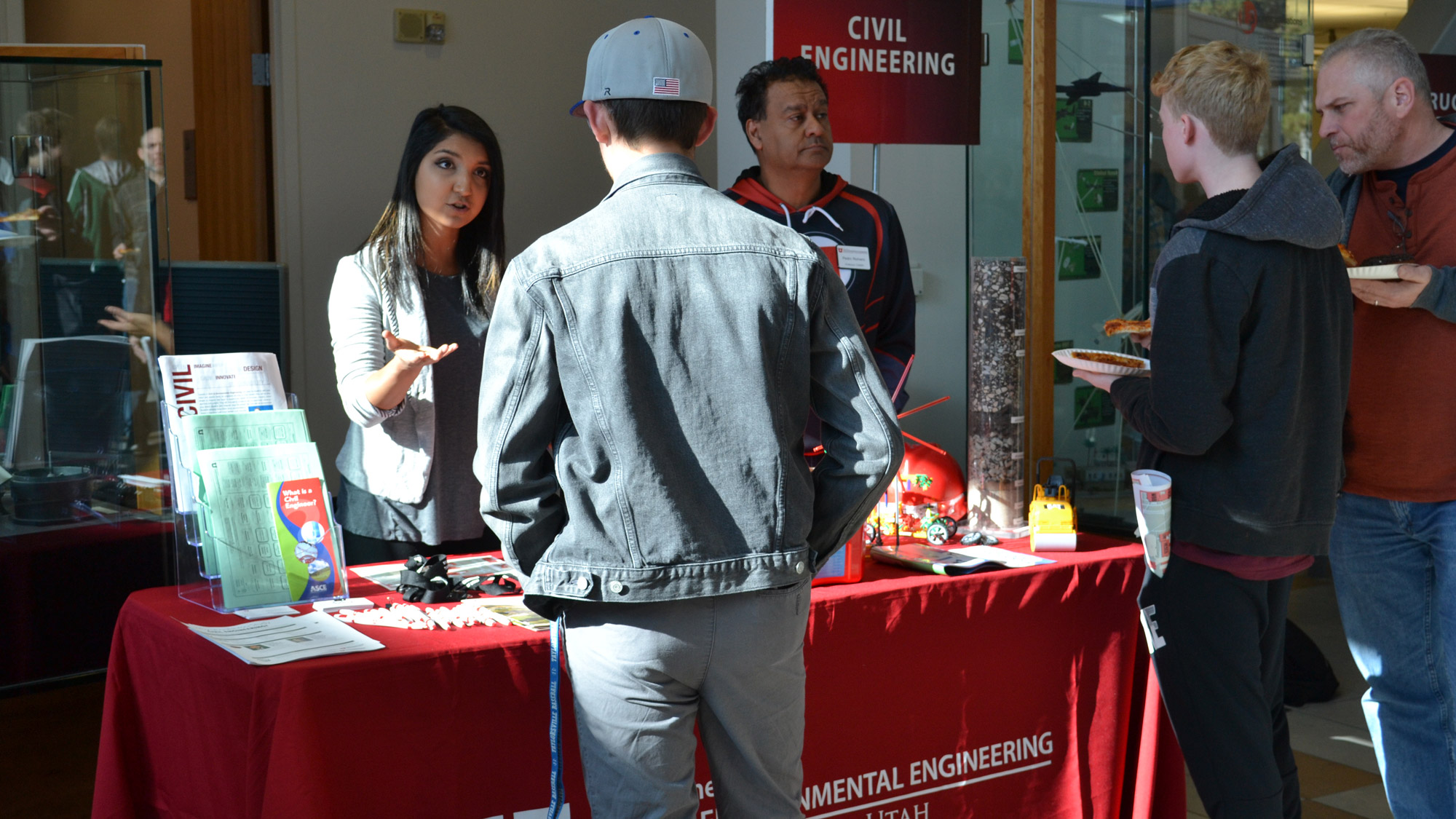 Students from all over the country came to the U to learn about engineering.
---
How one student is balancing a full-time job and a double major.
---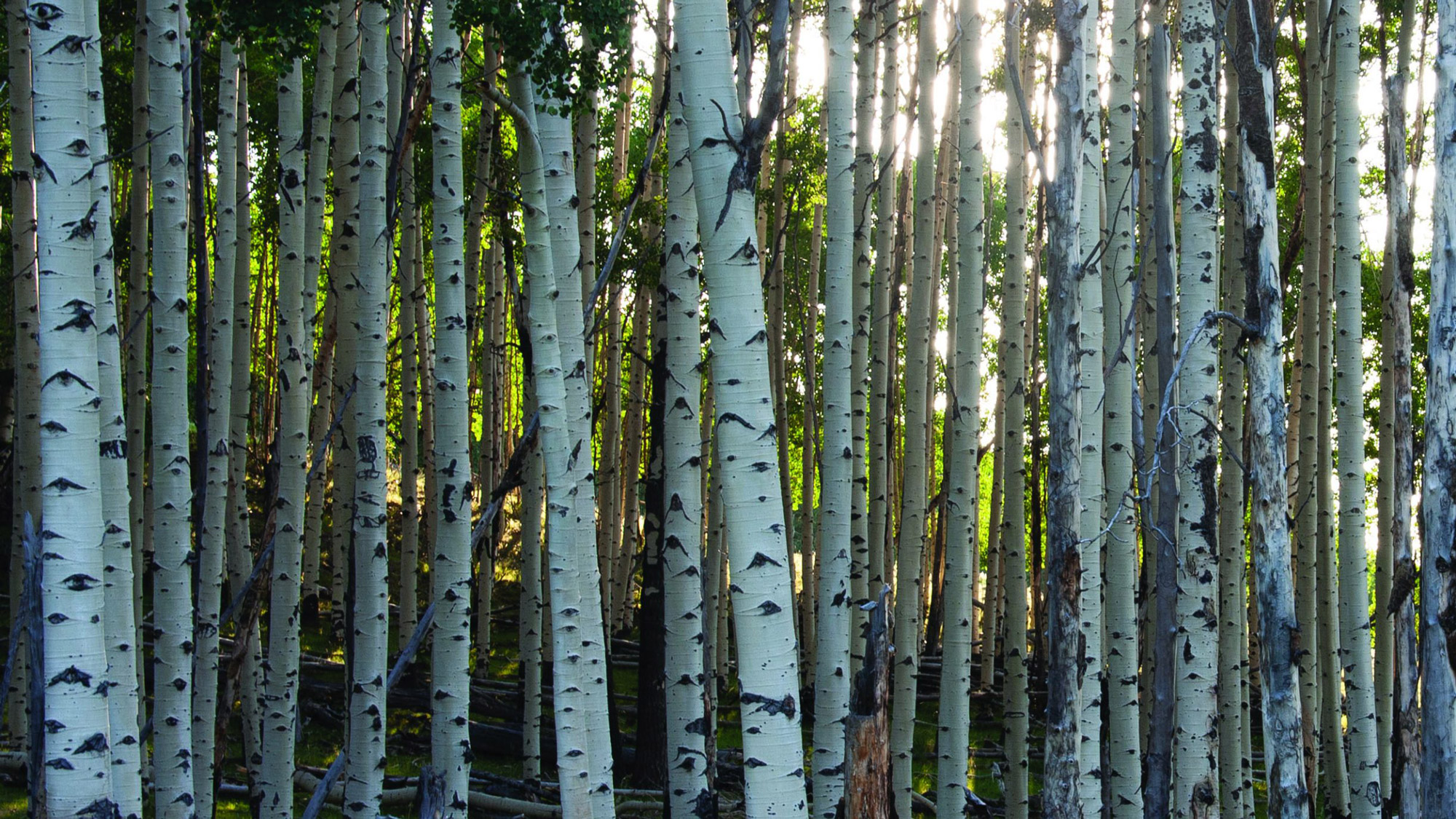 Could the rising levels of carbon dioxide actually be good for plants?
---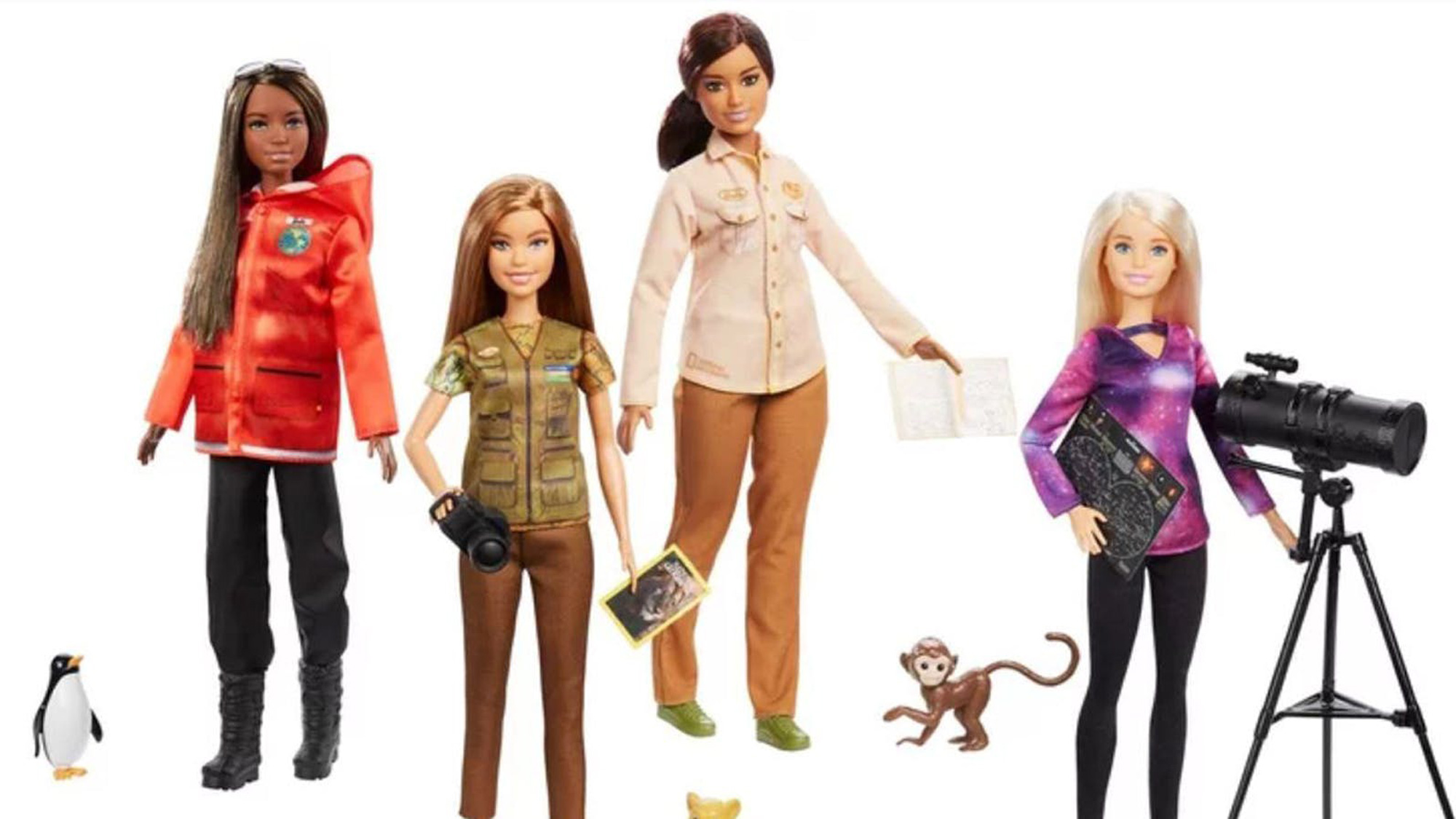 In partnership with National Geographic, forest ecologist Nalini Nadkarni helped develop a product line including Wildlife Conservationist, Astrophysicist, Polar Marine Biologist, Wildlife Photojournalist and Entomologist.
---