Research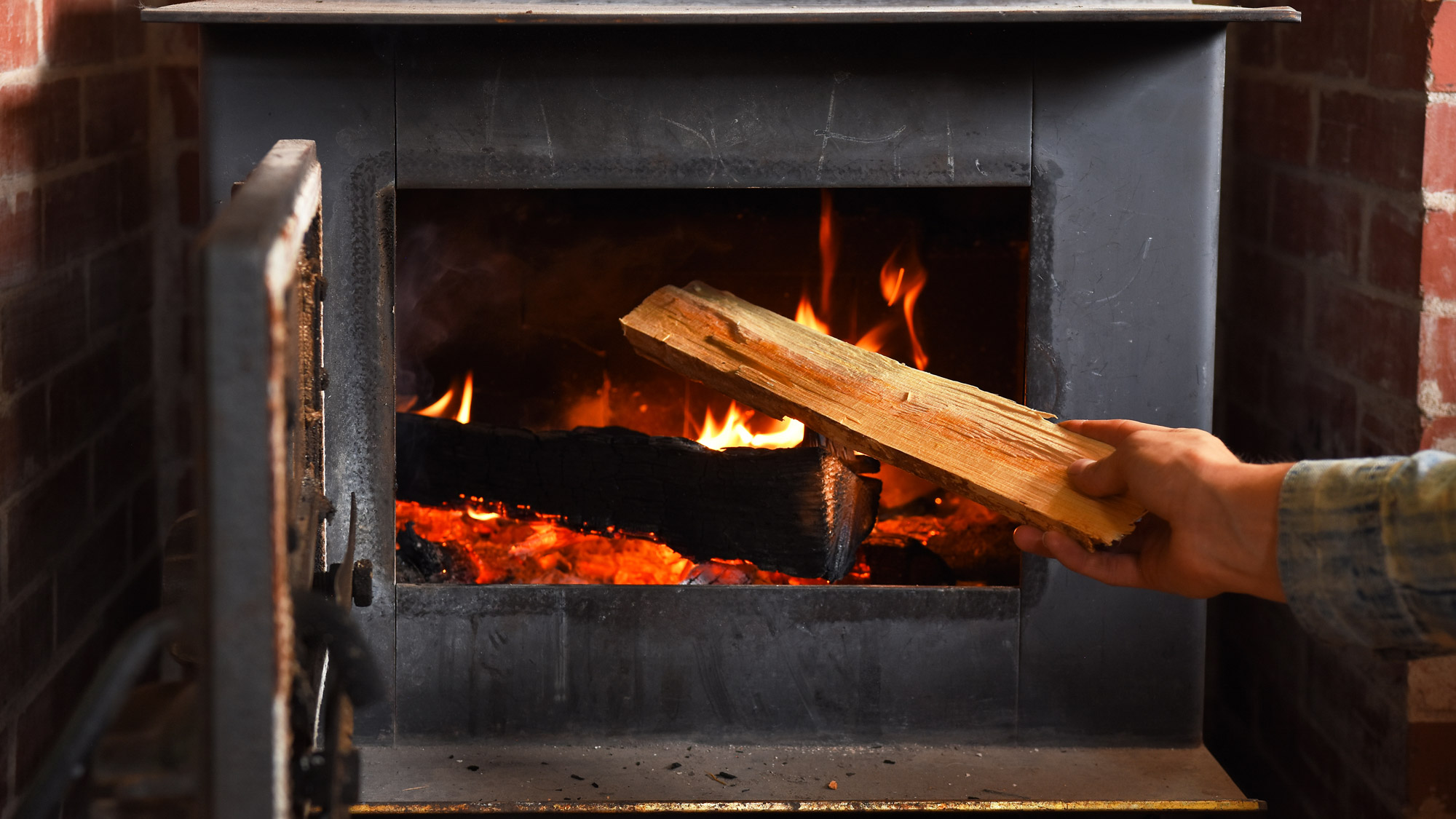 A University of Utah engineering study shows restrictions on wood burning in Utah dramatically improve air quality.
---
Elk have antlers. Rams have horns. In the animal kingdom, males develop specialized weapons for competition when winning a fight is critical. Humans do too, according to new research.
---
Prestigious Churchill Scholarship provides opportunity to complete a one-year master's program at the University of Cambridge
---
According to a research team led by scientists at University of Utah Health aging can stem from too much of a good thing.
---
The name-bearing specimen is from Dinosaur National Monument.
---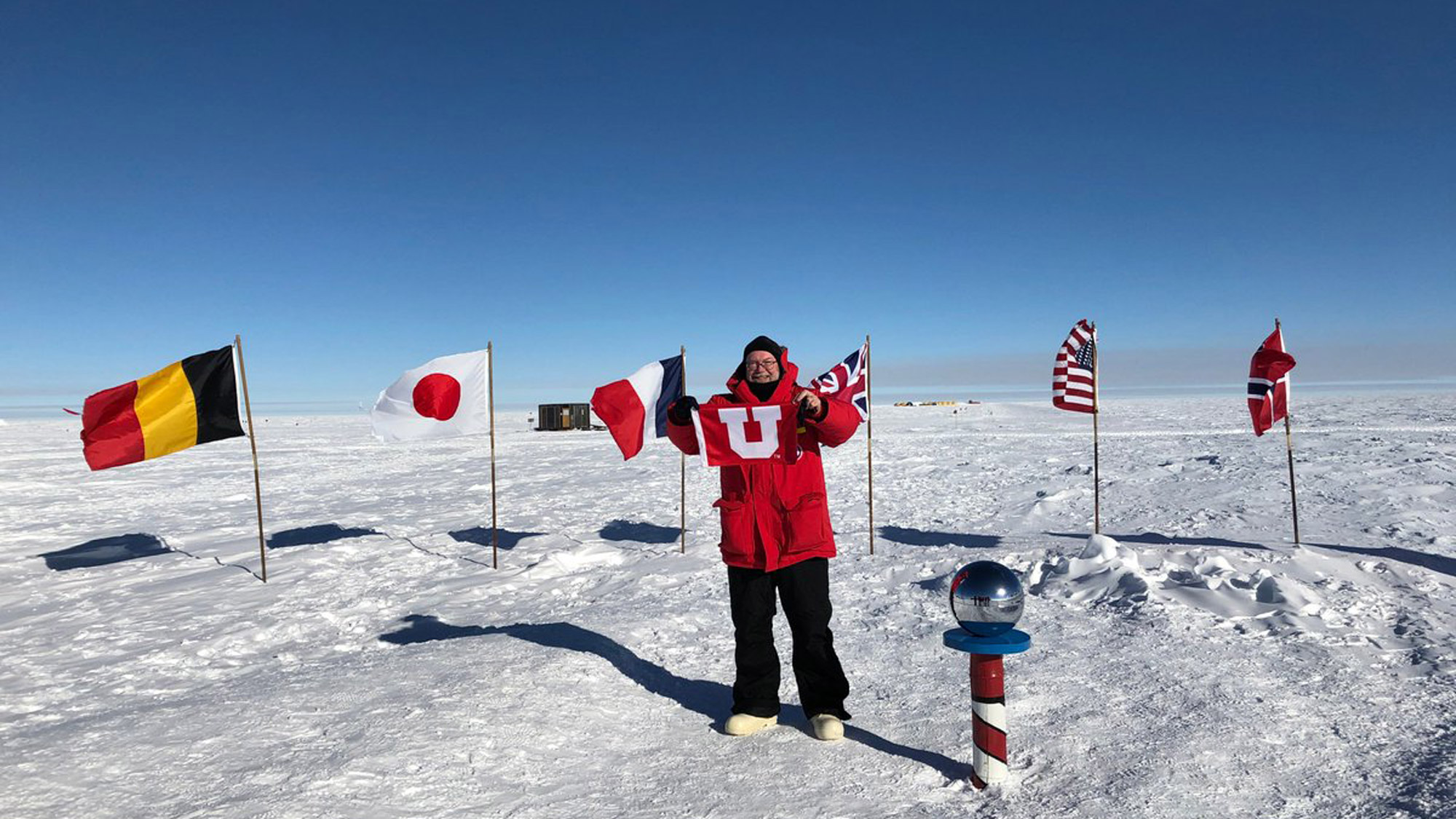 The U's Dan Reed and Maureen Condic traveled to Antarctica in a once-in-a-lifetime opportunity to see and understand the vast scientific opportunities—and life-and-death precipices—the southernmost tip of the globe offers.
---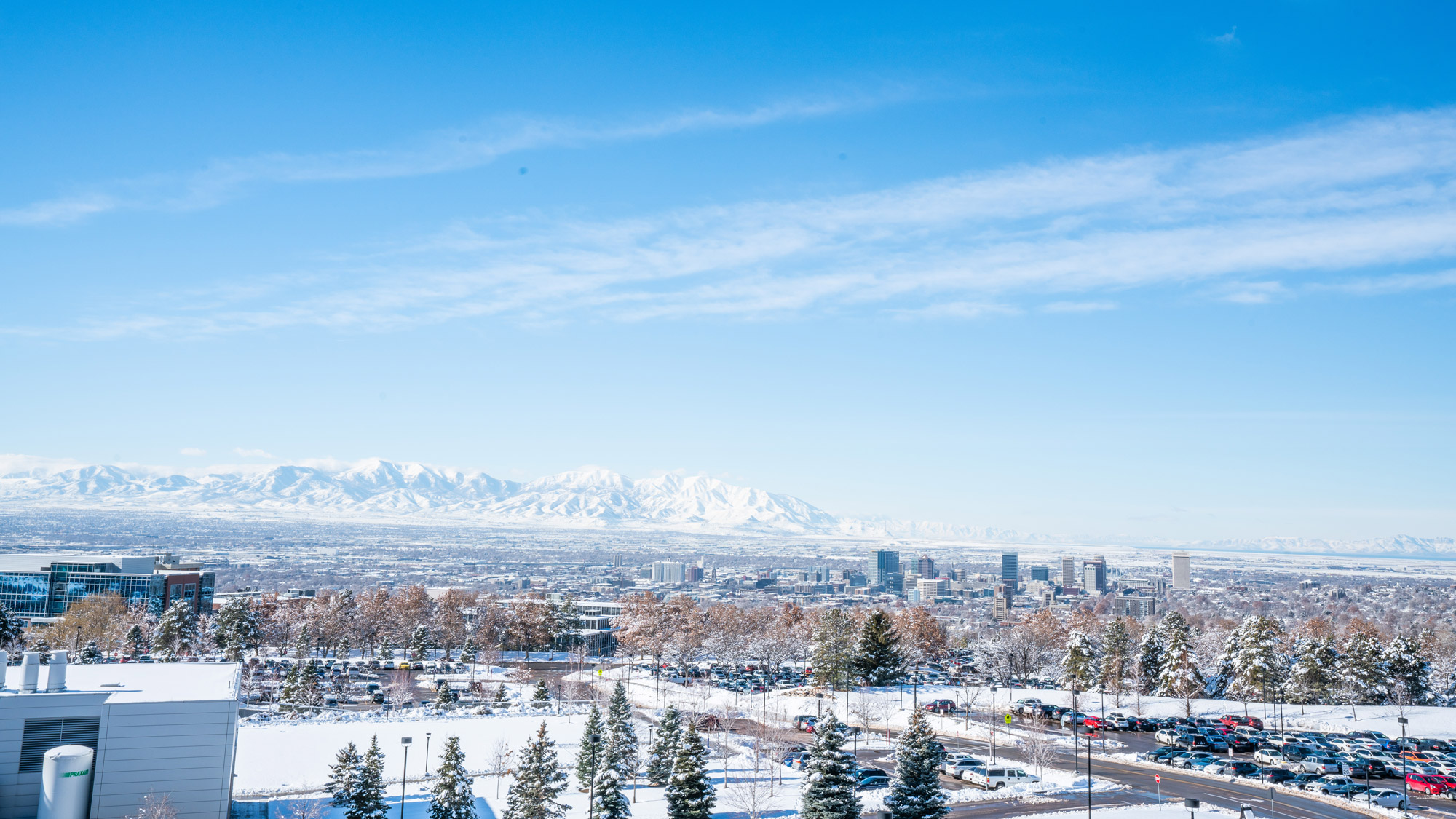 "The Utah Roadmap" outlines a Utah approach to reduce air pollution and greenhouse gas emissions.
---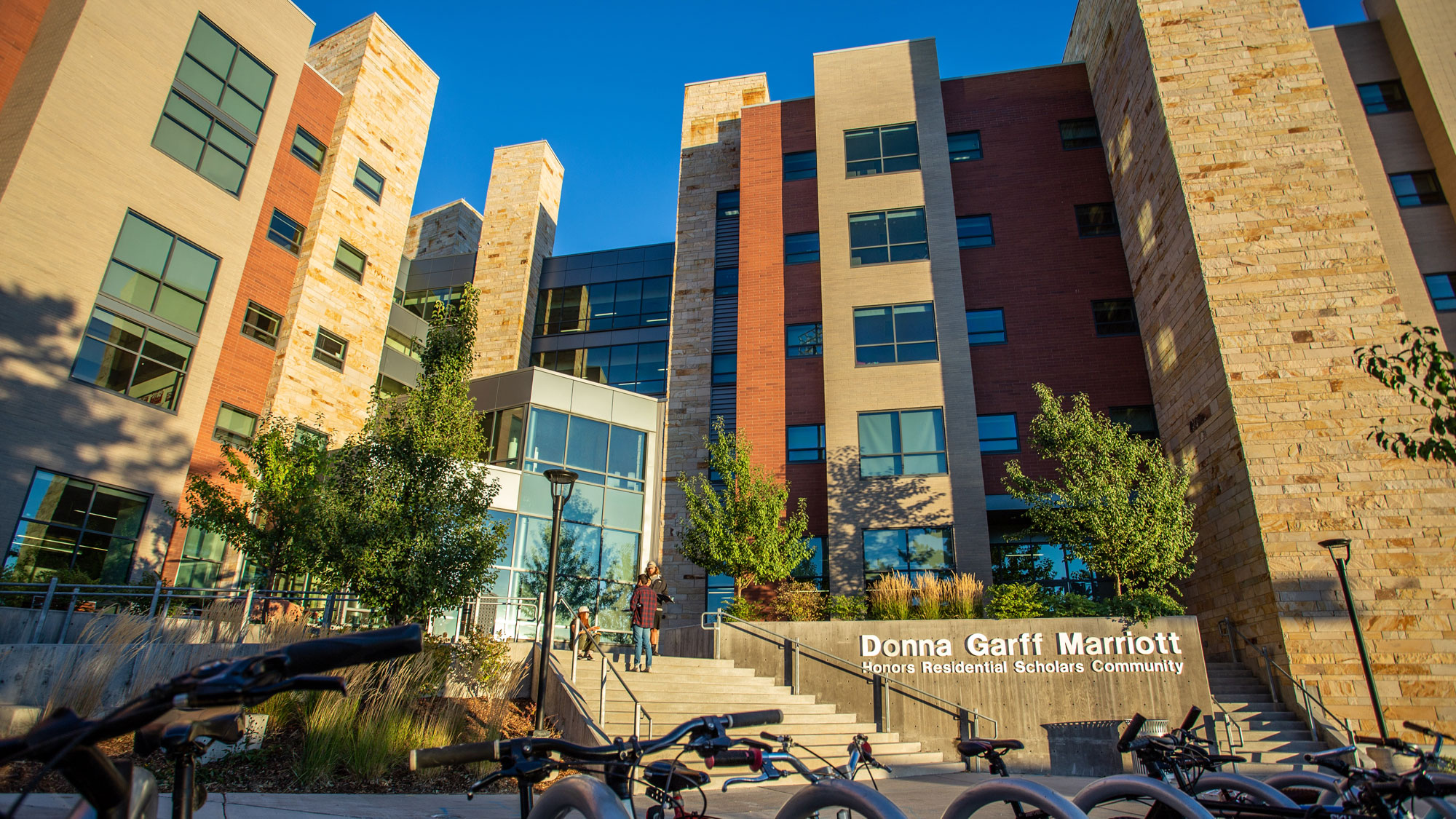 Students participating in an Honors College Praxis Lab set out to impact climate change—starting with thermostats.
---
A look at how a virus and its molecules interact with human cells.
---
Savannah monitor lizards have a unique airflow pattern that is a hybrid of bird and mammal flow patterns.
---