Utah Museum of Fine Arts
Films, lectures and lattes return as UMFA reopens key spaces.
---
U student Madelyn Stafford, who is visually impaired, has teamed up with UMFA to make their website, museum tours, including their audio and braille, accessible to all.
---
A new UMFA outreach initiative explores the public role of museums.
---
2016 Marva and John Warnock Artist in Residence, Mark Brest van Kempen, to give free public lecture as part of semester-long visit.
---
UMFA kicks off its 2016 remodeling project with a celebratory weekend of free admission to the galleries and the museum's most popular art experiences.
---
The Utah Museum of Fine Arts will close Jan. 18, 2016, for building upgrades.
---
Hang out with friends, attend special events and explore the arts.
---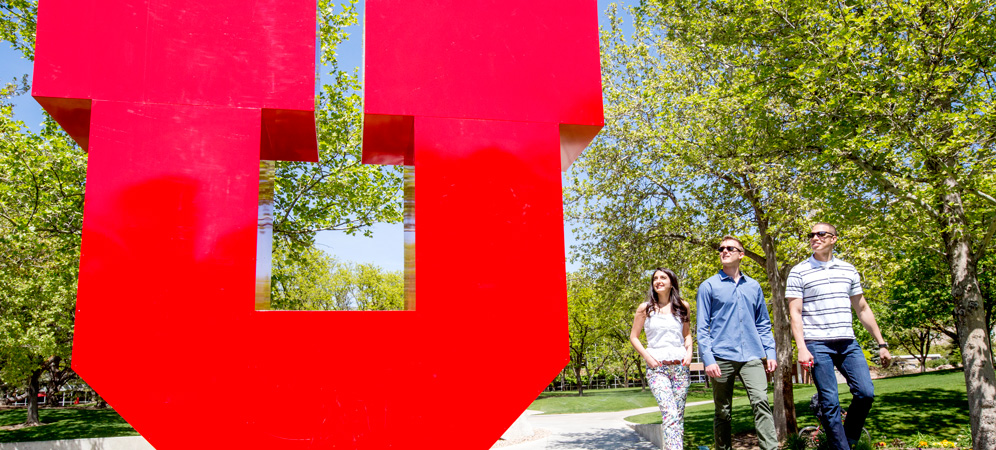 LET ART INSPIRE YOUR NEXT MEETING University of Utah Special Offer Enjoy FREE gallery access and FREE group admission* to "The British Passion for Landscape: Masterpieces from National Museum Wales" when you book your meeting in the UMFA's Brady-Hansen Boardroom Aug. 29 – Dec. 13. Daytime U rental pricing is $150. Click here for more […]
---
Arts Pass just had another record-breaking year.
---
Visit the Utah Museum of Fine Arts on Thursday, Feb. 5 from 5–7 p.m. for a free community preview and party as it welcomes the new exhibit, "Our America: The Latino Presence in American Art."
---