sustainability
The University of Utah team is currently in the lead.
---
The new service aims to enhance connectivity to TRAX and FrontRunner lines for commuters.
---
Leaving the car at home for a more enjoyable commute.
---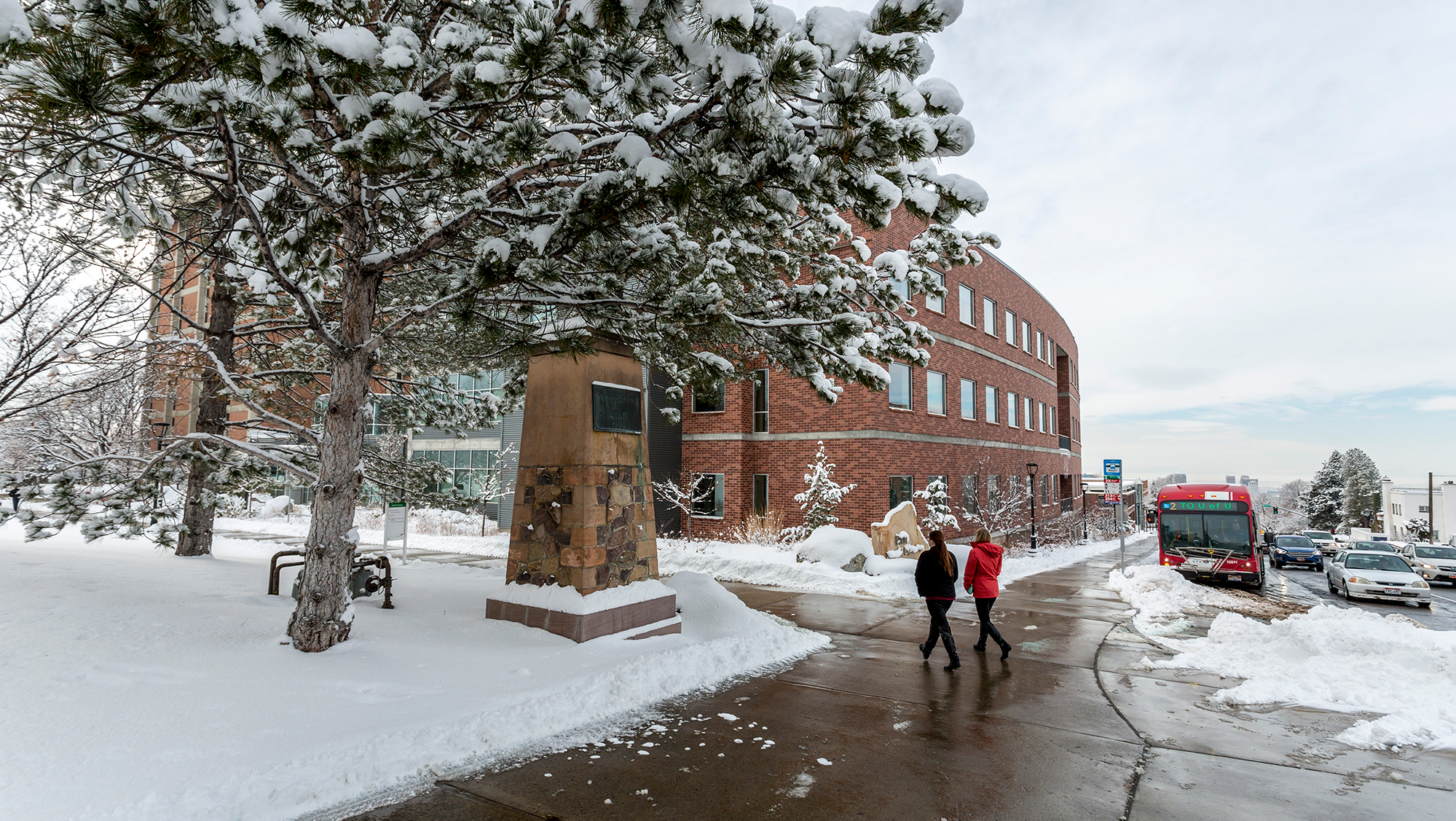 Four ways switching to public transportation can improve your life.
---
Join the Clear the Air Challenge this February so we can all breathe easy.
---
On Oct. 21-25, 2019, urban ecology students at the University of Utah Asia Campus presented to international leaders at the Global Green Growth Institute's flagship conference.
---
Discover how food consumption impacts our planet and how you can help build a new food culture in the U community.
---
"While I'm daunted by the future of our planet, it is the stories of my fellow climate activists that help me persist."
---
The #UBYO campaign encourages the U community to bring their own reusable bottles, mugs, containers, utensils and more to reduce plastic waste.
---
This is one in a series of stories about a clean air symposium held at the University of Utah on Oct. 3, 2019.
---