Physics
Savannah monitor lizards have a unique airflow pattern that is a hybrid of bird and mammal flow patterns.
---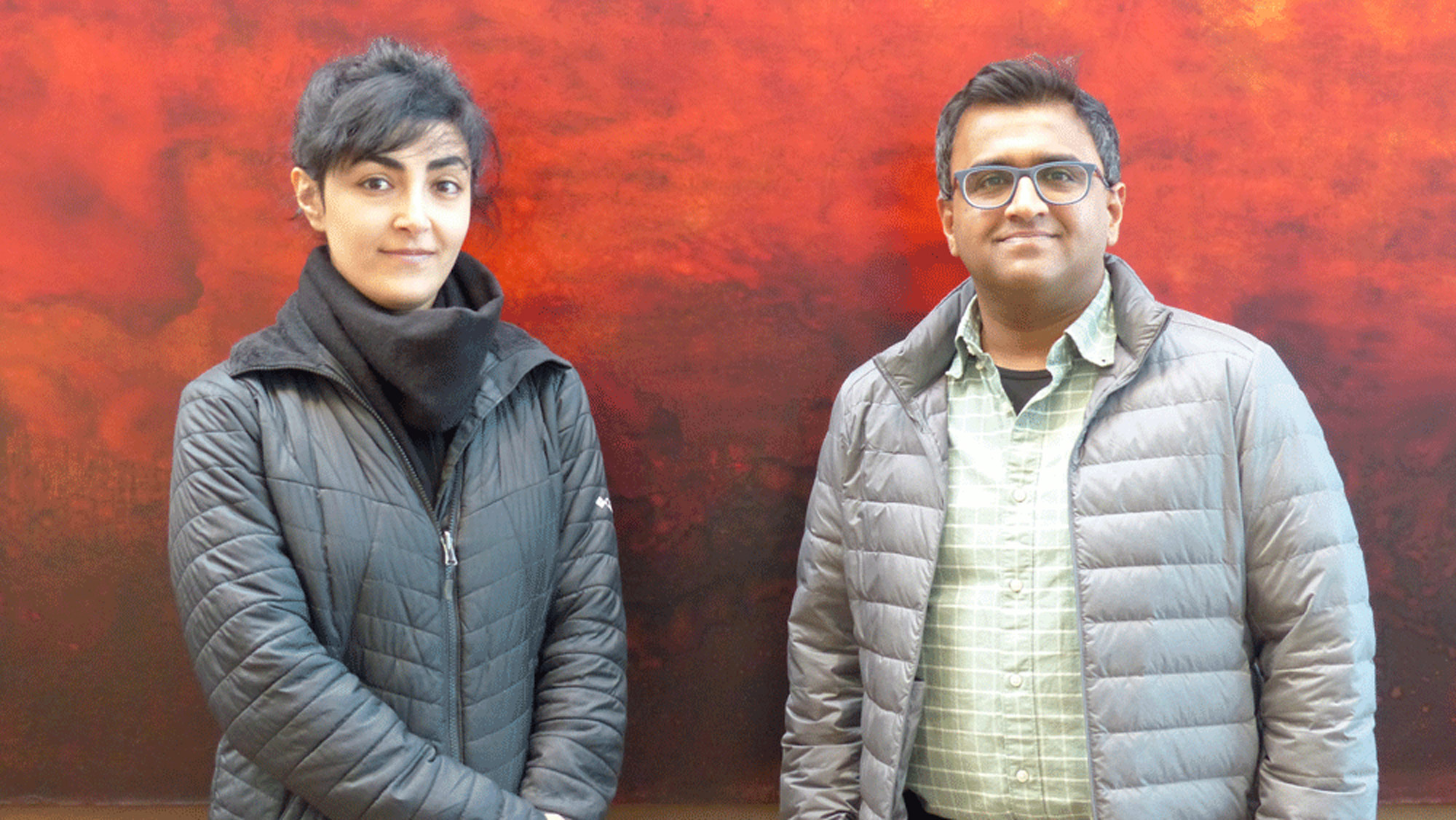 Researchers have determined the energy required to add an electron to a Wigner crystal—an ordered crystalline state made of electrons rather than atoms.
---
U researchers find birds use a different organ to sing than humans do—producing sound with very high efficiency.
---

Physics, math and chemistry step into the Olympic spotlight.
---

Underserved students get a taste for physics during Project Youth 2017.
---
U undergrads attend a conference aimed at helping physics majors continue in the male-dominated field.
---
Meet Payel Kar, doctoral candidate in the Department of Physics and Astronomy and member of WomPA.
---
All are welcome to the South Physics Observatory to stargaze and celebrate Halloween, a holiday with astronomical roots.
---
Commencement will be held on Thursday, May 5, 2016, at 6:30 p.m. at the Jon M. Huntsman Center. In the weeks leading up to the ceremony, we'll profile graduates from across the university.
---