Marriott Library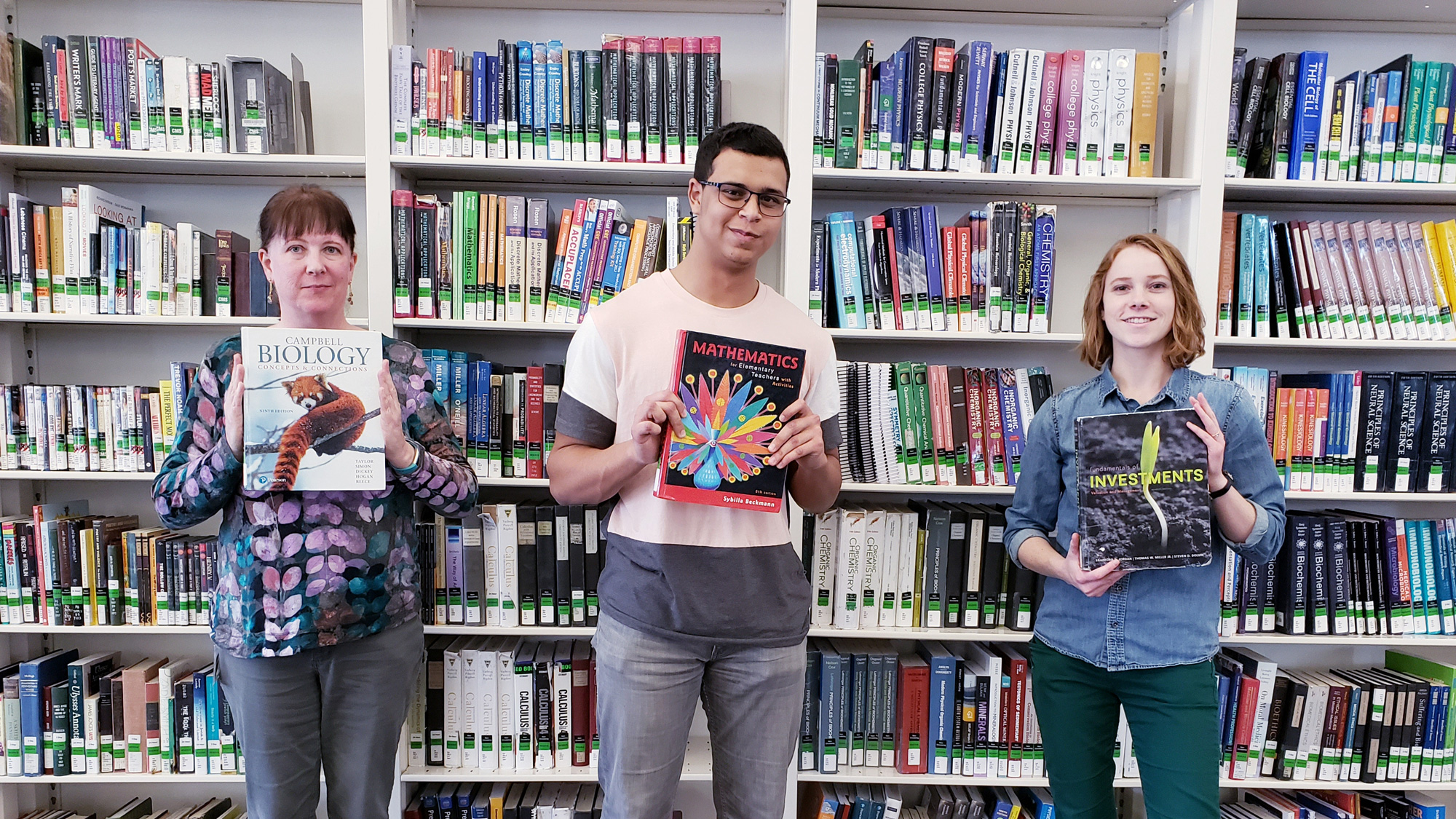 Get off to a good start this academic year with these tips from the library.
---
Fully searchable issues are now available online in the Marriott Library's Utah digital newspapers.
---
The U's Marriott Library celebrates Spike 150 with free exhibition.
---
Textbook reviews by faculty and staff at the Marriott Library who want to assist U instructors and professors with their textbook choices.
---
Instructors can work with the library when specific books or resources aren't available for the courses they're teaching.
---
Hear what it's like to be a college pioneer at First Gen-Con, an event to help first-generation students connect, share their experiences and meet staff and faculty who can help them navigate the college experience.
---
The U's Marriott Library creates digital access to historic base newspapers documenting 75 years at Hill Air Force Base.
---
Thanks to the recently completed upgrade to the building automation system, the library is saving $270,000 a year.
---
Check out University Print & Mail Services' calendar of historic photos from the Marriott Library's Special Collections — showing what campus looked like in the past compared to now.
---
On Friday, March 2, the Marriott Library will be celebrating 50 years. Take a look back at this great library from the very beginning.
---