Lassonde Entrepreneur Institute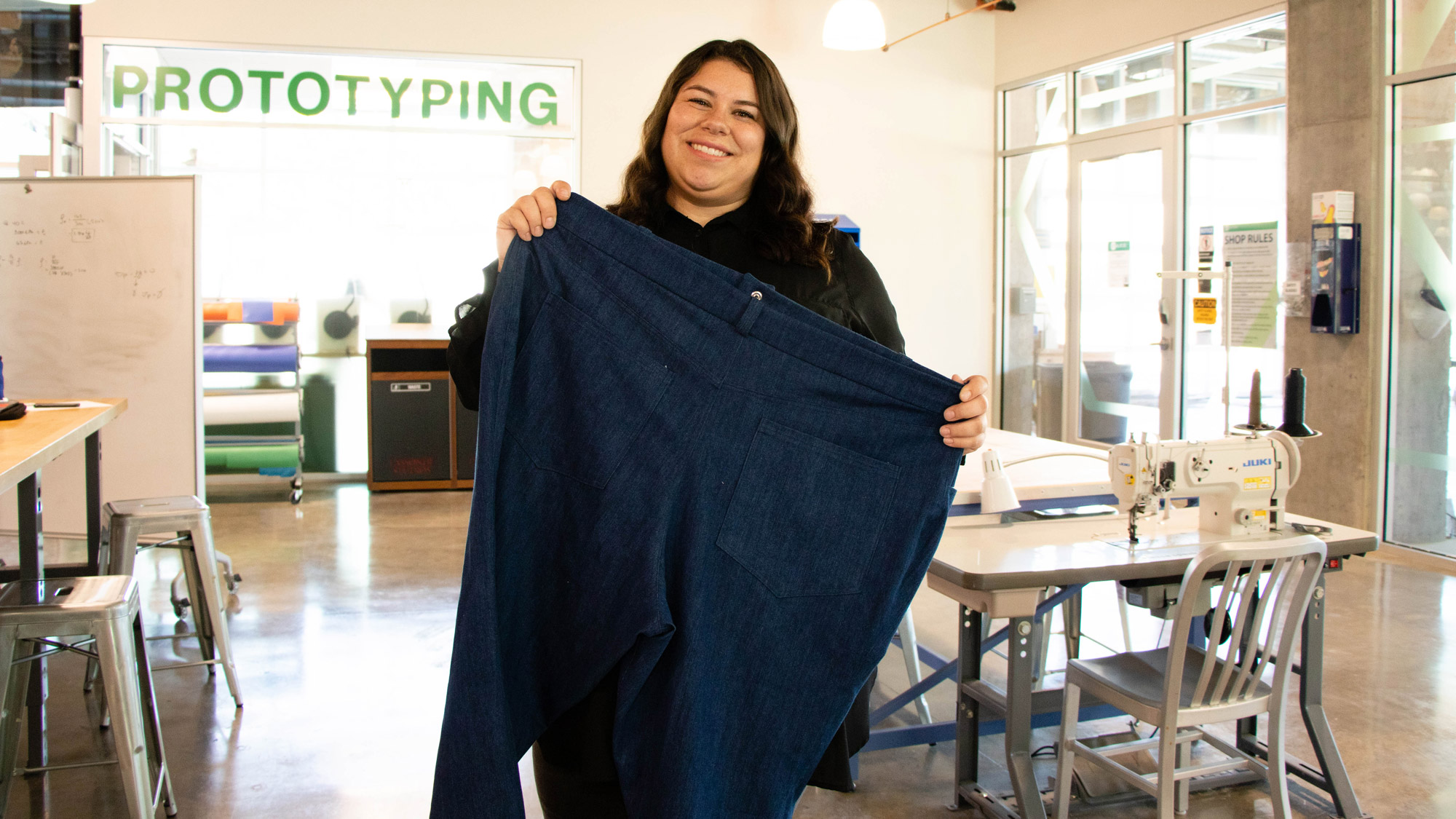 One student's quest for the perfect jeans led to a business opportunity.
---
---
New recognition for the Eccles School of Business and the Lassonde Entrepreneur Institute.
---
The Lassonde Entrepreneur Institute welcomed its most diverse and ambitious group of student residents this year.
---
Four students share their experiences living at the U's Lassonde Studios.
---
Student startup The Society has a foray of fun Salt Lake City nightlife options and offers.
---

This year we said fond farewells and enthusiastic greetings to iconic campus buildings and the future they represent.
---

Duncan and Connor Cox are stirring enthusiasm for Lassonde Institute's Food Entrepreneur Program through Guactoberfest.
---

Learn about the students who are living, creating and launching at the new home for innovators and entrepreneurs at the University of Utah.
---
A neglected tunnel in Park City became the subject of a community art project by U students Danny Stephens and Miguel Galaz, who offered spray cans and stencils to anyone who passed by.
---