geology and geophysics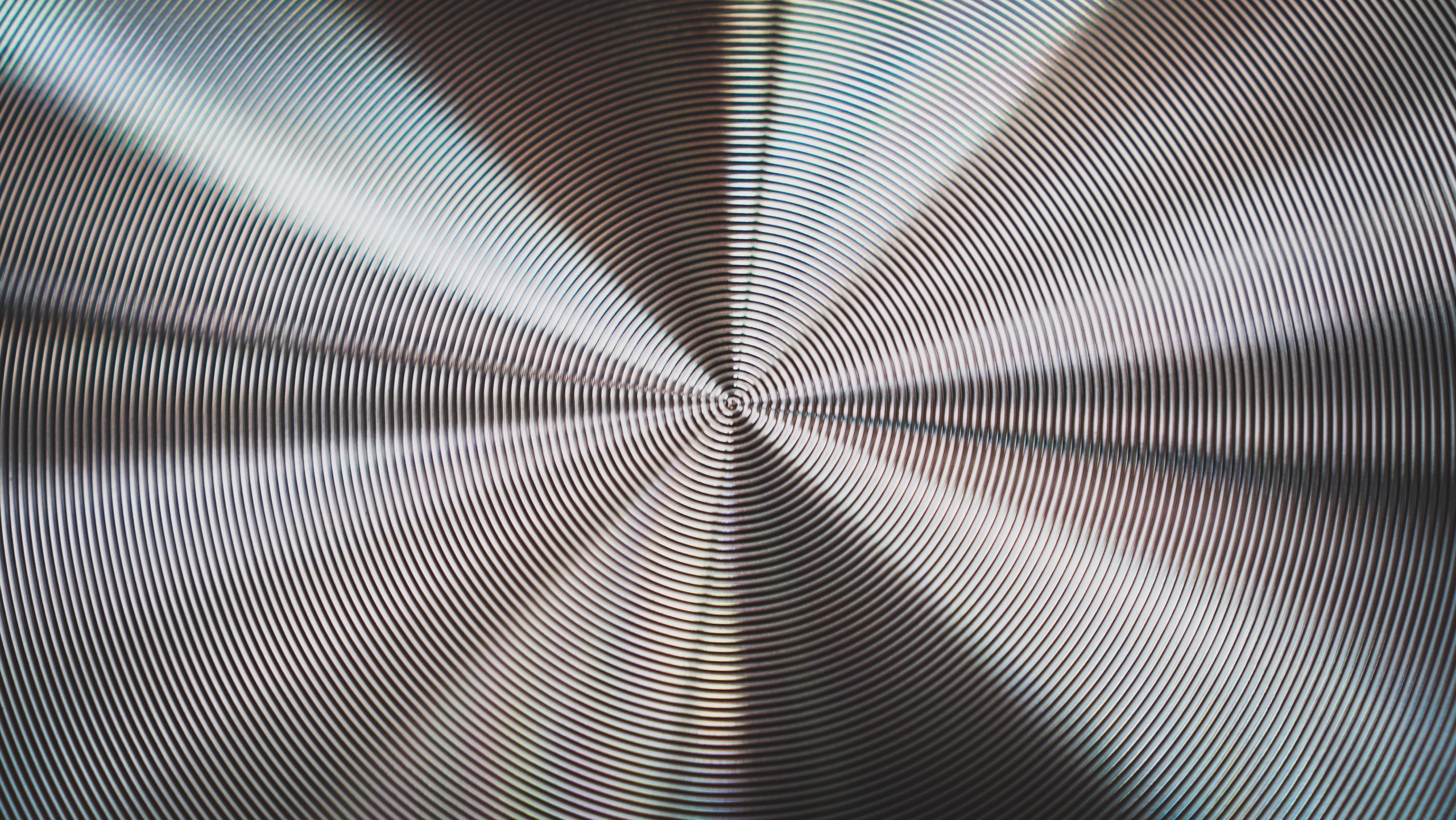 Experiments challenge long-held assumptions about the strength of metals.
---
A new cross-campus partnership multiplies and unifies the U's environmental observations of the Wasatch Front.
---
"We do the recoveries and the collection of meteorites in Antarctica. Forty-one years now we've been recovering meteorites and bringing those samples to science."
---
The distinguished professor of geology and geophysics, and Dean Emeritus of the College of Mines and Earth Sciences, passed away unexpectedly on Saturday, Sept. 30, 2017,  at age 73.
---
Water takes center stage in new U certificate program.
---