domestic violence
Chris Linder's appointment is part of efforts to increase safety and reduce domestic violence.
---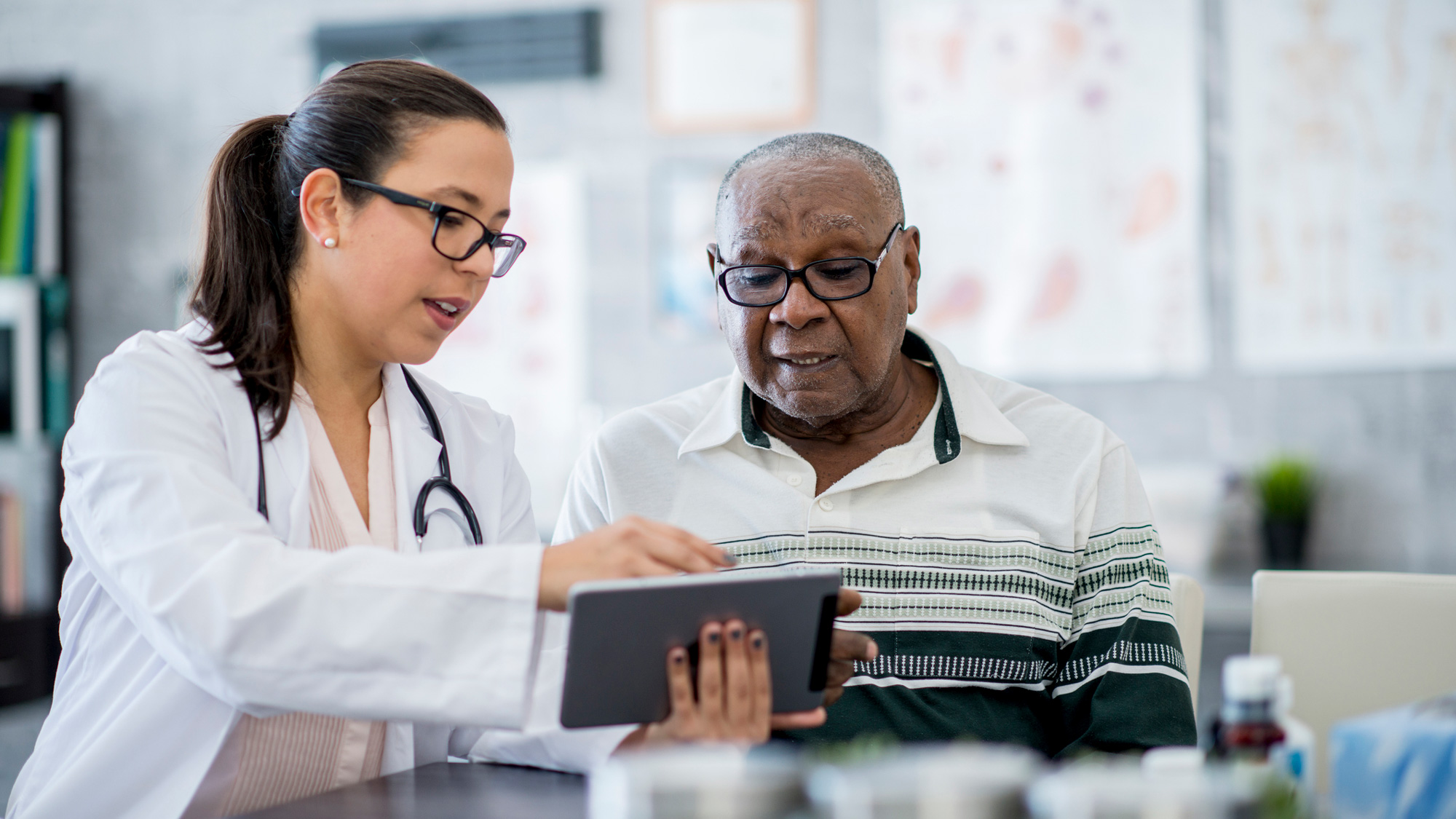 Facing the threat of domestic violence, being a survivor of sexual assault, struggling with depression or thoughts of suicide are four topics that are difficult to broach with anyone. Including those who can help you.
---
Rebecca Dowdell, associate director of University Student Apartments, oversees a clothing collection on campus to help women with limited resources put together a work wardrobe.
---
Most trust campus to handle cases well but many don't know how to report or access resources.
---
New report from the S.J. Quinney College of Law focuses on remedies to help protect migrant women from domestic violence and sexual assault.
---
Volunteers needed as U students, faculty and staff confront domestic violence through Circles of Peace.
---

The U's full-time victim advocates are available to help navigate resources, find support services and heal.
---
The semi-annual Clothesline Project takes place in the Union Ballroom hallway April 15-16, 10 a.m.-2 p.m. Shirts are decorated by local survivors and victims of sexual assault and/or domestic violence.
---