Facilities
Survey your workplace area for any unsecured shelving units.
---
This event will spotlight the technology commercialization and high-growth entrepreneurial prowess of the U's Research Park.
---
Every year Environmental Health and Safety partners with Facilities Management to conduct a survey of lighting across campus. This year's event will be held on Monday, Oct. 28, 2019, beginning at 7 p.m.
---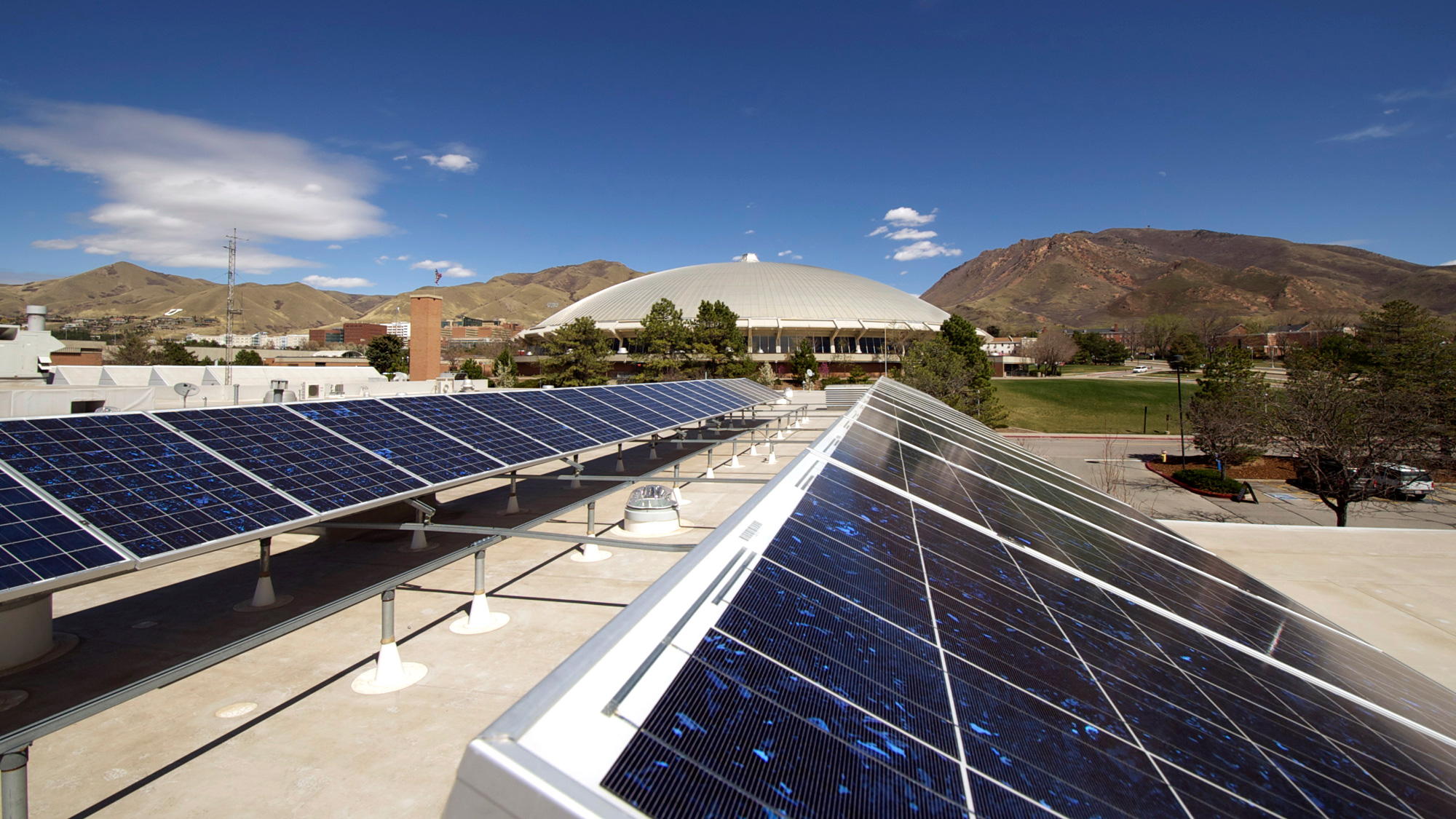 As a tier-one research institution with a world-class health center, the U is uniquely positioned to develop new approaches to addressing climate change.
---
Just a few clicks on your thermostat can save energy and protect our air. Take the challenge on Aug. 19, and help make a difference.
---
A new bridge has been installed connecting the Guest House and the Officers' Club parking lot, aiding in campus navigation.
---
As summer construction approaches, knowing what areas will be impacted can help you navigate campus a little easier.
---
Custodial Specialty Services is a resource for all of campus to utilize.
---
The Alliance of American Football's Salt Lake Stallions play their first home game on Saturday, Feb. 23, at Rice-Eccles Stadium.
---
Starting today, there are new parking lots opening, shuttle routes starting and special prizes for those who use public transportation.
---