stress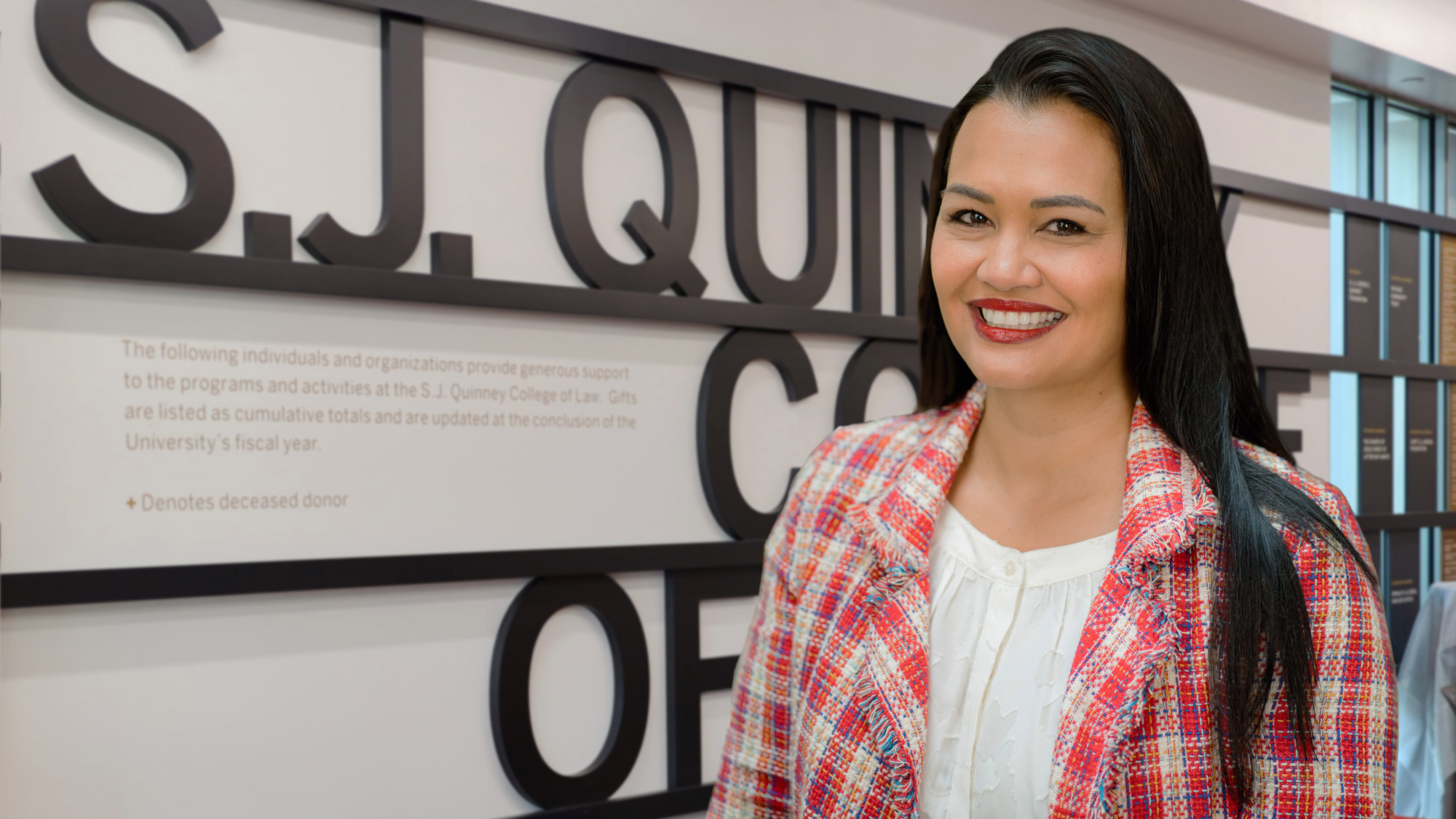 The S.J. Quinney College of Law is bringing the wellness conversation into the classroom.
---
U counselors share tips for taking care of your mental health at the end of the semester—and beyond.
---
U professor on team led by Women & Infants Hospital/Brown University that published findings in Pediatrics.
---
---
New research finds traditional learning and testing situations may be missing important strengths of children who grow up in high-stress environments.
---
Social work graduate student Nicole Shaw got an unexpected lesson during trip to Ghana.
---
Take a break (and a deep breath) with therapy dogs.
---
U professor's book teaches children the importance of small acts of kindness.
---
How to navigate post-election discussions with grace: Advice from the director of Peace and Conflict Studies and associate professor of social psychology.
---
---