political science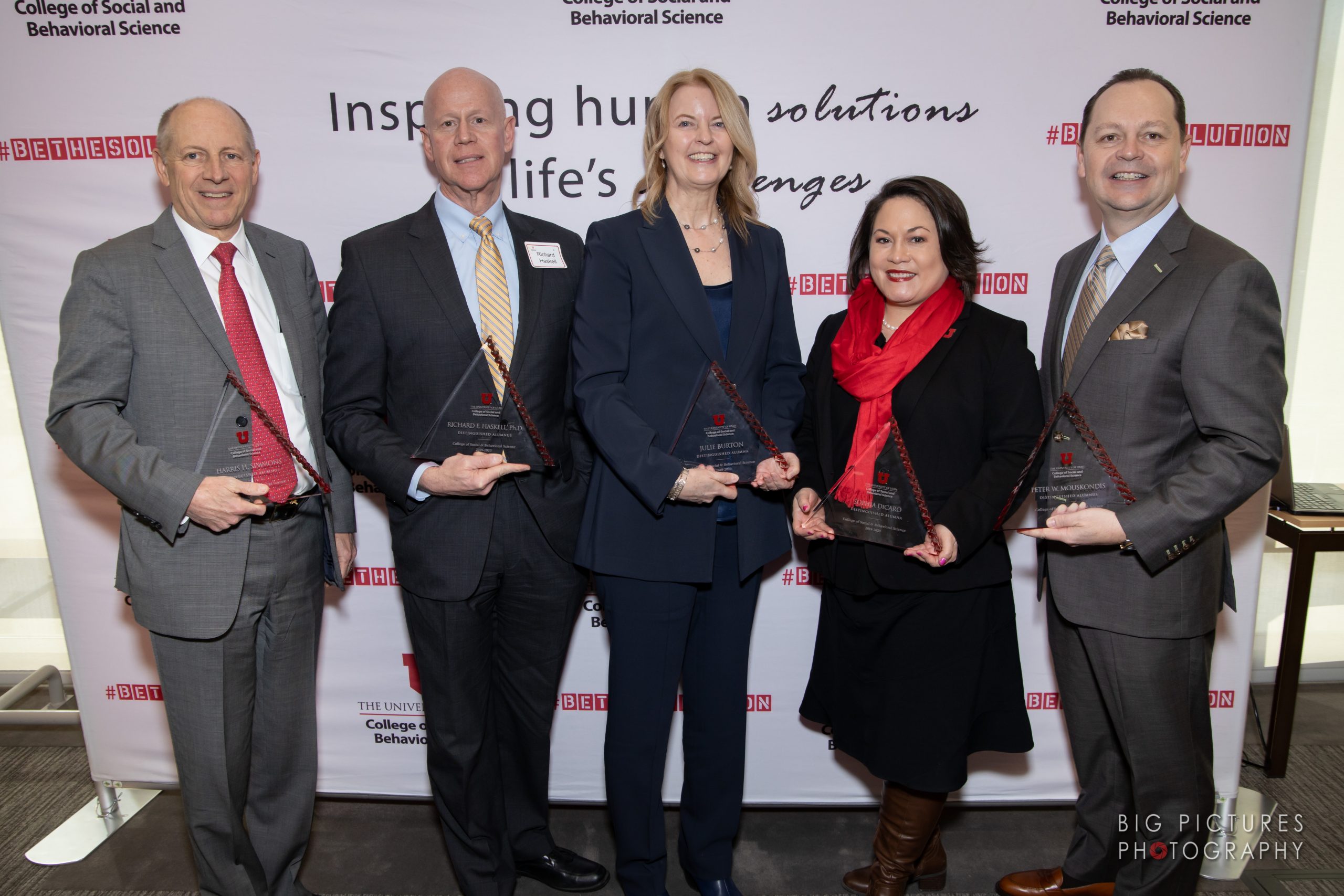 For the college's 50th anniversary, it honored an alum from each of the past five decades.
---
"After graduating, I want to help build a better bridge and provide a voice for my home community. We are one of the original groups of Utah Navajos and, a lot of times when it comes to issues we face in our community, our voices get drowned out by groups off the reservation."
---

Society, Water and Climate Research Group melds scientific perspectives toward finding sustainable water solutions in a changing world.
---
Do food products that are certified organic, kosher, biodynamic, etc. cost more? And if so, do grocery chains make these higher-priced food products equally available across different communities?
---

"I just graduated with three of my daughters last week. I went back to school after graduating 27 years ago with an associate degree in nursing."
---
Sherrie Hayashi joined the U two months ago as the Title IX coordinator and director of the Office for Equal Opportunity and Affirmative Action.
---
Cynthia Chen, an honors music major with an emphasis in flute performance and a minor in political science, has masterfully found a way to combine her love of music performance and drive for social and cultural activism.
---
Four U students to travel across the globe teaching English, entering a master's program and conducting research.
---
In a speech given at the U last week, Mitt Romney encouraged Republicans not to vote for Donald Trump saying, "The prospects for a safe and prosperous future are greatly diminished," if he becomes the nominee.
---
U law professor Paul Cassell, a former federal judge, asks President Obama to commute sentence in Weldon Angelos case citing "unjust" 55-year mandatory minimum sentence he was forced to hand down in.
---