Arts & Humanities
A master class and a concert with the music star.
---
Don't miss this delightful program Feb. 6-15, featuring faculty works, new creations and traditional pieces!
---
Living on campus at the U? Why not live among your fellow artists?
---
The UMFA is one of 46 arts organizations receiving money.
---
The cast includes members of both the Actor Training Program and Musical Theatre Program of the U's Department of Theatre
---
Pioneer Theatre Company presents "Mary Stuart"—the drama depicting the intertwined lives of England's Elizabeth I and Mary, Queen of Scots—from Jan. 10-25, 2020.
---
Popular culture and high literature are not mutually exclusive.
---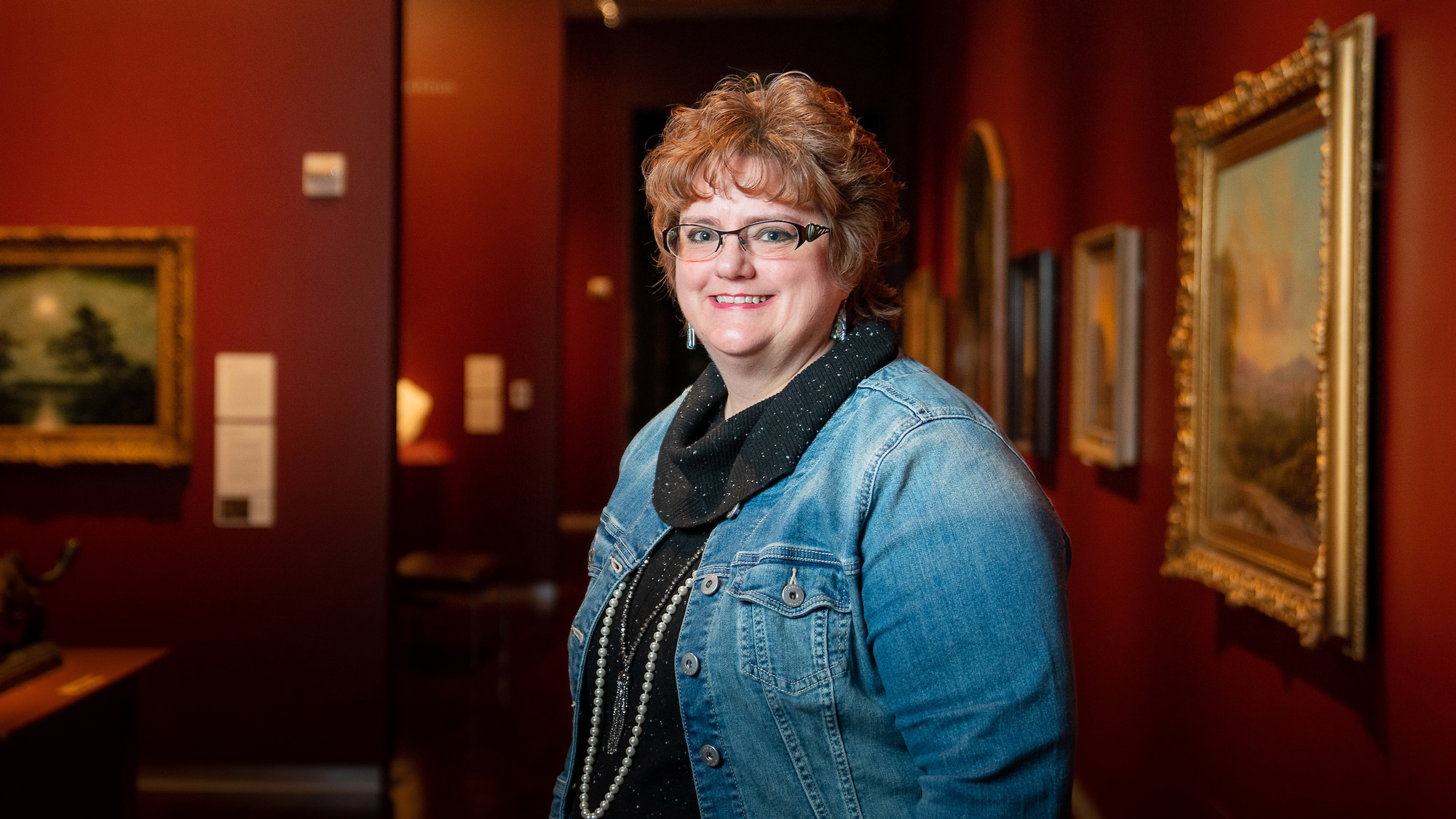 Penman is in charge of security at UMFA.
---
2019 was a banner year for the arts.
---
Congratulations to School of Dance Adjunct Assistant Professor Lynne Larson, who was honored as UDEO Dance Educator of the Year, Private Sector for 2019!
---