Women's Resource Center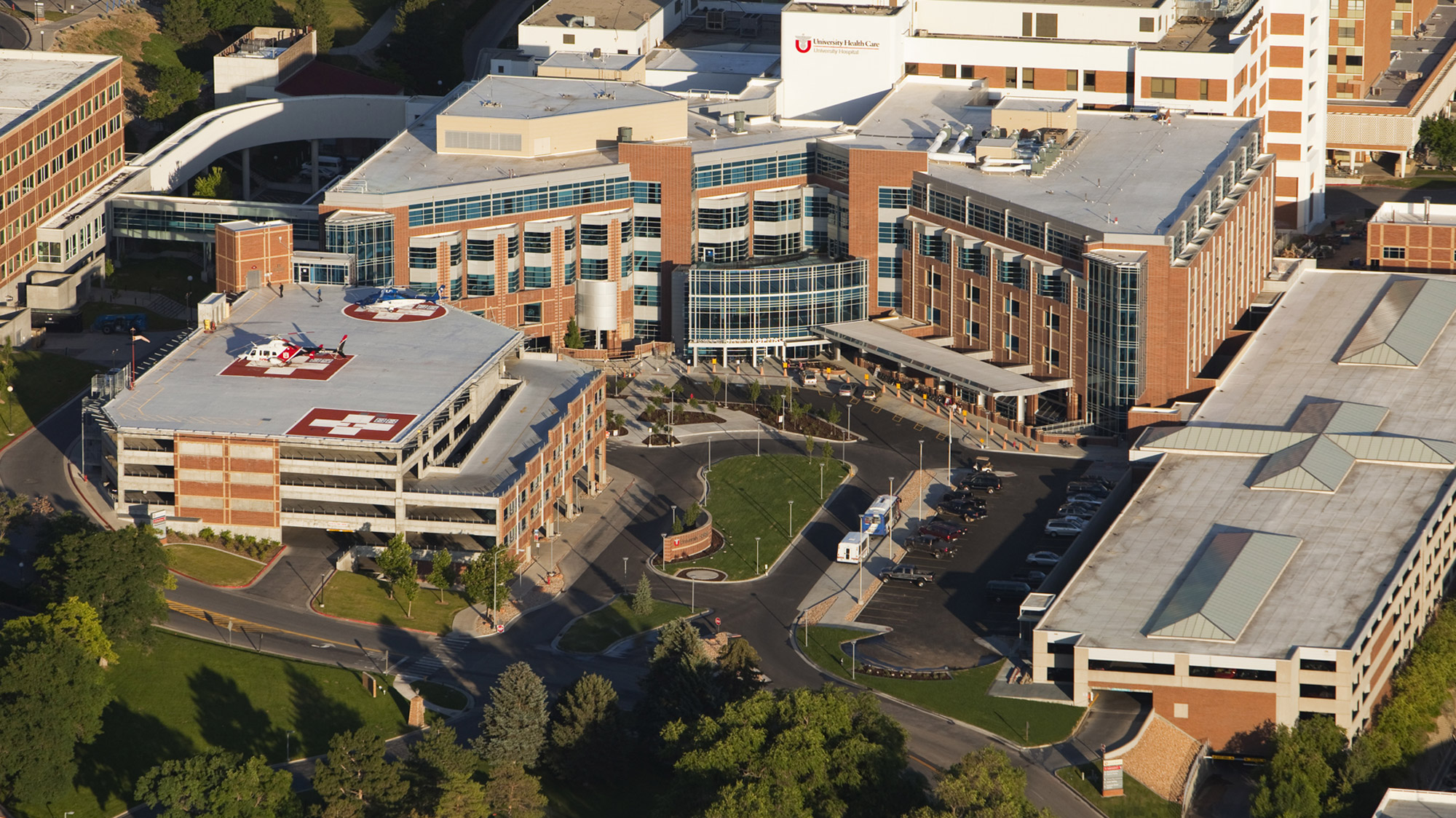 Do you know where to go for help on campus?
---
The University of Utah has reported two flyers found on campus with racist and anti-immigrant ideologies to the Anti-Defamation League.
---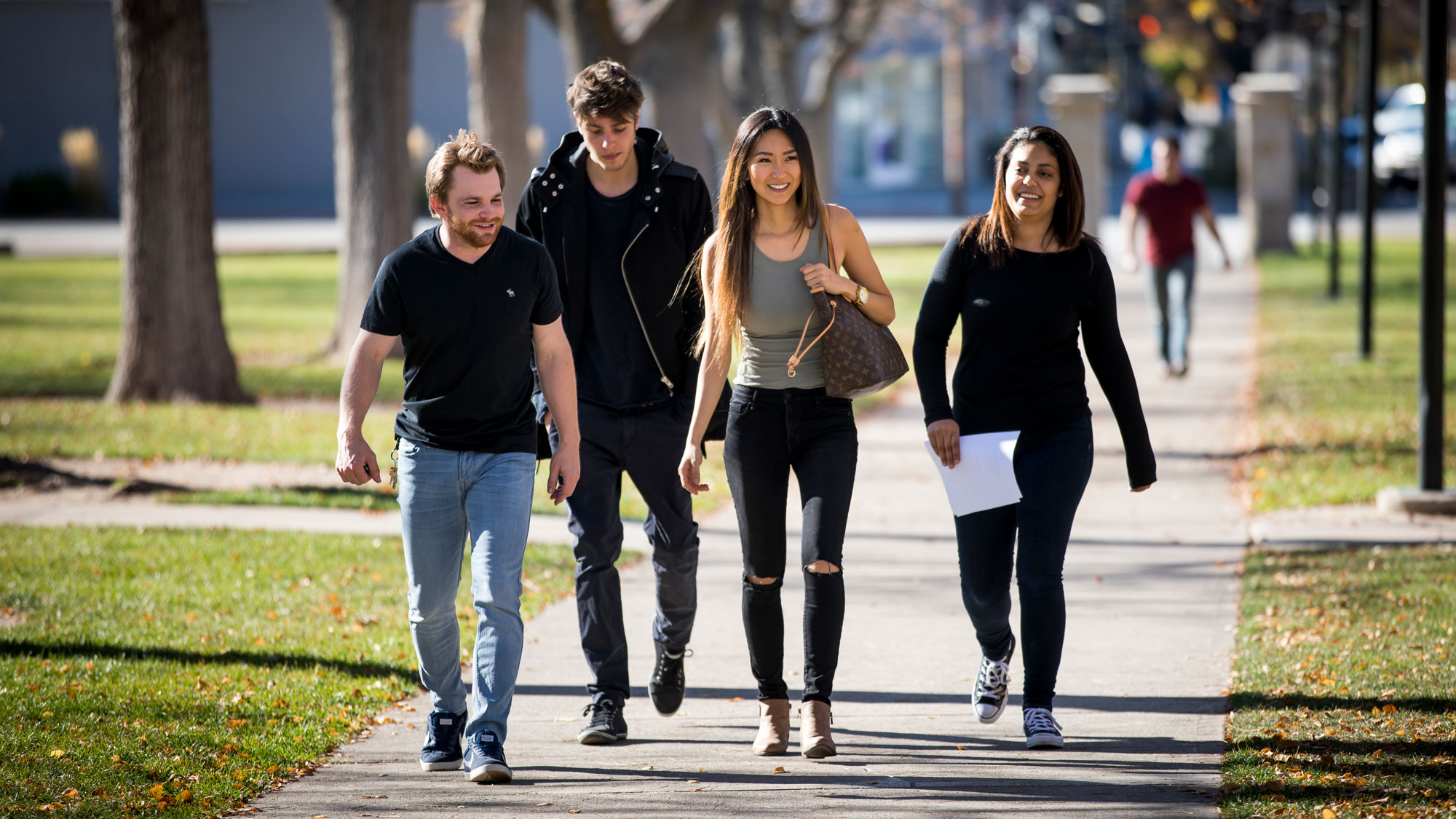 The Women's Resource Center's impactful resource for helping any student thinking about leaving the U.
---
Survey results show students are more engaged in discussions about sexual assault, but remain unaware of resources.
---
Information and resources for international students and scholars in response to the Presidential Proclamation issued Sunday, Sept. 24, 2017, that creates a new set of restrictions on travel for nationals from Iran, Syria, Yemen, Somalia, Libya, Chad, North Korea and Venezuela. 
---

Education Secretary Betsy DeVos spoke about the future of Title IX, the nation's sex discrimination policy, on Sept. 7. While the U is concerned about the direction of her remarks, it will not elicit any immediate changes.
---
President Pershing approved and funded nearly $400,000 in recommendations provided by the Task Force on Campus Safety.
---
How to reflect on, identify and continue to create your support system on campus.
---
U holds re-entry workshop teaching exchange students how to implement their learning abroad experiences in their communities.
---

Kim Hackford-Peer, associate director of Gender Studies Program, named 2016 Linda K. Amos Award for Distinguished Service to Women recipient.
---