walking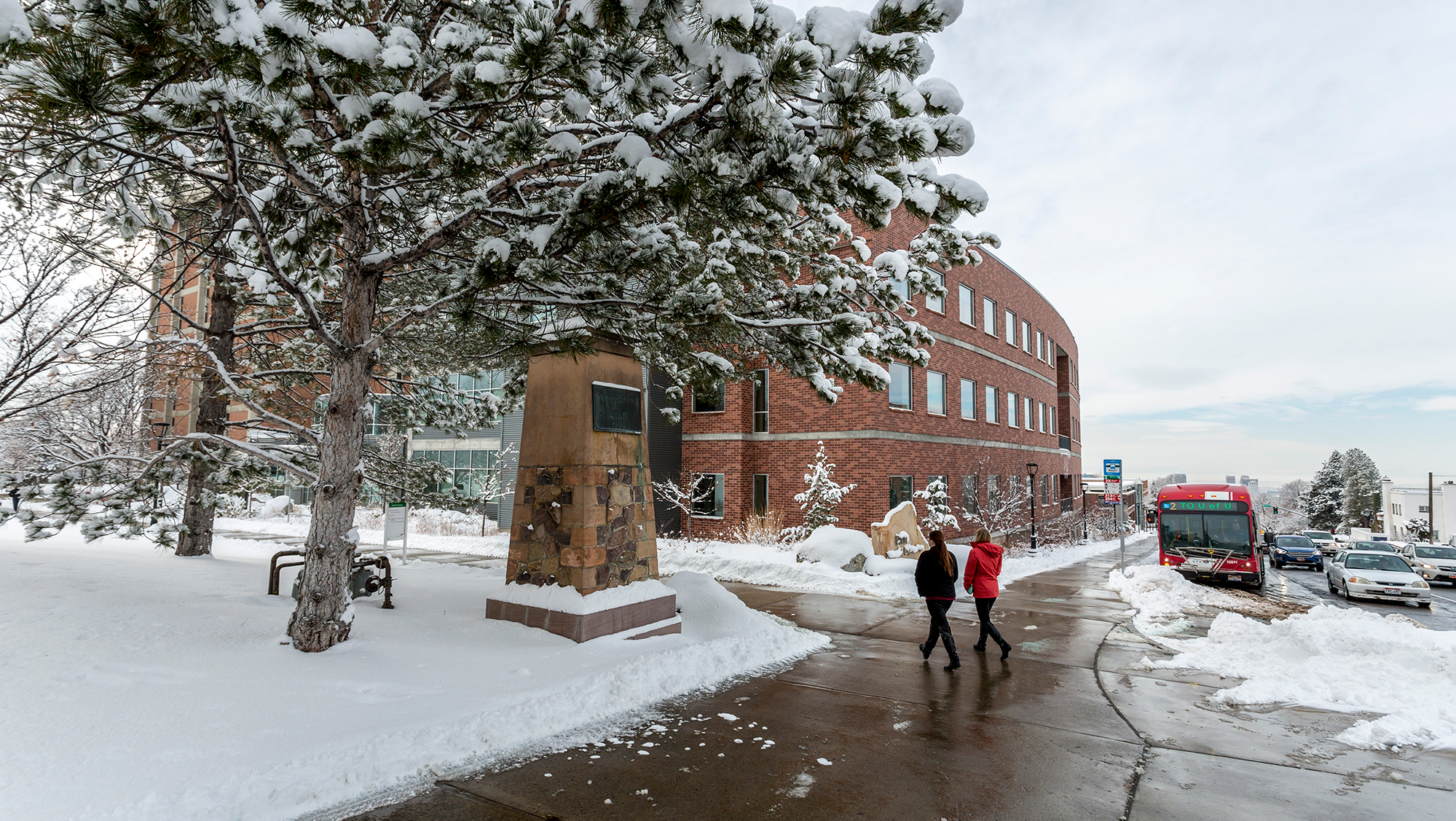 Four ways switching to public transportation can improve your life.
---
The U's first Active Transportation Manager takes the driver's seat.
---
As winter approaches prepare for snow and ice covered sidewalks and parking lots, walk safely around campus.
---
WALKING AN EXTRA TWO MINUTES EACH HOUR MAY OFFSET HAZARDS OF SITTING TOO LONG By Julie Kiefer, Manager, Science Communications, University of Utah Health Sciences Office of Public Affairs A new study suggests that engaging in low intensity activities such as standing may not be enough to offset the health hazards of sitting for long […]
---
Bacteria from shoes, why you should have an advance directive and more.
---
Tips for managing migraines, cancer not linked to fitness trackers and the correlation between nature and your well-being.
---
NATIONAL CANCER PREVENTION MONTH February is National Cancer Prevention Month. About 1 in 5 people believe there's not much you can do to lower cancer risk. But did you know 50 percent of cancers can be prevented by doing just five things?Learn more about cancer risk and prevention as well as cancer screenings and early detection. […]
---