UCard
Tips and tricks for getting to, and getting around, campus.
---
The perfect gifts for every Utah fan on your list.
---
Check out these options to find a mode of transportation that works for you.
---
Show us where you use your Arts Pass on campus and you could win big.
---
Your Ucard is a free ticket to the arts at the U There are hundreds of arts experiences on campus every year, such as modern art exhibits, sultry jazz concerts, poignant theatre productions, thought-provoking dance performances, film screenings, musicals, symphonies and more. Your UCard gets you into all of them for free or deeply discounted […]
---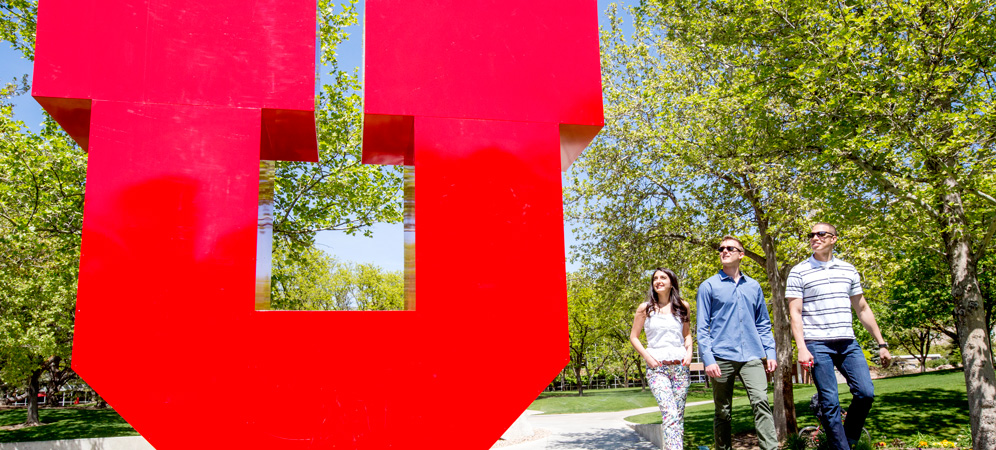 DISCOUNT SALE ON UNIVERSITY PRINT & MAIL CALENDARS Still need a 2017 calendar? It's not too late to purchase University Print & Mail Services' standout 2017 calendar,  Hidden Gems, now on sale while supplies last. An ever-present feature in offices across campus, the calendar has become a trusted resource for faculty and staff for nearly two […]
---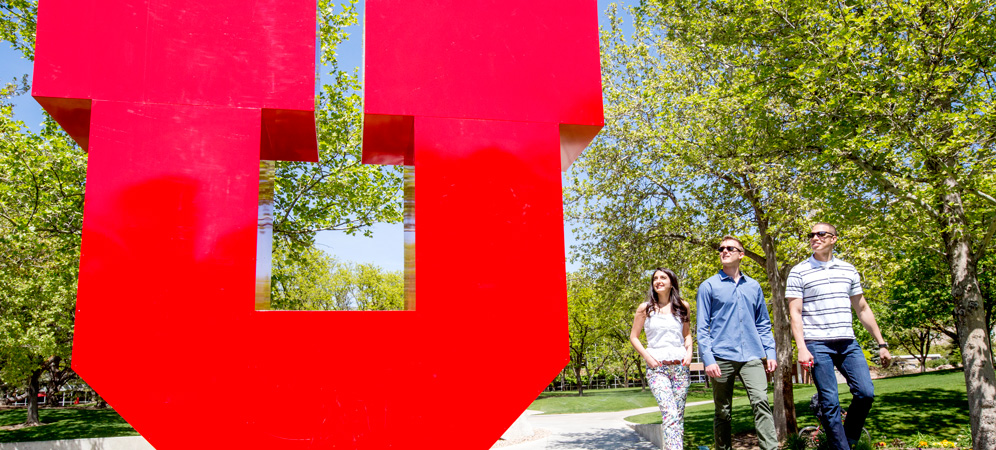 UTAH JAZZ VS. LA CLIPPERS DISCOUNT TICKETS Monday, Feb. 13, 2017 | 7 p.m. Purchase tickets for the Utah Jazz game for only $16 (lower bowl options also available). Your purchase includes one game ticket and a free hotdog at the game. Three ways to order tickets: Go online here. In person: Visit Positively U, […]
---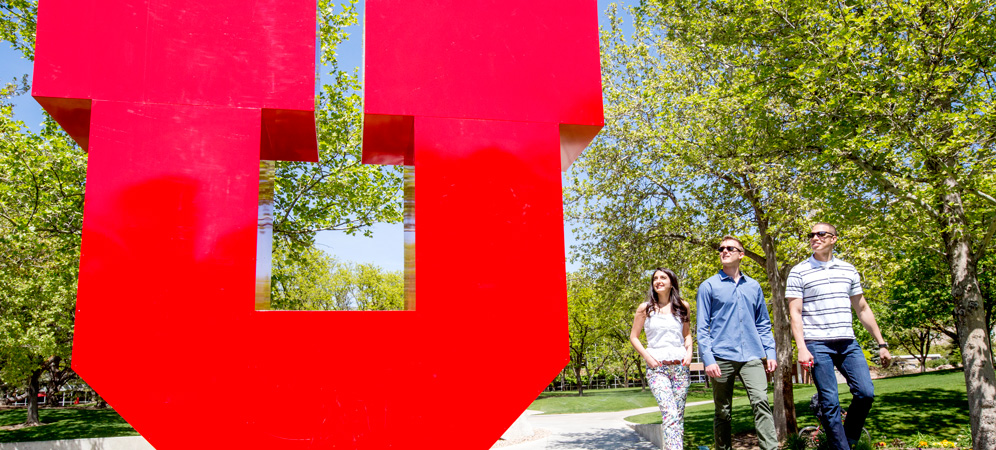 ENJOY HALF-PRICE ADMISSION TO THE GARDEN THROUGH THE END OF FEBRUARY Red Butte Garden, Utah's botanical garden and arboretum, is active all winter with fun activities for youngsters and adults. Winter is a magical time in the garden, with plenty of birds to watch, and stunning stands of evergreens. Find and follow the tracks of […]
---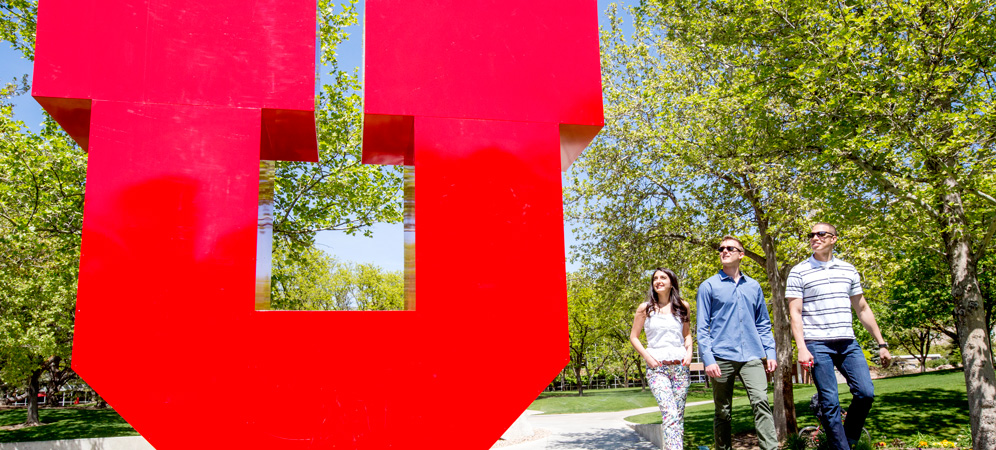 ENJOY HALF-PRICE ADMISSION TO THE GARDEN THROUGH THE END OF FEBRUARY Red Butte Garden, Utah's botanical garden and arboretum, is active all winter with fun activities for youngsters and adults. Winter is a magical time in the garden, with plenty of birds to watch, and stunning stands of evergreens. Find and follow the tracks of […]
---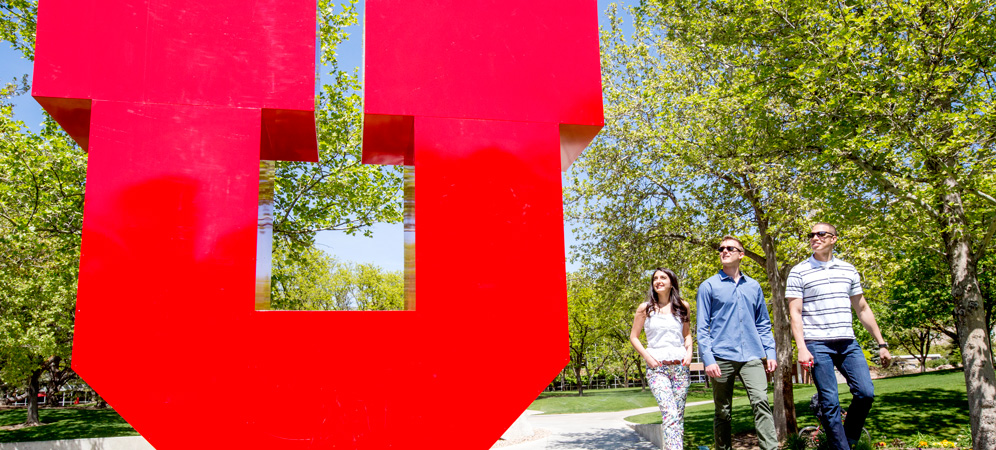 ADDITIONAL DISCOUNT ADDED FOR U STUDENTS: Anyone with a valid UCard can get 10 percent off their purchase when they shop at the Dan's Foothill Drive location on Thursdays. The 10 percent discount is only available at the Foothill location and only on Thursdays. In order to access this discount, UCard holder need to enroll […]
---