Sustainable Campus Initiative Fund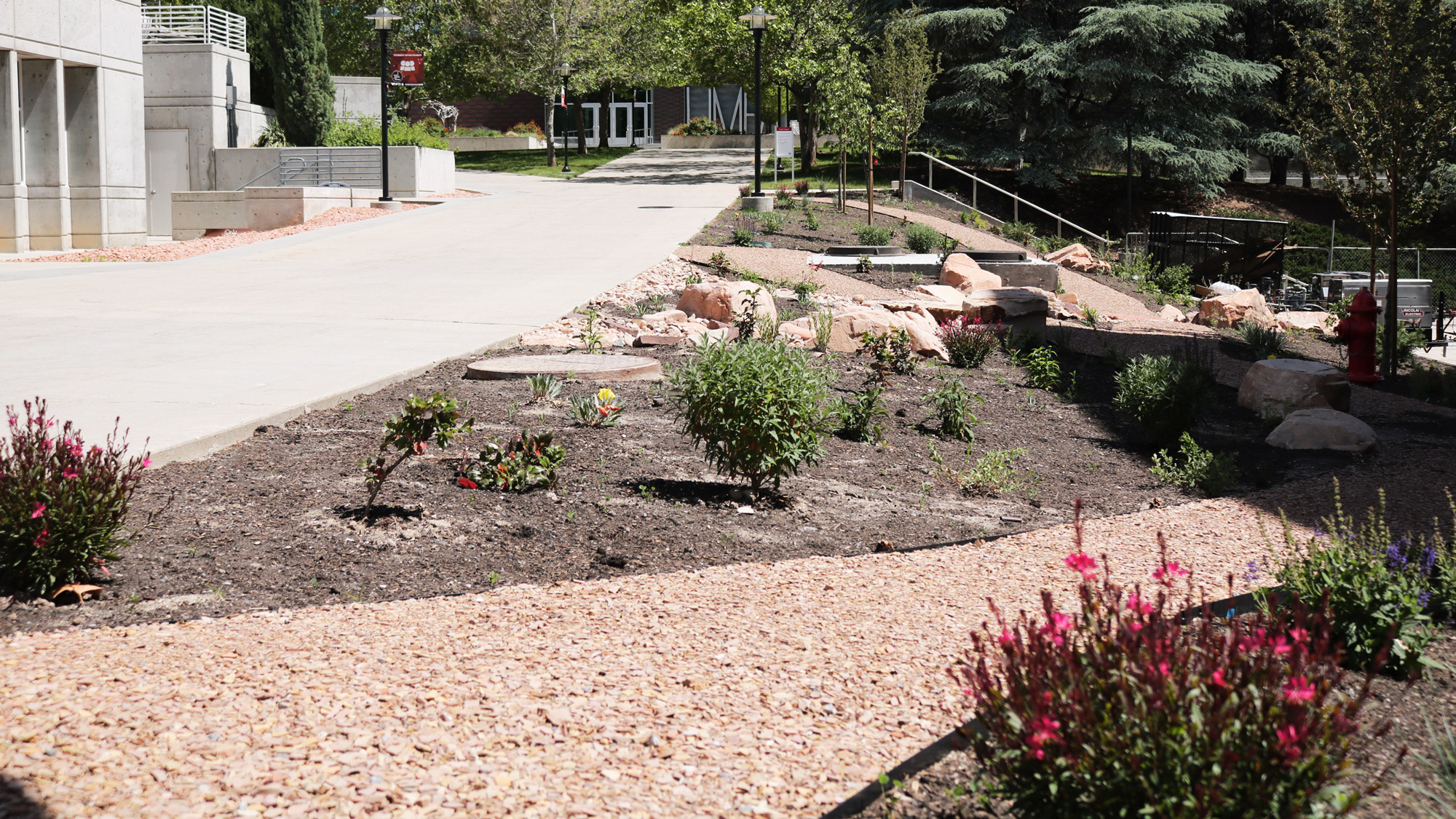 Celebrate Pollinator Week in the U's new bee-friendly garden.
---
U student project addresses lighting issues to help preserve historic, fragile documents in the Marriott Library's Special Collections.
---
U project provides students with hands-on learning opportunities to make a difference.
---
Students lead effort to implement glass recycling on campus.
---
Take action: Join the Travelwise Challenge to drive less and help improve Utah's air quality.
---
Zimride by Enterprise becomes the university's newest, innovative tool to reduce its emissions.
---

The U's Sustainability Office supports programs to help students and food stamp recipients purchase healthier, local food.
---