School of Biological Sciences
A look at how a virus and its molecules interact with human cells.
---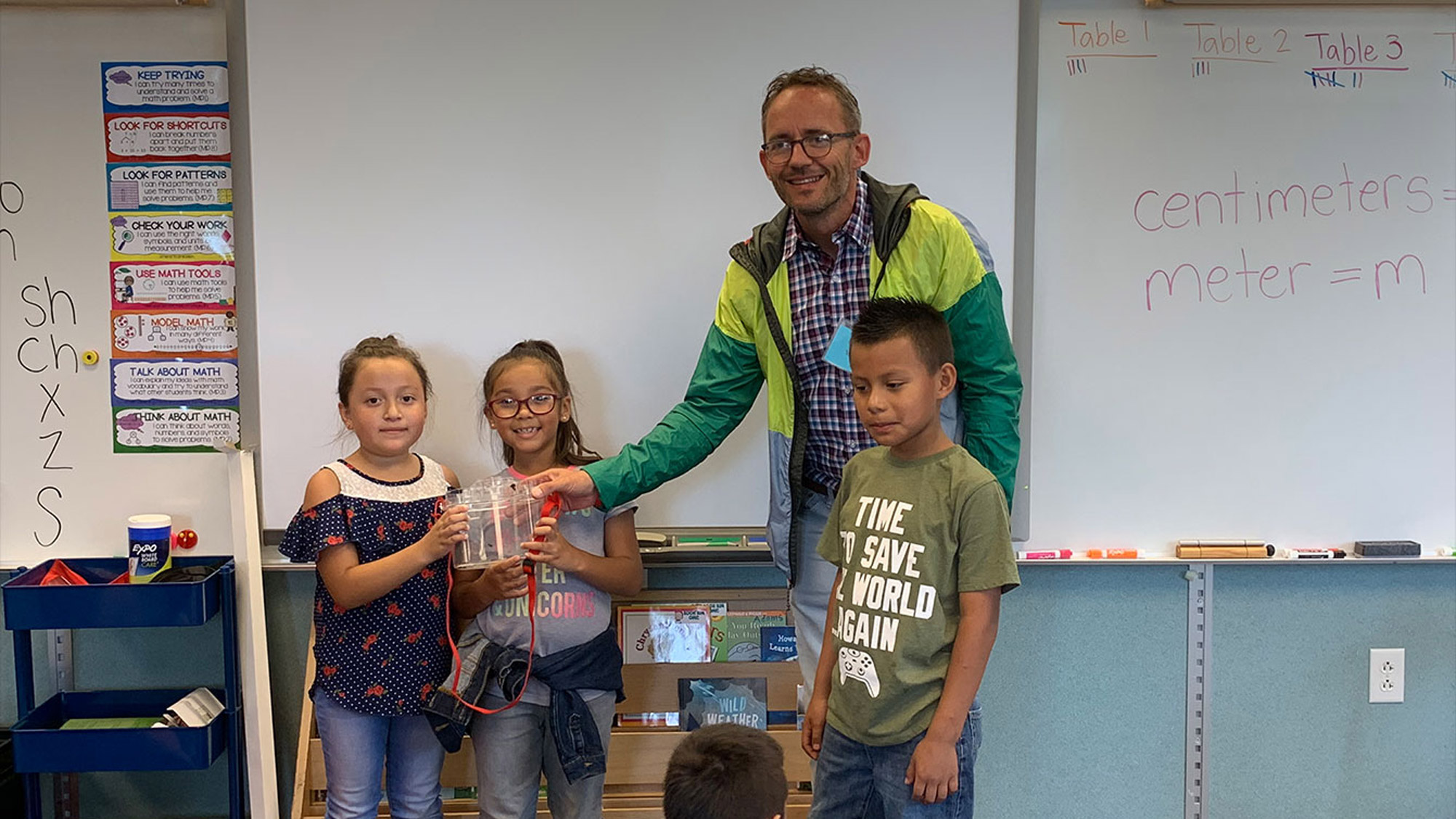 It turns out that Utah is one of the few places outside of Europe where one can find firebugs of the species needed for a particular kind of research.
---
U entomologist Jack Longino has compiled more than 30 years of work into an ant guide, detailing 234 species of the ant genus Pheidole.
---
In a new study, U scientists discovered a new lineage of specialized brain cells, called Hoxb8-lineage microglia, and established a link between the lineage and OCD and anxiety in mice.
---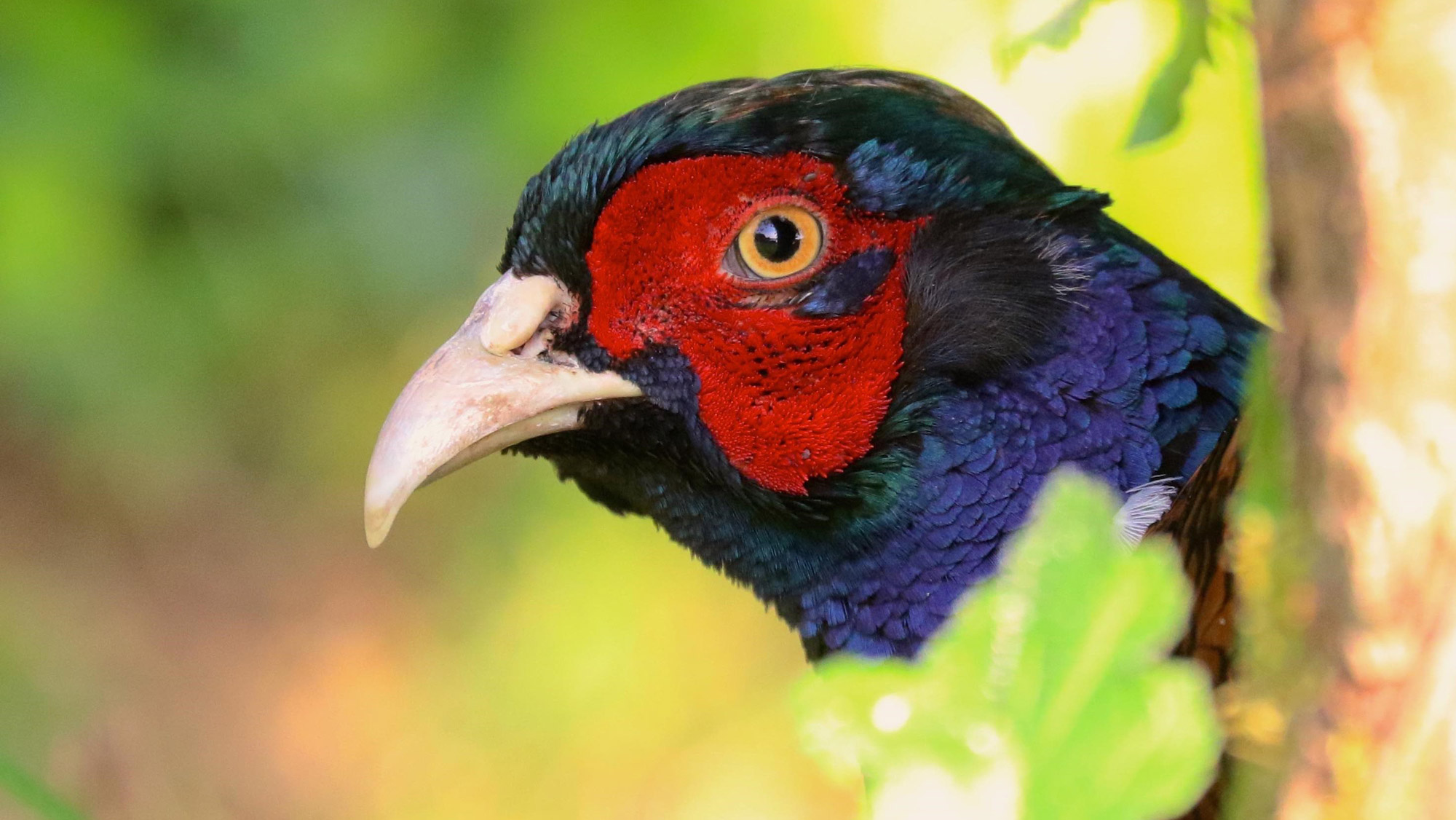 Research shows location is the biggest factor in successful "alien" bird invasions—which are also seen as negatively impacting native species.
---
Researchers use fluorescence as a proxy to track photosynthesis in evergreen forests.
---
"The strangest thing I've ever done for science was milked a bat. Let me explain."
---
With Halloween around the corner, Teri Orr, a postdoctoral researcher in the School of Biological Sciences who studies bats, dispels some myths that make people fear them.
---
A new cross-campus partnership multiplies and unifies the U's environmental observations of the Wasatch Front.
---