pollution
The UMFA is one of 46 arts organizations receiving money.
---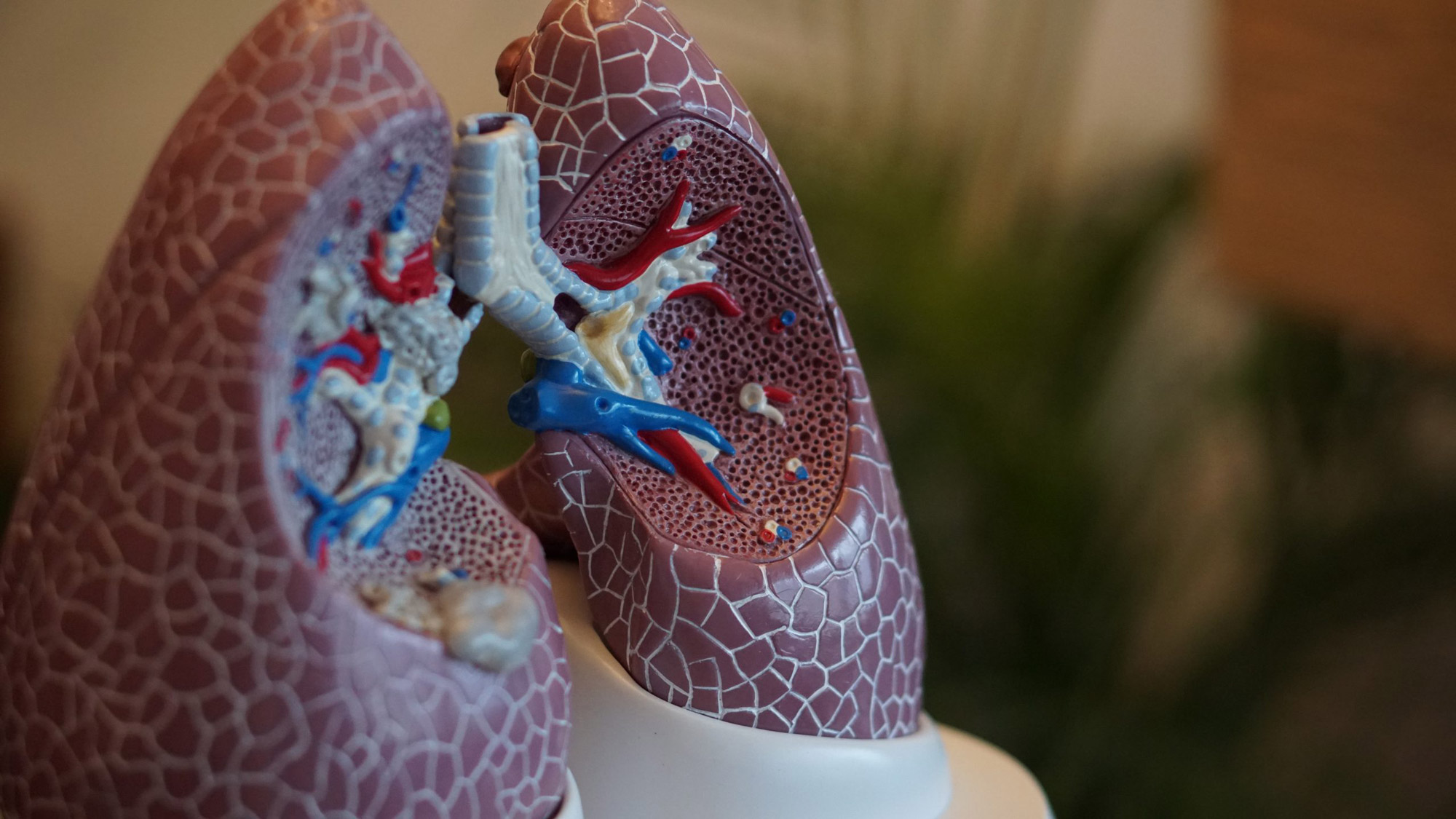 A new grant will fund research into air pollution and asthma.
---
A look at the university's plan to illuminate campus while achieving Dark Sky compliance.
---
A group of U students take air quality matters into their own hands by launching an idle-free campus initiative.
---
Student project makes air filtration masks available to campus community at a discount.
---
Interdisciplinary U team awarded $5.5 million for investigation of impact of air quality, other environmental exposures.
---
A 2014-15 Honors Praxis Lab will be awarded with the Utah Medical Association's Environmental Health Award on Sept. 18.
---
Zimride by Enterprise becomes the university's newest, innovative tool to reduce its emissions.
---
Air Quality Task Force recommends strategies to reduce pollution.
---
ADD CANCER PREVENTION TO YOUR KITCHEN WITH HCI AND HARMONS By Huntsman Cancer Institute Shopping for cancer-fighting foods just got easier, thanks to a partnership between Huntsman Cancer Institute and Harmons Grocery. The partnership came out of the organizations' shared interest in teaching the public about healthy eating and how it can help prevent cancer […]
---