Pac-12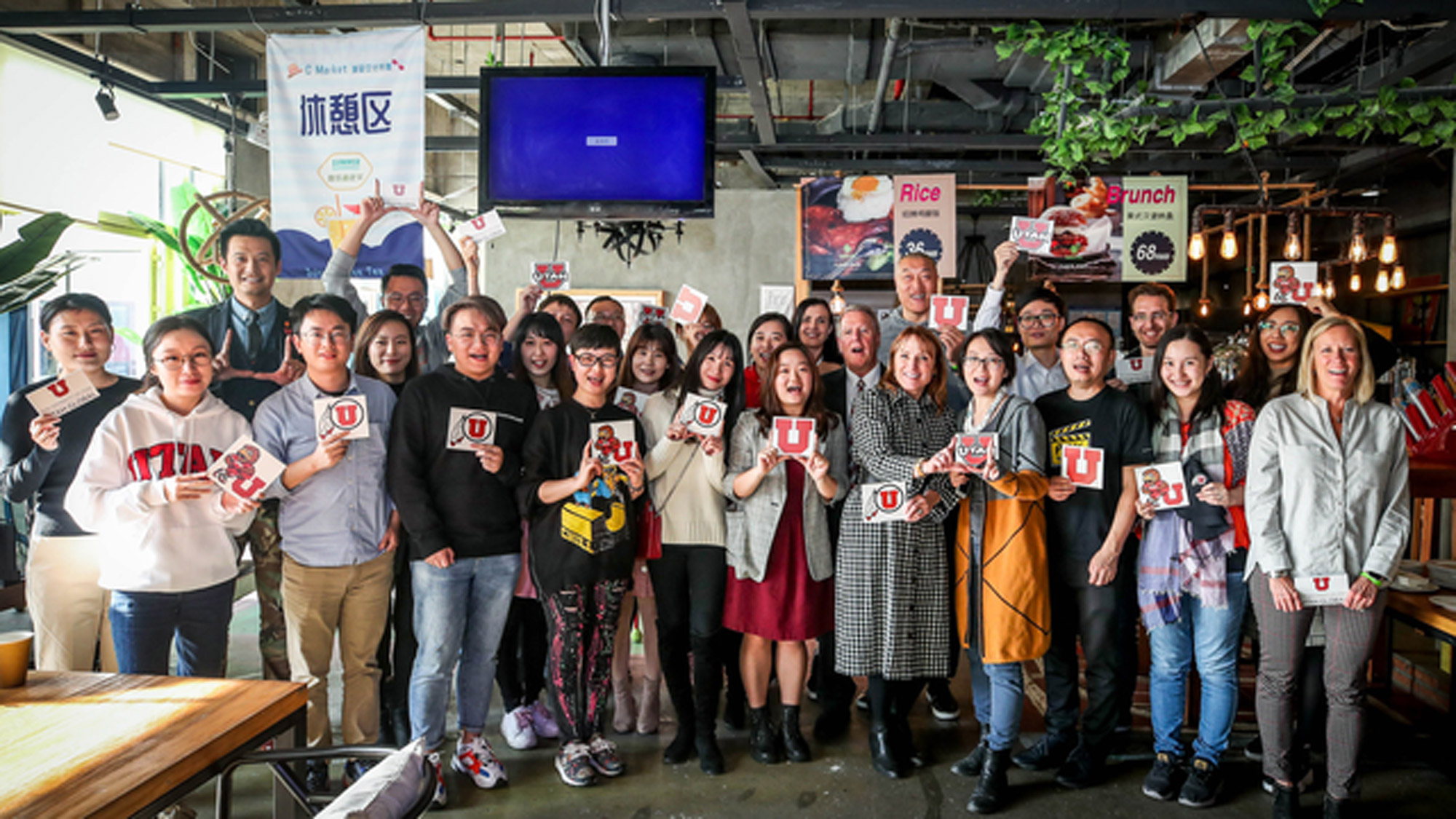 Since 2015, the program has hosted nearly 650 participants at the U and Arizona State University combined.
---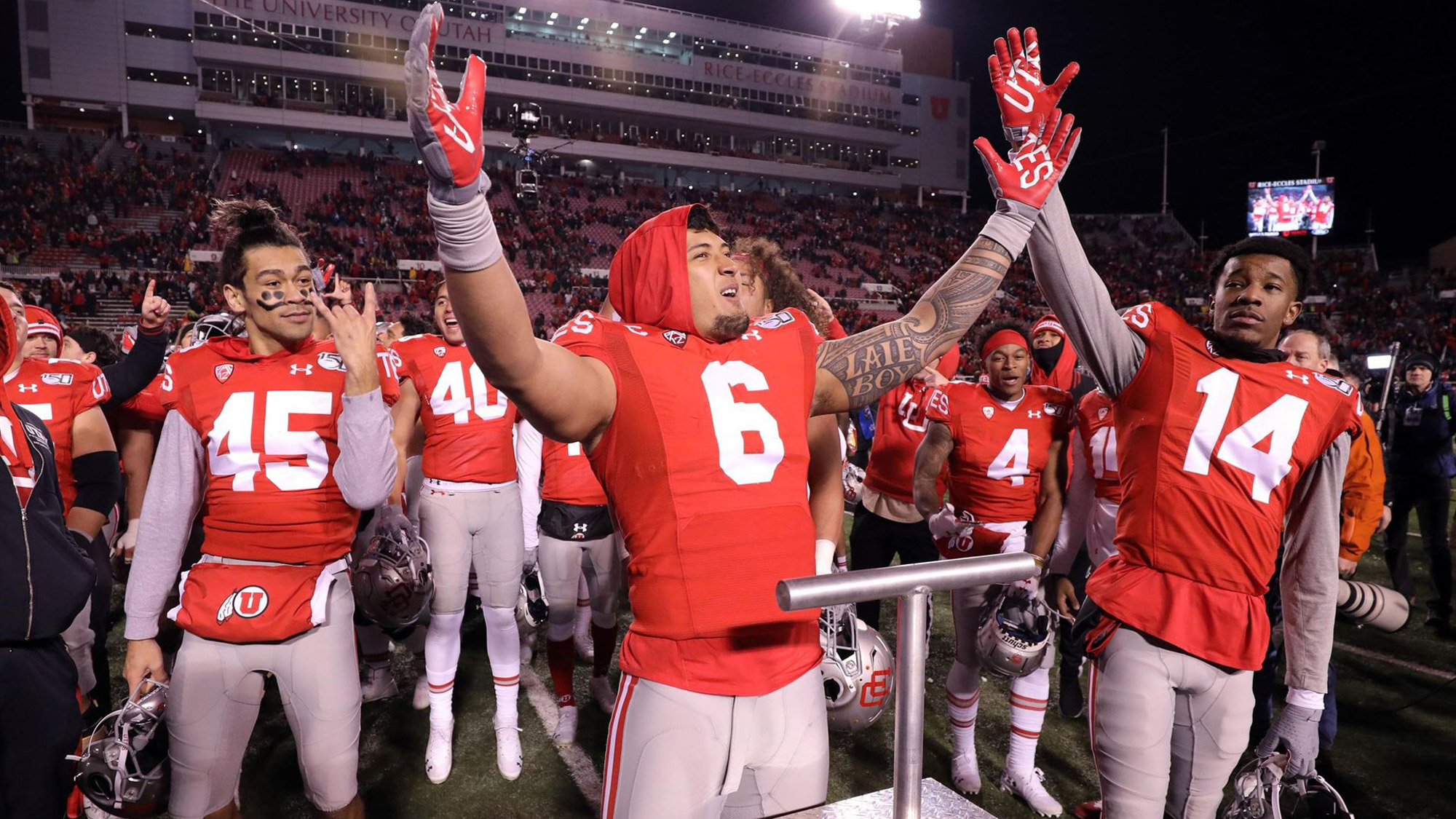 The Utes will take on the Oregon Ducks in the Pac-12 Championship game on Dec. 6, in Santa Clara, California.
---
Utah Football has come a long way since its inaugural season of 1892, and the Spence and Cleone Eccles Center is a testament to that progress.
---
The U and other Pac-12 student video game clubs form a group to compete in popular multiplayer titles.
---
U fans promote a family-friendly experience, are kind, welcoming and loud supporters of the Utes.
---
First college esports team from a Power Five athletics conference begins competing in online video games.
---
Faculty in the Pac-12 join to collaborate, share best practices and tackle issues in higher education, including campus safety and sexual assault.
---
Utah Baseball becomes the first men's team to win a Pac-12 Championship and earns an NCAA tournament berth for the first time since 2009.
---

IVORY PRIZE: CALL FOR NOMINATIONS OUTDOOR ADVENTURES SPRING BREAK ADVENTURE TRIP SERIES Spring Break 2016 CRIMSON CLUB ATHLETIC FUND KICKS OFF U BE COUNTED CAMPAIGN EQUITY AND DIVERSITY AWARDS
---
COLLEGE OF NURSING FAR DEADLINE Monday, Feb. 15, 2016 | 11:59 p.m.-12 a.m.  CRIMSON CLUB ATHLETIC FUND KICKS OFF U BE COUNTED CAMPAIGN EQUITY AND DIVERSITY AWARDS TEXTBOOK ADOPTION DUE DATES BACKCOUNTRY & CROSS COUNTRY SKIING YURT TRIPS Feb. 19-21 & Feb. 26-28 Trip details Yurt skiing might be the most fun thing on […]
---