Office for Inclusive Excellence
University officials are investigating to determine those responsible for the incident.
---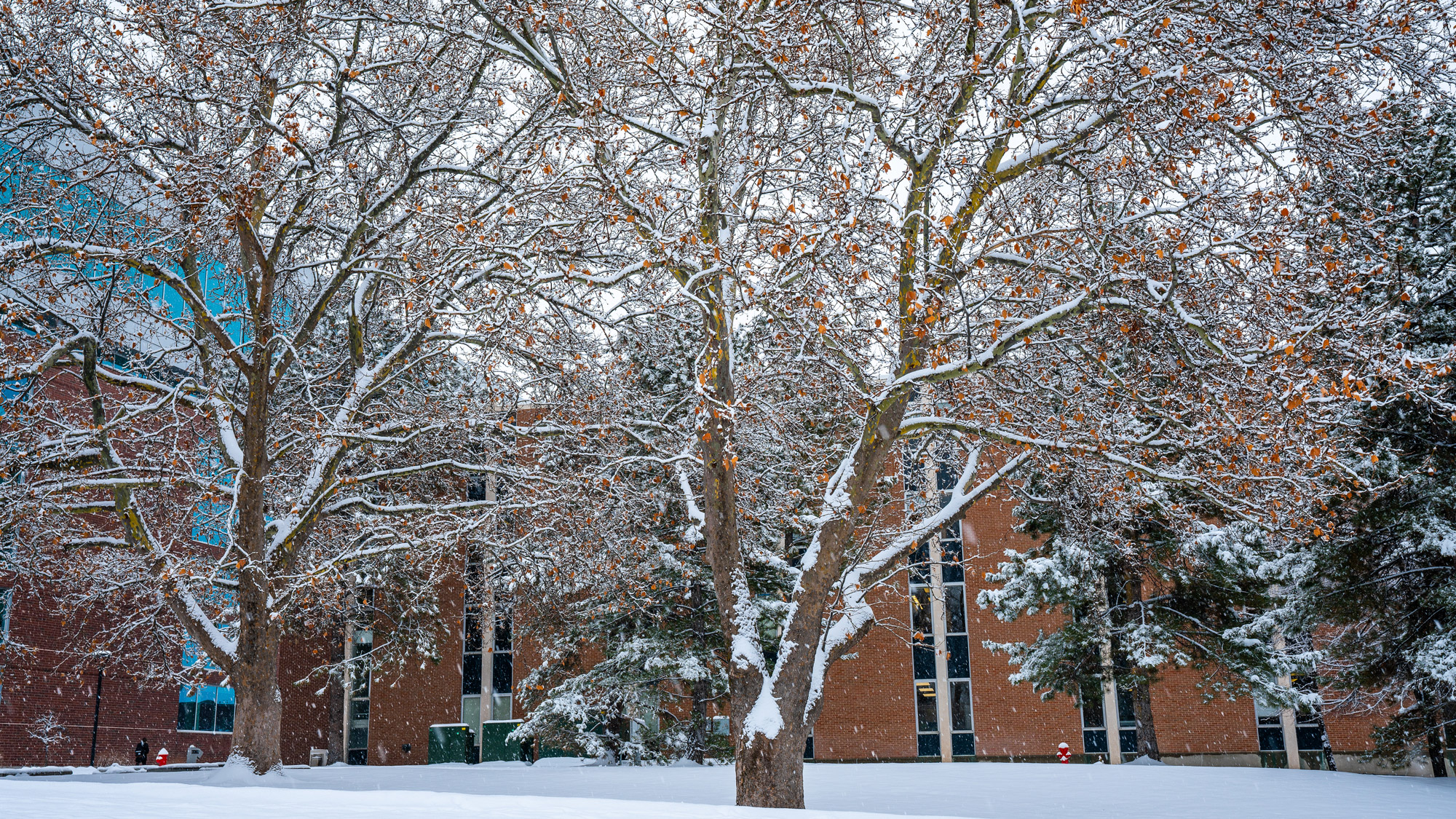 The act was not targeted, and the individual responsible will be held accountable.
---
The new director of the Office for Inclusive Excellence describes their vision for improving the campus climate.
---
Geoscientists found a group that aims to facilitate a respectful dialogue about safety, bias, and diversity in their college.
---