National Science Foundation
The internet is always evolving, and the University of Utah is playing a part.
---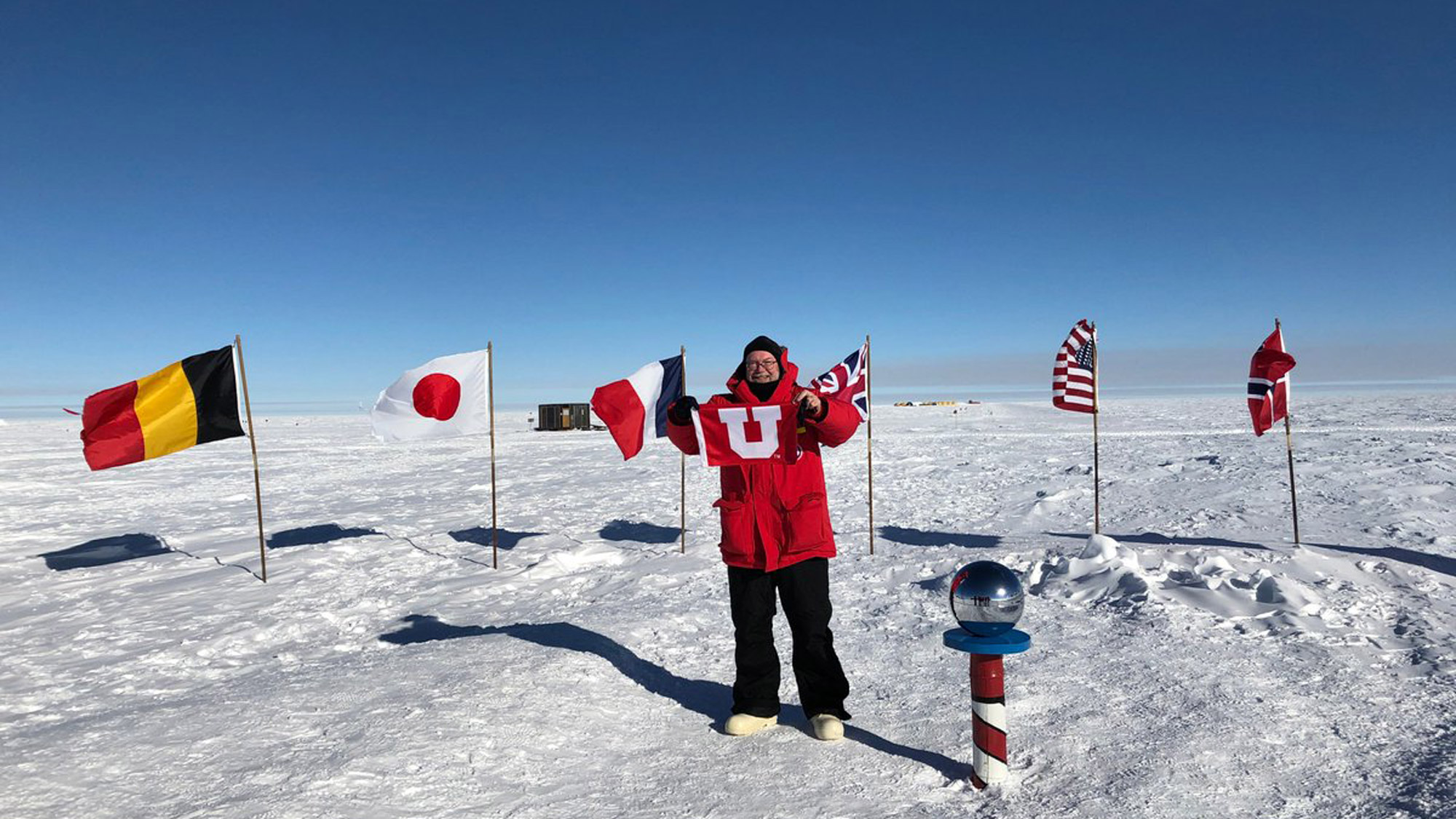 The U's Dan Reed and Maureen Condic traveled to Antarctica in a once-in-a-lifetime opportunity to see and understand the vast scientific opportunities—and life-and-death precipices—the southernmost tip of the globe offers.
---
U engineers develop a thin, lightweight lens that could produce slimmer camera phones, longer-flying drones and thermal imaging cameras, such as for finding victims of natural disasters.
---
Reed has been selected to serve on the National Science Board, which provides advice and oversight for the National Science Foundation.
---
New Wasatch Front Research Data Center will make federal and state agency data available to academic researchers in Utah and surrounding states.
---
U seismologists make RAPID trip to Hawaii volcano for time-sensitive research opportunity.
---

Physics, math and chemistry step into the Olympic spotlight.
---
A geologist and sound artist come together to bring the sounds of red rock arches to life.
---
Students present research at National Diversity Conference.
---
New grants help biology professor show people that science is for everyone.
---