Mexico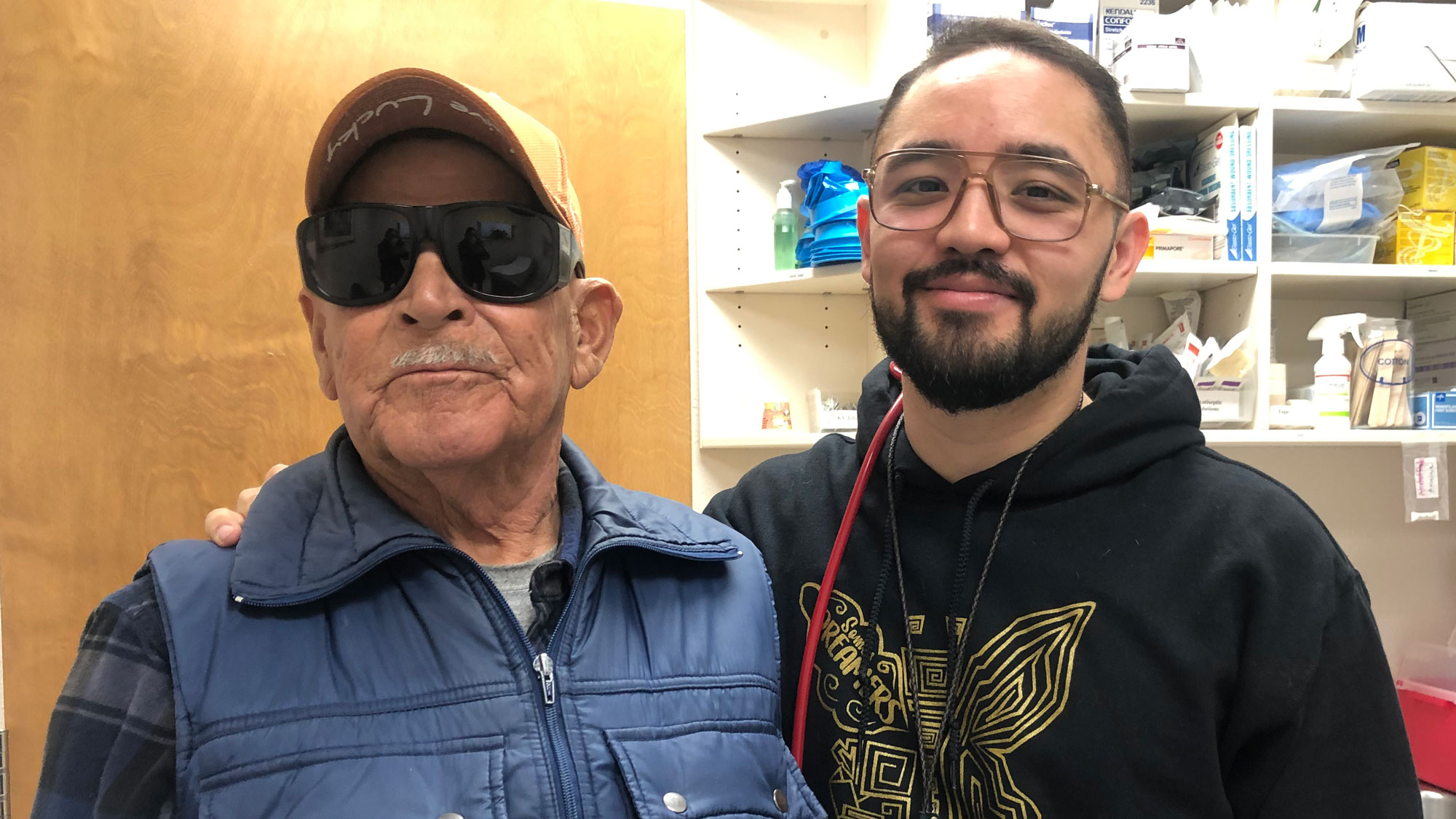 A University of Utah medical student helps a man experiencing homelessness recover his vision.
---
Tanner Humanities Center, in partnership with the World Trade Center Utah, will host former president of Mexico on Feb. 12.
---
The 9th annual International Night is coming to the Union Ballroom this Friday, Nov. 17.
---

New book spotlights role of women in shaping Mexico's social and cultural history.
---