mechanical engineering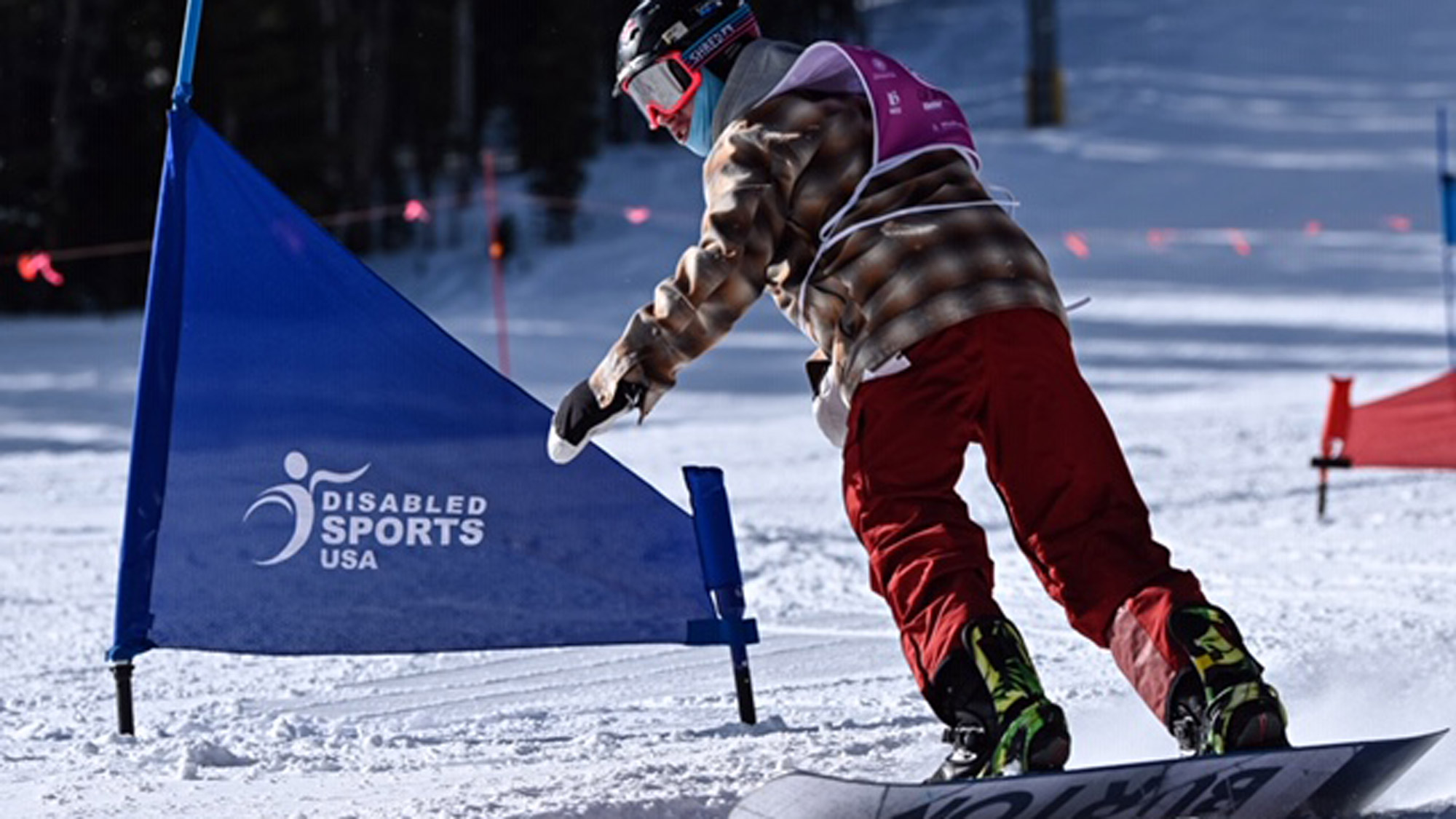 Nothing gets in Tyler's way on the slopes.
---
U mechanical engineering assistant professor Tommaso Lenzi received two grants to further advance the "Utah Bionic Leg" technology, a self-powered prosthetic limb with a computer processor and motorized joints in the ankle and knee that enable an amputee to walk with more power and vigor, as well as better balance.
---
Although challenging at times, returning to school at the U feels like coming home.
---
U engineer says new study forces researchers to rethink how elderly break their bones.
---

Technologies on display at the Consumer Electronics Show 2017, range from smart lenses to an improved movement controller to aid quadriplegics.
---