LGBT resource center
The new director of the Office for Inclusive Excellence describes their vision for improving the campus climate.
---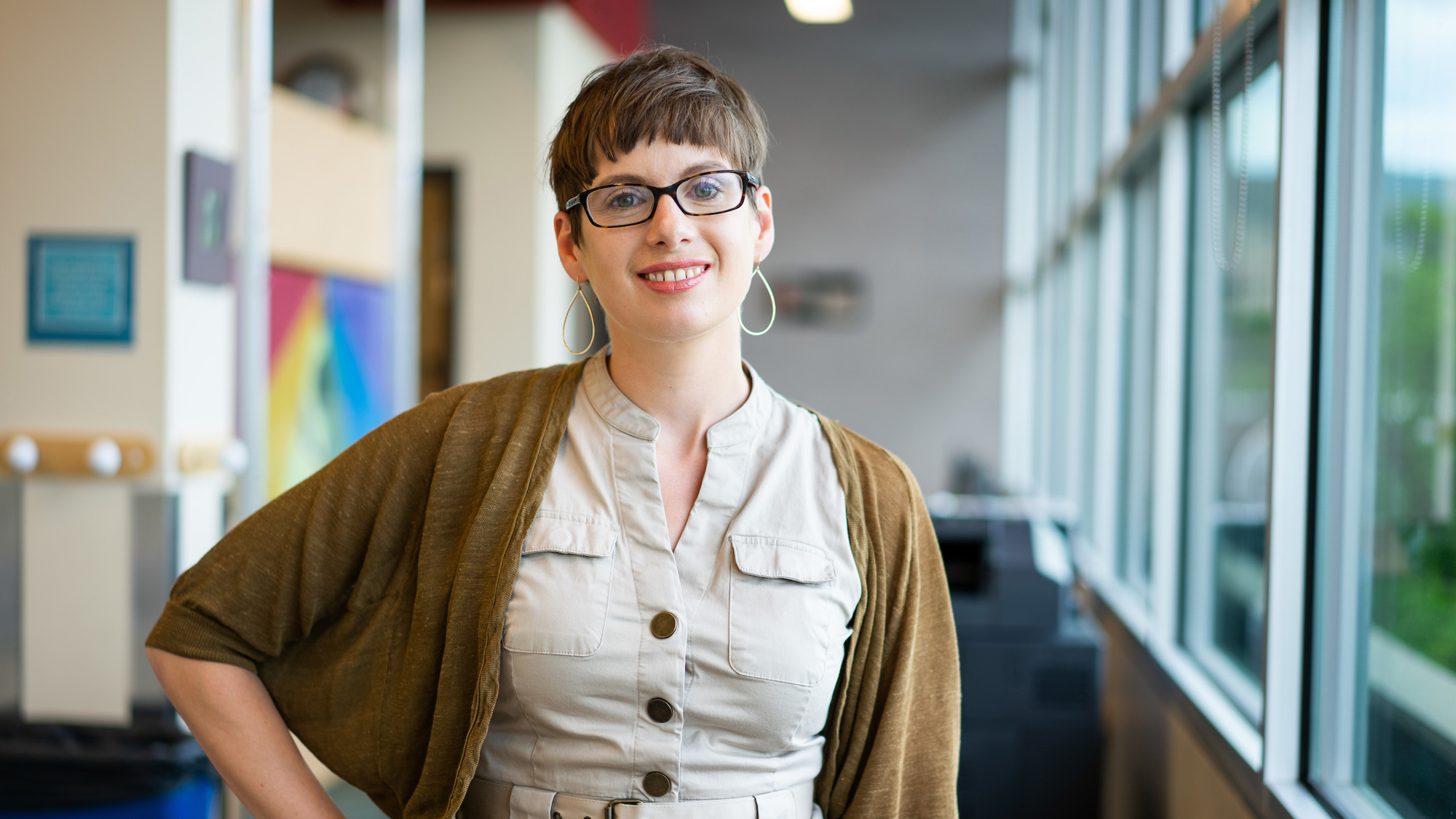 The new director of the LGBT Resource Center lays out her approach to building community and driving the center forward.
---
While some students may not be out in their academic departments or to their families, Lavender Graduation has an important role in creating a space and time for students to celebrate this milestone in the fullness of their LGBTQIA+ identities.
---

Nicole Robinson to serve as associate vice president for Equity and Diversity.
---

Kathryn Bond Stockton recognized with 2015 Allies Award and discusses her experience studying queer theory in Utah.
---
A heartfelt discussion with honors student Georgie Zamantakis about their journey to self-discovery, the meaning of a college education and the importance of taking risks.
---