inclusion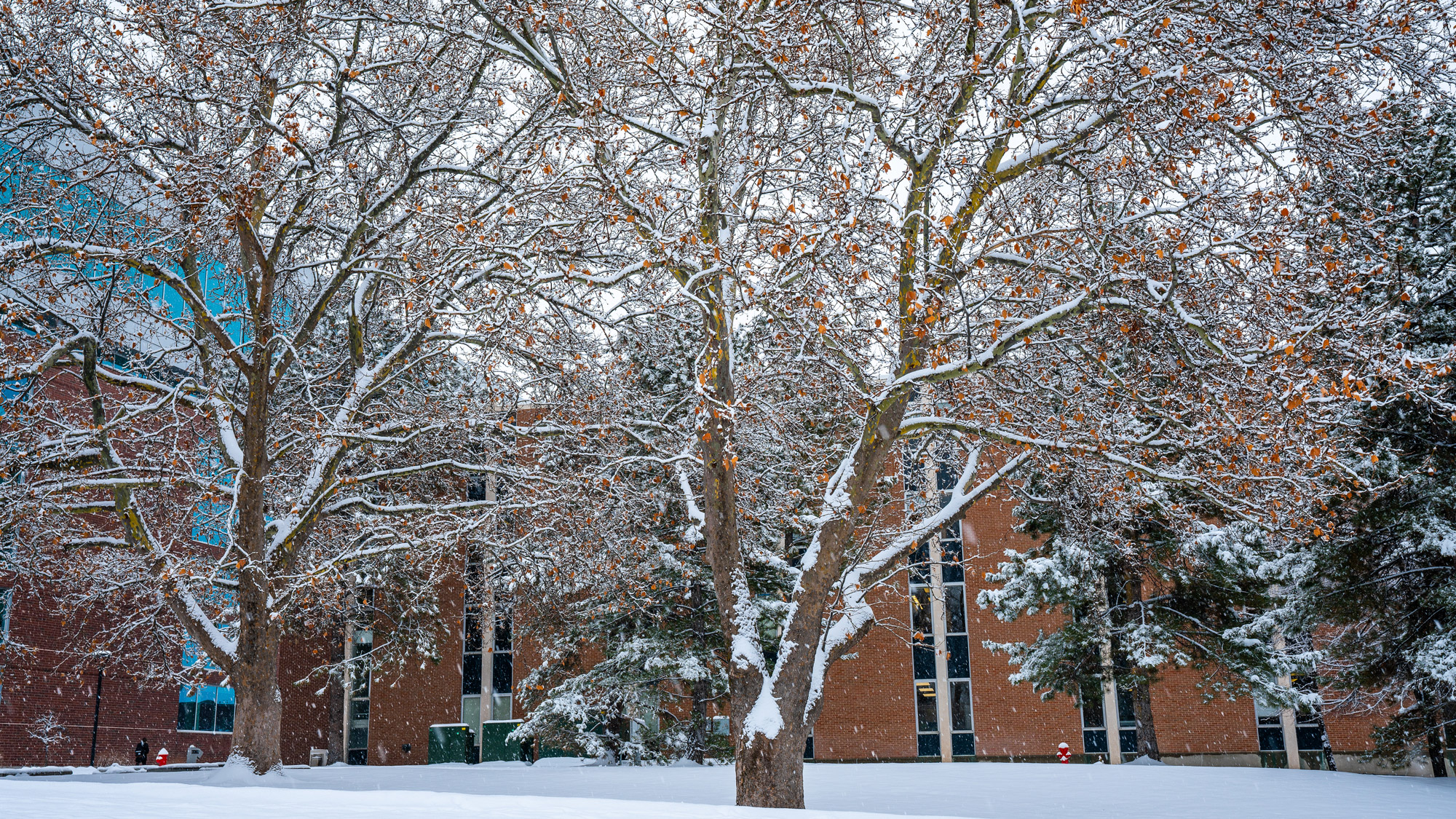 The act was not targeted, and the individual responsible will be held accountable.
---
The U's Inaugural vice president for Equity, Diversity, and Inclusion gets to work building bridges across campus.
---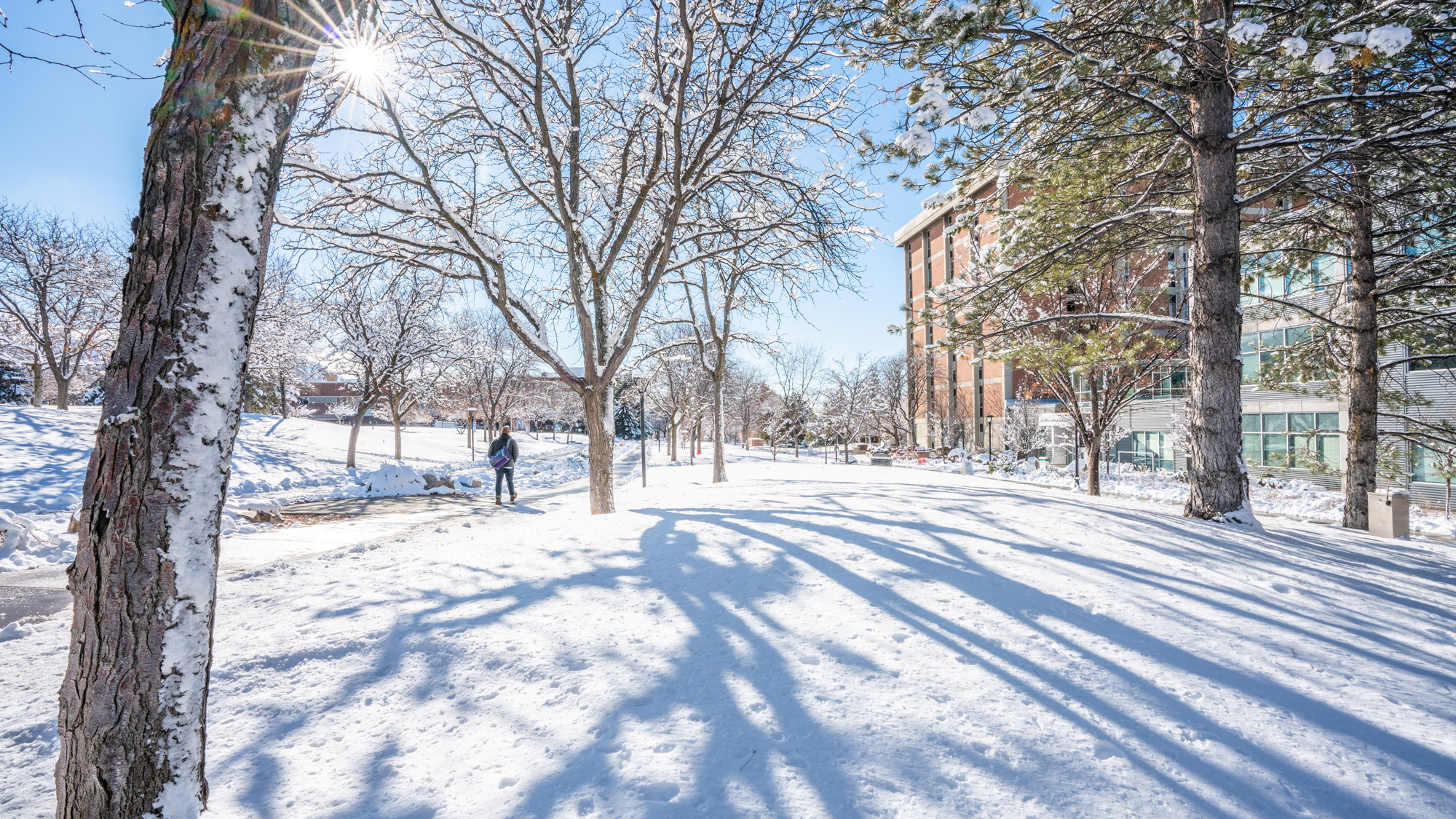 The Office of the Dean of Students is seeking to determine the level of involvement of the four individuals involved with the incident and will hold those responsible accountable for their actions.
---
Henry Harpending was a professor of anthropology from 1997 until his death in 2016.
---
Mary Ann Villarreal will join the U as the inaugural vice president for Equity, Diversity and Inclusion on July 1, 2019.
---
In the spring 2019 semester, the U introduced a voluntary online training module focusing on diversity, inclusion and equity on campus.
---
Housing and Residential Education opens an inclusive meditation and prayer space for residents and employees.
---
The Your Voice Moves Us Forward campaign has become a platform for continuous discussions around race and inequality on campus and in the community.
---
Sheryle Bauer wrote a novel, "The Devil in the Deal," based on her true story of overcoming problems and bad choices, having a dream and never giving up.
---

The University of Utah values an inclusive campus and wants all in its community to feel welcome here.
---