global warming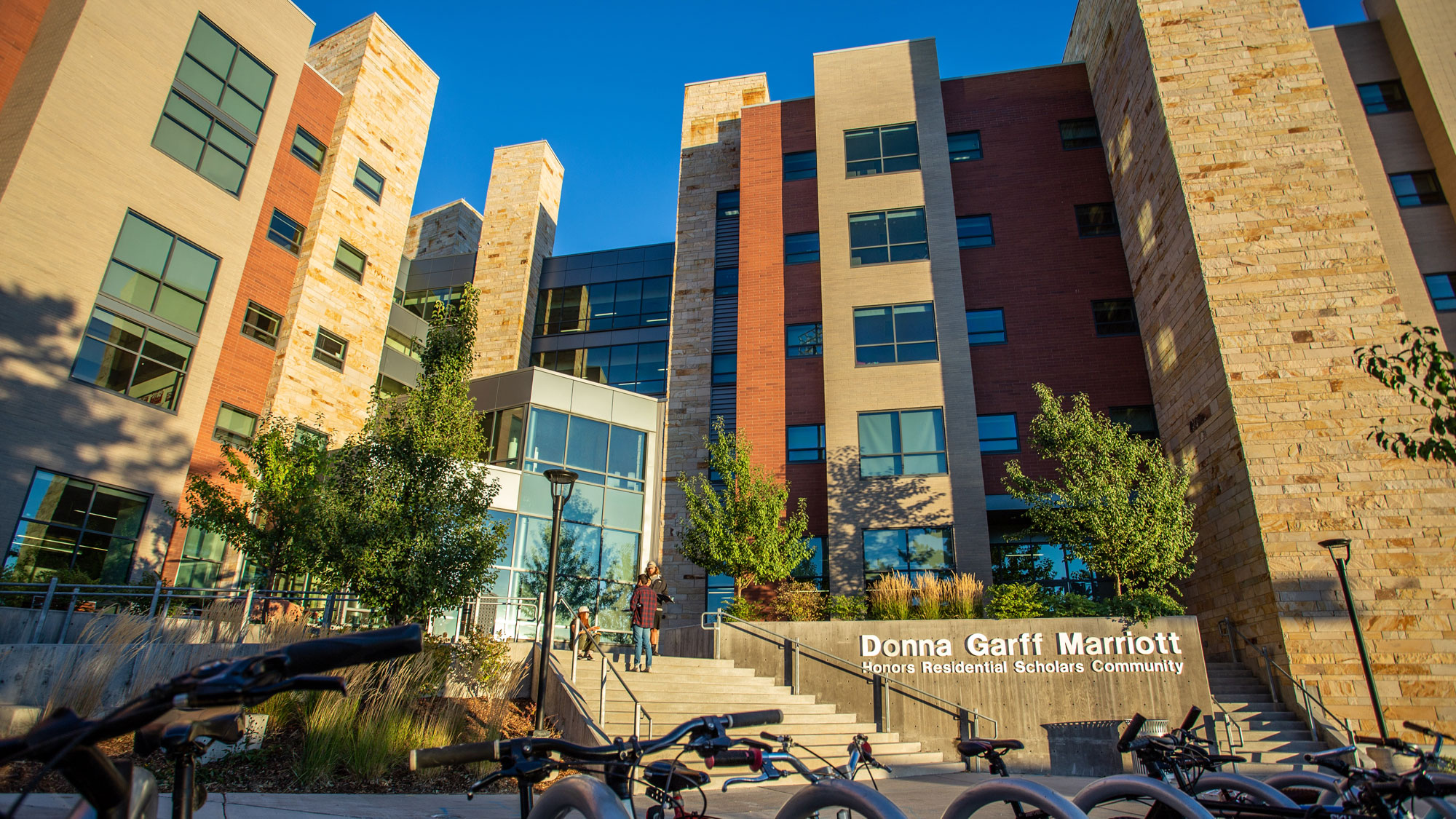 Students participating in an Honors College Praxis Lab set out to impact climate change—starting with thermostats.
---
"Being surrounded by mountains is not something I was used to, coming from the East Coast. Having the mountains and that sheer open sky opened my eyes, and having access to that kind of nature literally right behind my dormitory at the university was spectacular."
---
Carbon-neutral racecar driver to speak at the U on Sept. 22.
---