Equity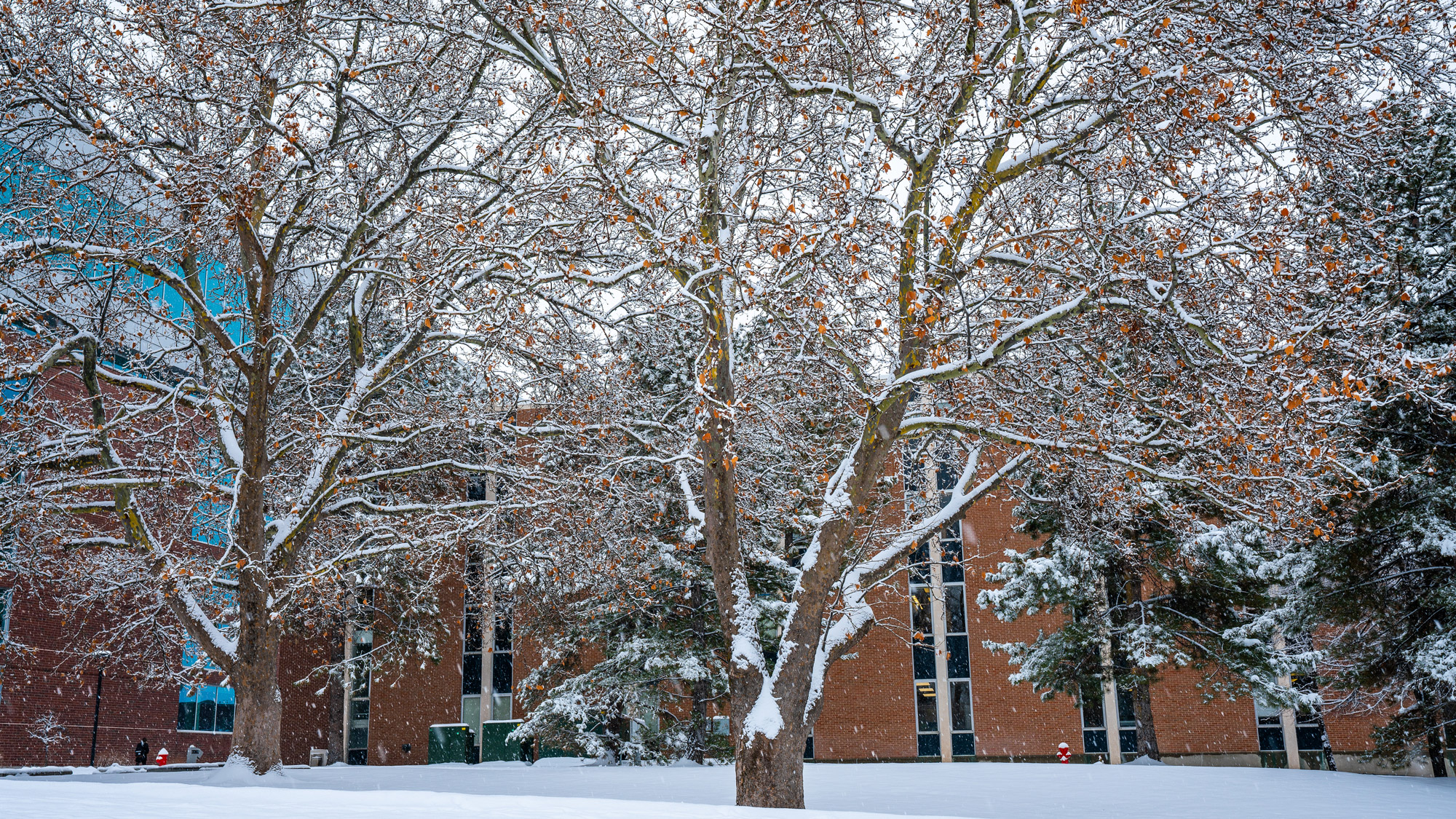 The act was not targeted, and the individual responsible will be held accountable.
---
In 2020, the College of Science will give hundreds of undergraduates the opportunity to contribute to real research projects the year that they step onto campus.
---
The U's Inaugural vice president for Equity, Diversity, and Inclusion gets to work building bridges across campus.
---
The 2020 U Remembers theme focuses on the experiences of children with medical challenges during the Holocaust.
---
Henry Harpending was a professor of anthropology from 1997 until his death in 2016.
---
Mary Ann Villarreal will join the U as the inaugural vice president for Equity, Diversity and Inclusion on July 1, 2019.
---
In the spring 2019 semester, the U introduced a voluntary online training module focusing on diversity, inclusion and equity on campus.
---
Faculty across campus are enhancing education by implementing the big ideas of sustainability — equity, economy and environment into their courses and departments.
---

U professor provides 10 tips for discussing race and culture with small children.
---
Assistant professor Erin L. Castro is the driving force behind a new project that seeks to bring equity and access to a college education to Utah's prisons.
---