economics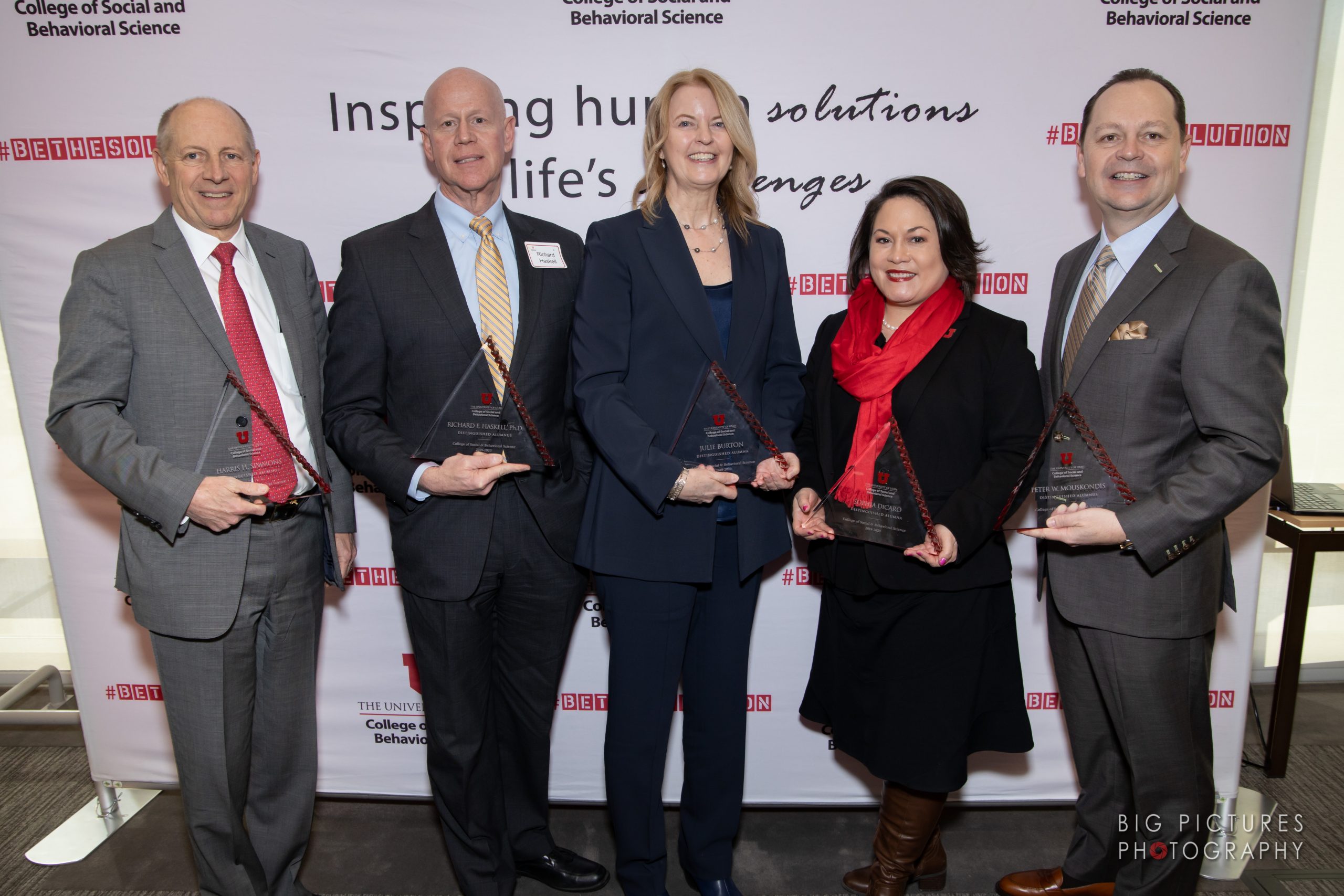 For the college's 50th anniversary, it honored an alum from each of the past five decades.
---
Discussions of reforming the bail system often turn to the question of public safety. Would people out on bail commit crimes? The answer appears to be yes.
---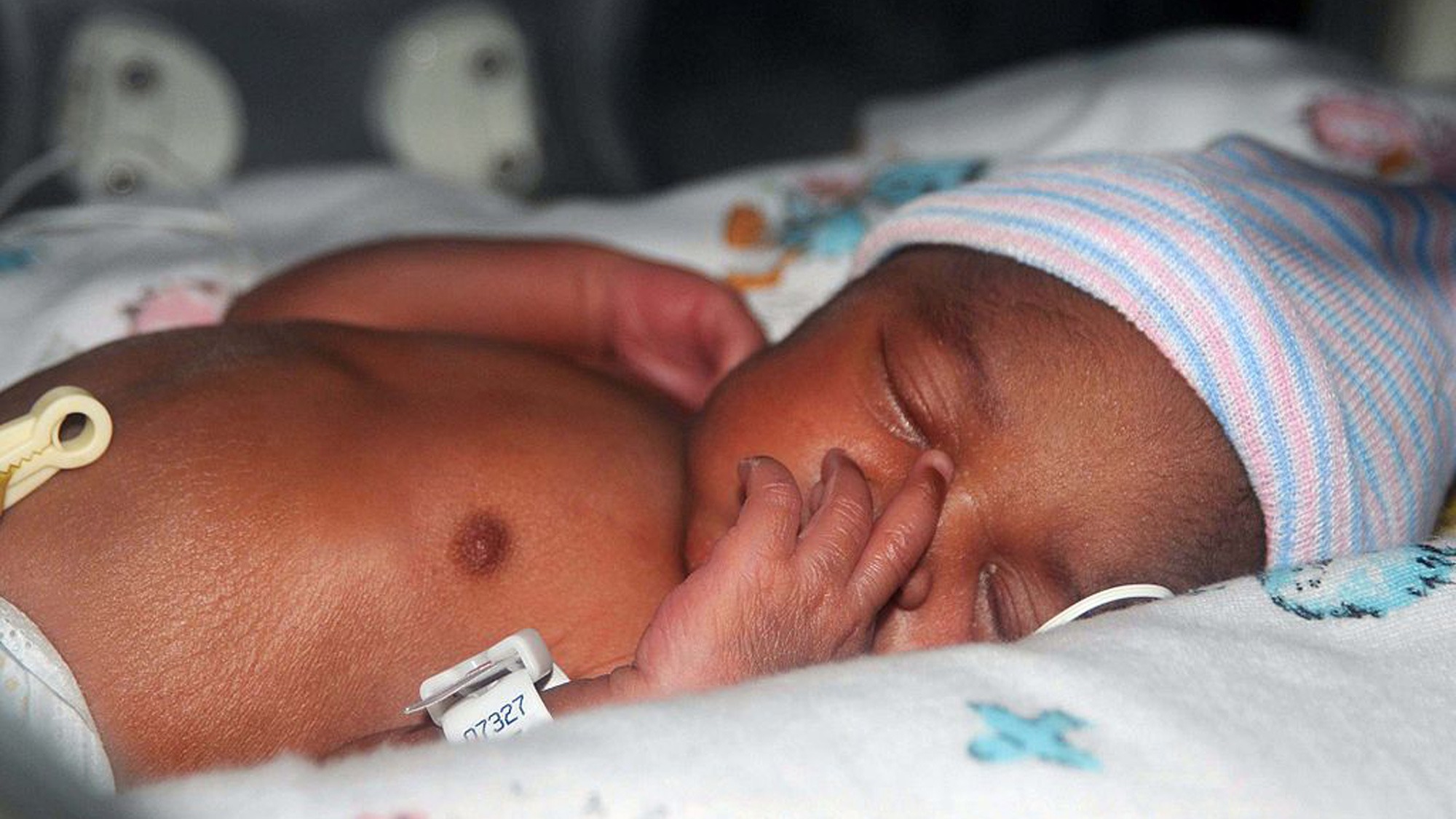 In the United States, 1 in 10 babies is born preterm, or at a gestational age of less than 37 weeks. The causes of preterm birth are complicated but the effects are clear: Preterm birth has lasting consequences for the child and their family.
---
"I never fathomed that I'd become a widow at 34, left to raise my four children alone, the oldest 15, the baby 2. Medulloblastoma was supposed to be a pediatric brain tumor, so how could it put a 36-year-old man in the grave in just eight months? It felt like déjà vu. My daddy died from glioblastoma brain cancer when I was 20 …. But I'm not going to tell you a sob story. I started school at 35 determined to make a difference in the world of cancer and this fall, I'll embark upon my next quest—a Ph.D. in oncological sciences studying brain cancer here at the U. If I am able to make a difference in just one life all the years of studying, sleepless nights and sacrificing a social life will be worth it."
---

"Coming to Utah let me believe that age and gender will never be a barrier to success. With my deepest gratitude, I humbly share this thought with you: If you believe something is right to do, just do it. When you truly want a thing for better, the whole world will stay united to help you make it come true. Nothing will prevent you from moving further."
---
U researchers identify link between Chicago homicide spike and decline in stop-and-frisk policing.
---

Society, Water and Climate Research Group melds scientific perspectives toward finding sustainable water solutions in a changing world.
---
Business school announces interdisciplinary institute honoring legacy of leading Utah economist Marriner S. Eccles.
---

"I just graduated with three of my daughters last week. I went back to school after graduating 27 years ago with an associate degree in nursing."
---
The University of Utah's Hinckley Institute of Politics to discuss U.S. ties with Latin America Feb. 23 – March 3.
---