diversity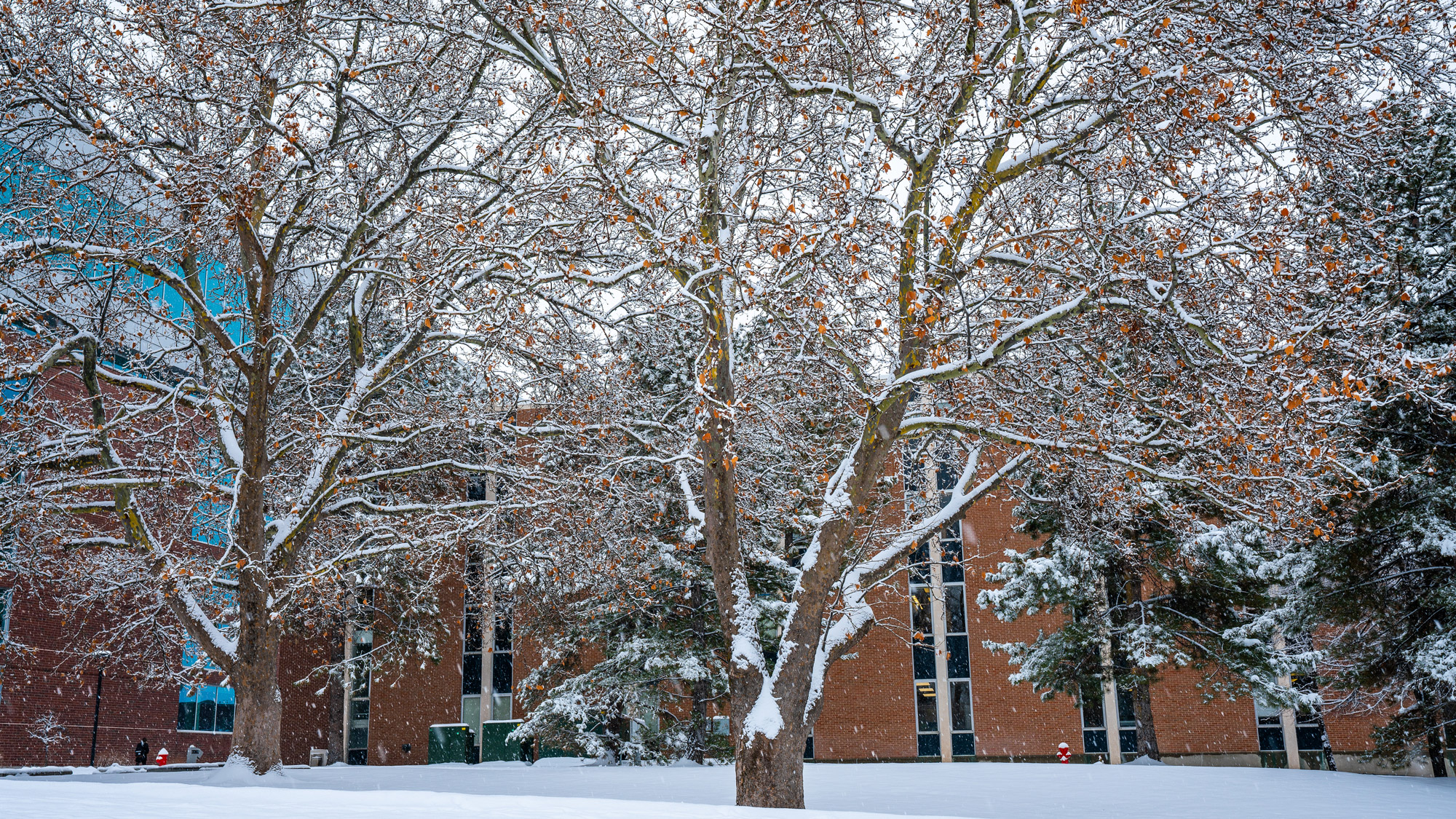 The act was not targeted, and the individual responsible will be held accountable.
---
The U's Inaugural vice president for Equity, Diversity, and Inclusion gets to work building bridges across campus.
---
Great books by amazing authors.
---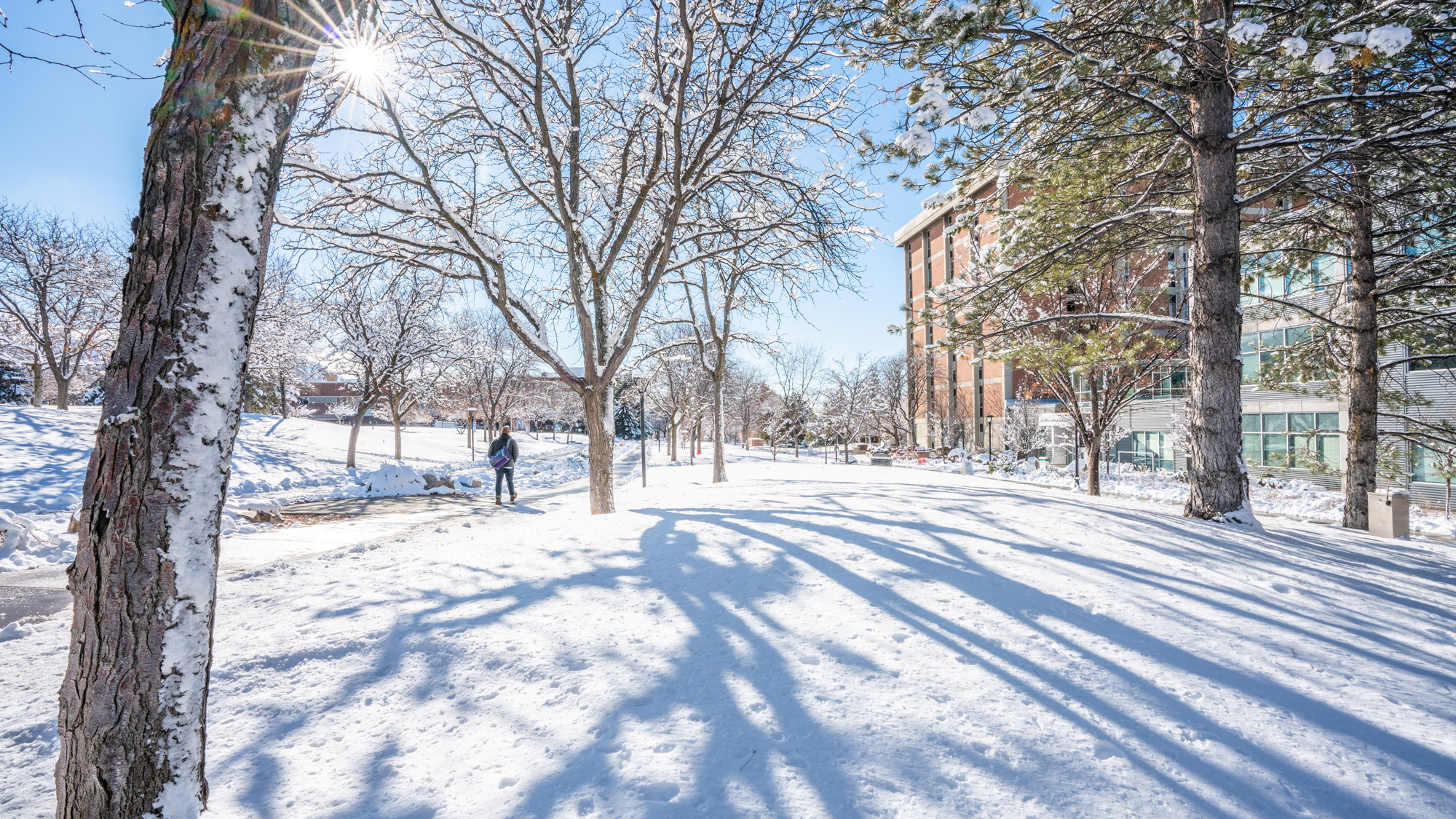 The Office of the Dean of Students is seeking to determine the level of involvement of the four individuals involved with the incident and will hold those responsible accountable for their actions.
---
The 2020 U Remembers theme focuses on the experiences of children with medical challenges during the Holocaust.
---
The College of Social Work releases its annual publication highlighting important research impacting lives from maternal drug use to the effects of social stigma in older adults.
---
Ahead of Martin Luther King Jr. Week at the U, the planning committee chair describes how they came up with the 2020 theme.
---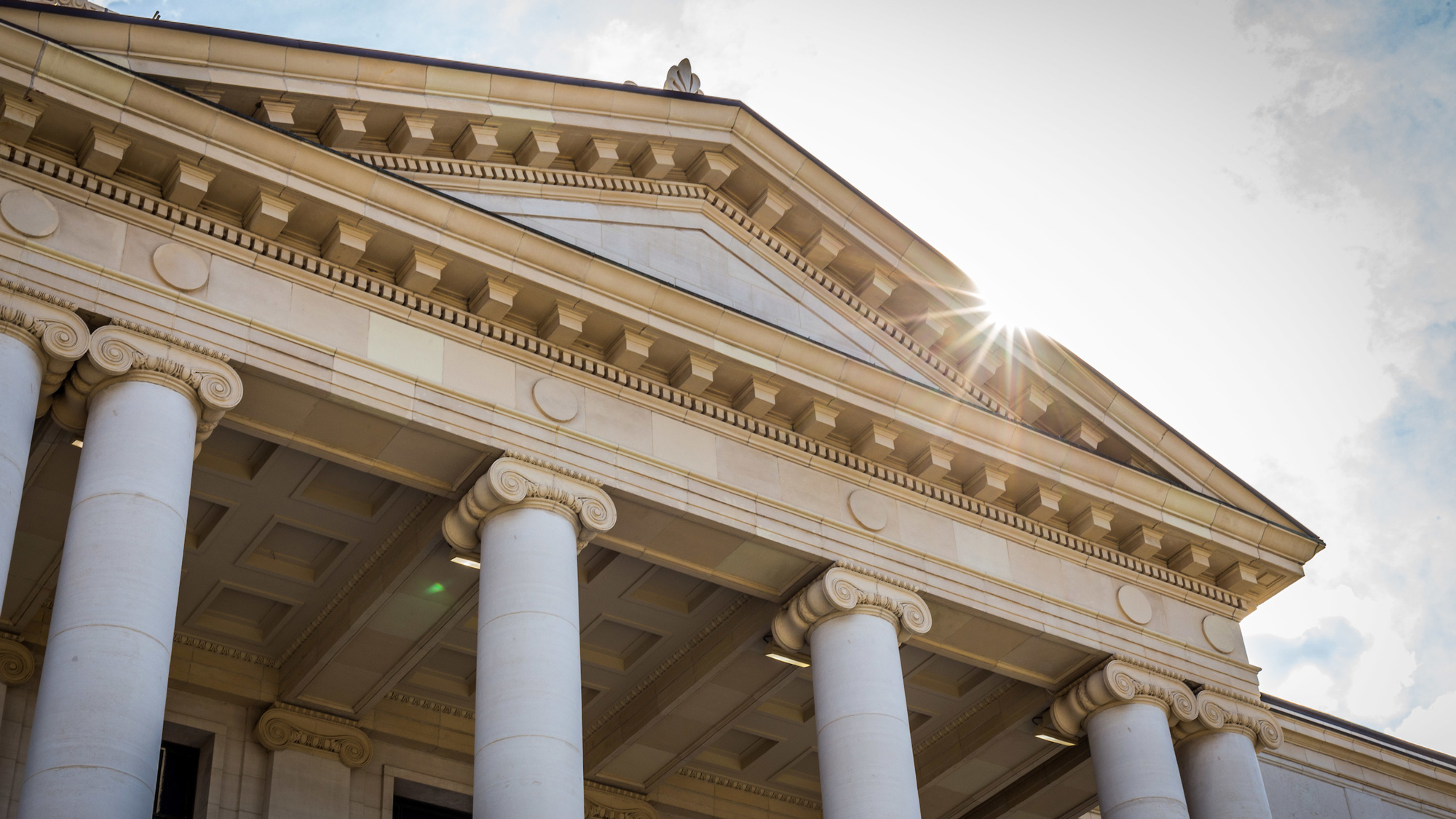 Anticipation! Opportunity! Discovery! Friendships! All these words—and many more—describe the beginning of the new academic year at Imagine U.
---
Meet Dr. Tawanda Owens, the executive director for diverse student advocacy—a new position created to advocate for students and programs served by the Office for Equity and Diversity at the U.
---
Mary Ann Villarreal will join the U as the inaugural vice president for Equity, Diversity and Inclusion on July 1, 2019.
---