Department of Public Safety
The University of Utah has reported two flyers found on campus with racist and anti-immigrant ideologies to the Anti-Defamation League.
---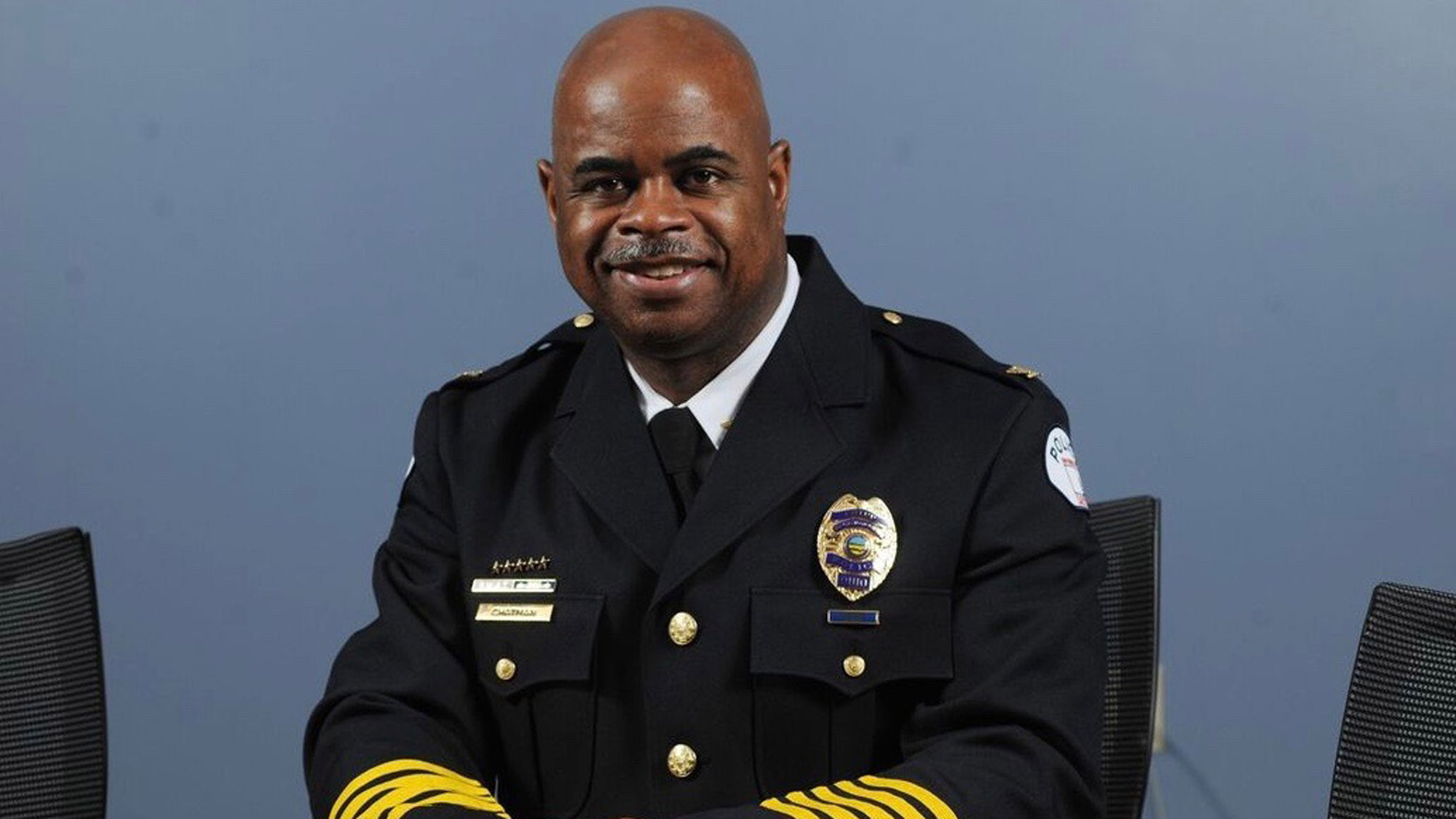 Rodney Chatman will assume his role on Feb. 17, 2020.
---
This fourth week of SafeU Month is focused on physical and environmental safety. The division of Emergency Management in the Department of Public Safety offers a variety of trainings and resources that help staff, students and faculty feel prepared should an emergency occur on campus.
---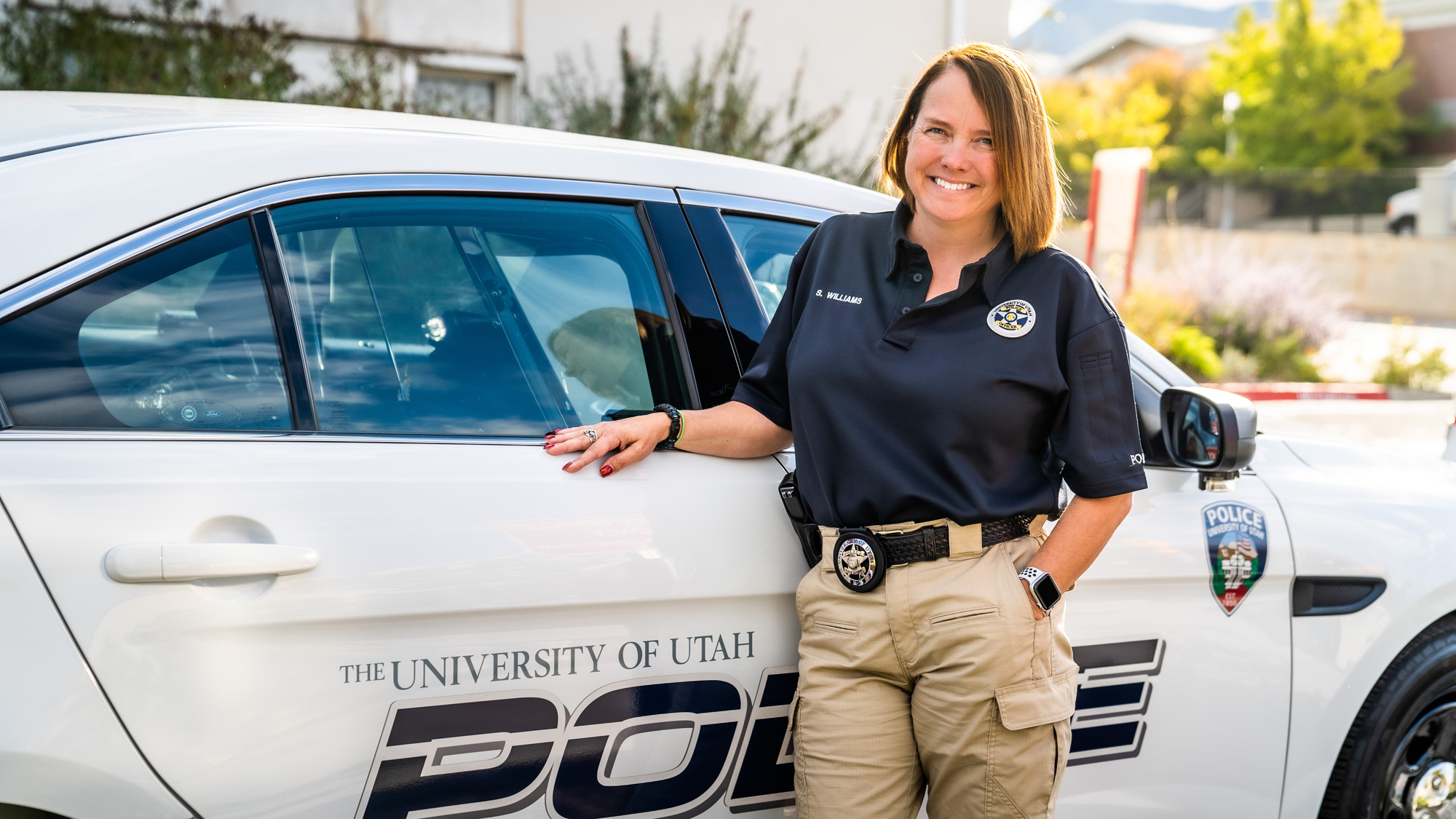 "I want students, faculty and staff to know Campus Police are here as a resource. If someone doesn't feel comfortable making a police report, we still want them to contact us so we can direct them to the help they need. There are so many resources on campus—OEO/Title IX, victim-survivor advocates, counseling. We want people to reach out to us so we can offer resources and referrals to keep them safe."
---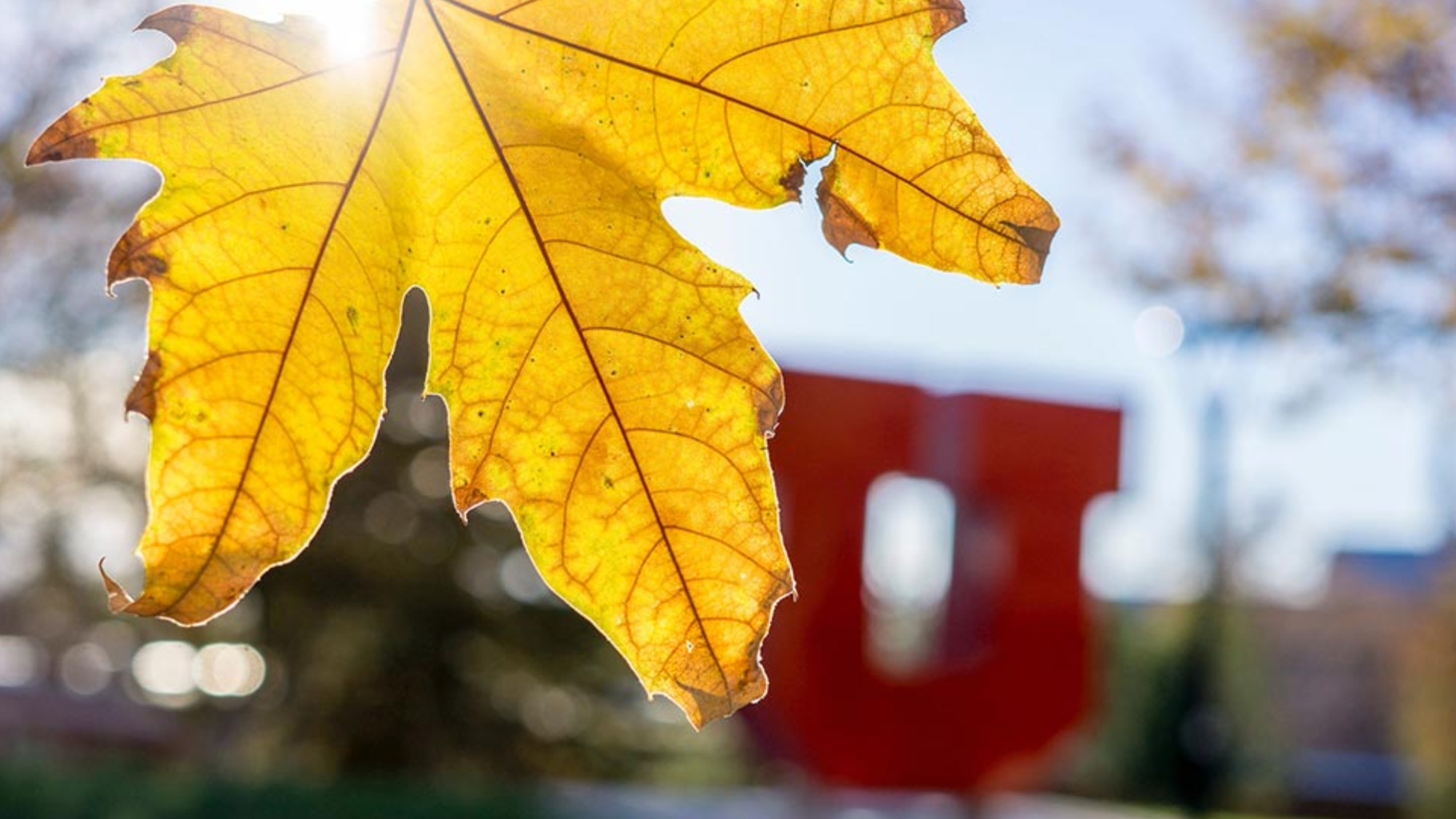 A national search will be conducted to fill the position.
---
Eight new members have been added to the U's Department of Public Safety, including a detective specializing in interpersonal violence and a victim advocate.
---
Actions announced in response to an independent review team's findings and recommendations related to the Lauren McCluskey case.
---

Department of Public Safety class teaches women safety awareness and escape techniques.
---
Students collaborate on creation of new sexual assault resource website.
---
The U's Department of Public Safety announced Tuesday the arrest of three juvenile males in connection with vandalism at the new Carolyn and Kem Gardner Building last weekend.
---