Department of Psychology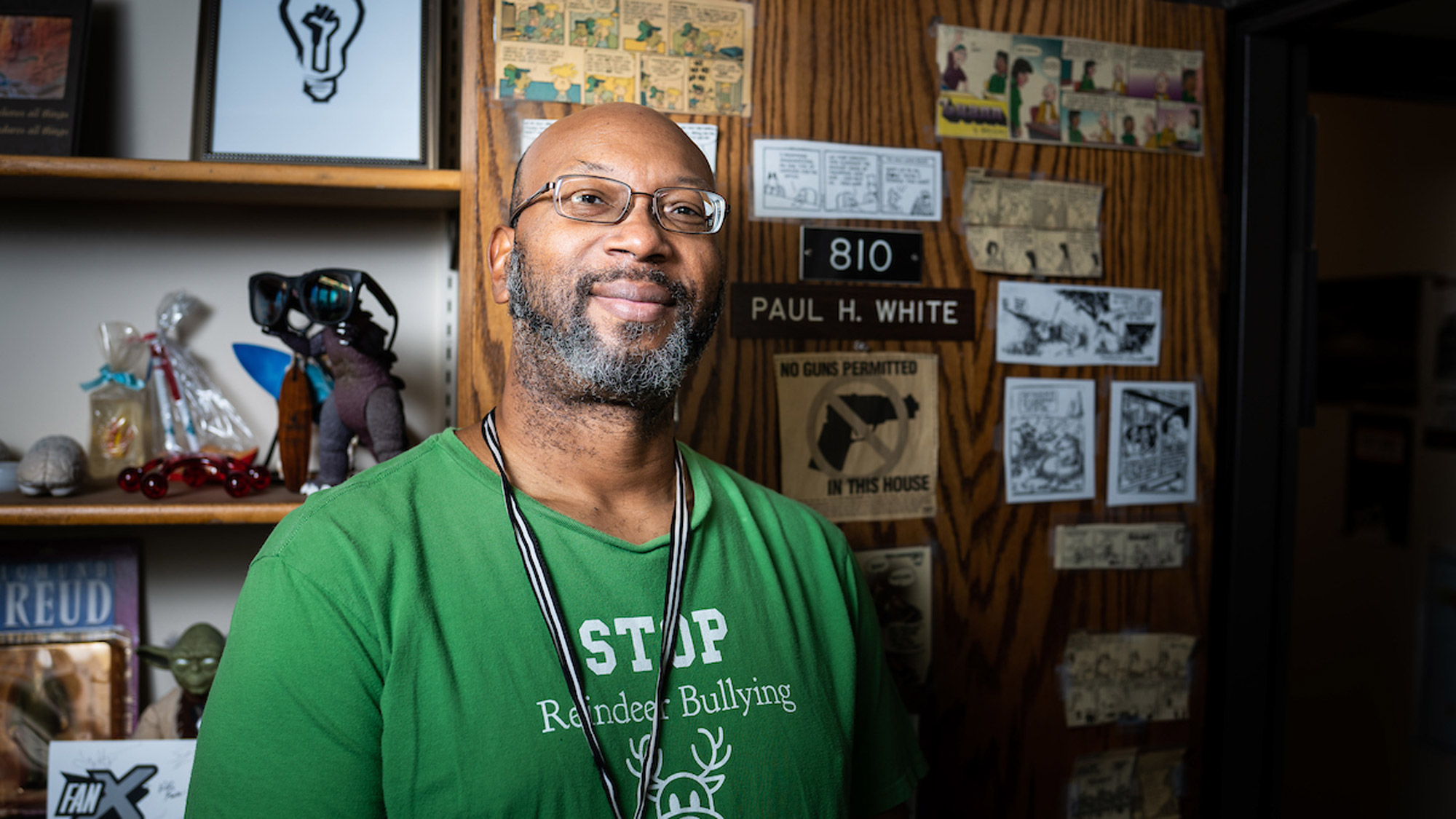 Meet the Godzilla fan in the psychology department.
---
U study gathering data on how well drivers understand advanced features.
---
New research finds traditional learning and testing situations may be missing important strengths of children who grow up in high-stress environments.
---
U study of sisters helps explain a dad's influence on risky sexual behavior.
---

Local women give caring boost to U's National Center for Veterans Studies.
---
How to navigate post-election discussions with grace: Advice from the director of Peace and Conflict Studies and associate professor of social psychology.
---

The U recognizes the achievements of faculty members, as well as individuals whose work warrants the honorary doctoral degree.
---