DACA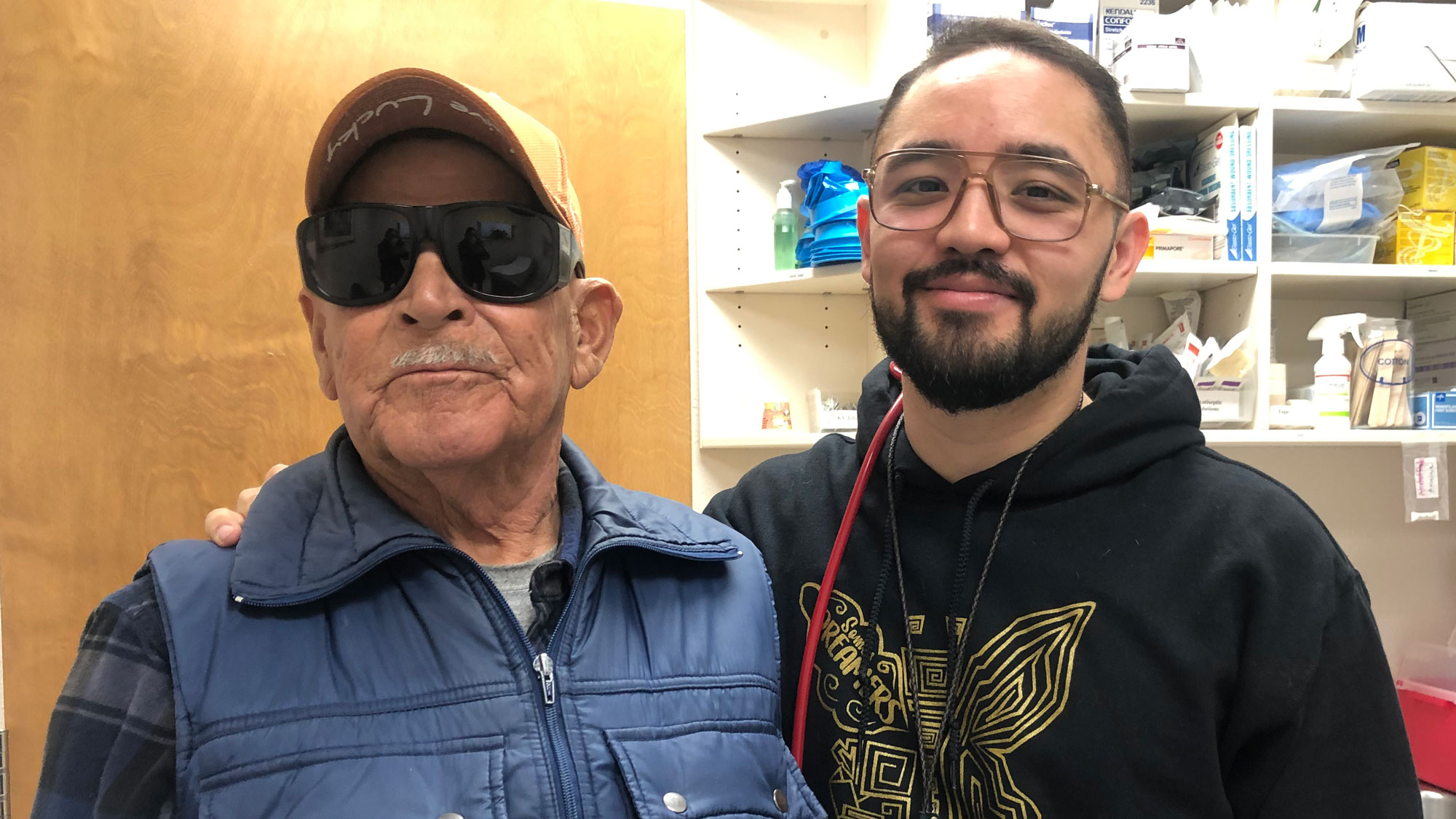 A University of Utah medical student helps a man experiencing homelessness recover his vision.
---
The University of Utah Division of Student Affairs is showing support for Dreamers and DACA students by organizing a 3k walk/run on campus.
---
Julio Salgado, a visual artist who describes himself as an artist who happens to be undocumented and queer, will be on campus as part of the 2017 Pride Week events on Wednesday, Oct. 4, 2017.
---

Consider donating to the Dreamer Support Fund, which is designed to support undocumented and DACA students at the U.
---
The University of Utah is unwavering in its commitment to undocumented students (with or without DACA), many of whom are feeling tremendous fear and anxiety as a result of today's decision. We are currently evaluating whether changes in federal law will have an impact on existing Utah law, and we will keep those impacted apprised of what we learn.
---
Two U students open up about the struggles they face being undocumented.
---