commuter services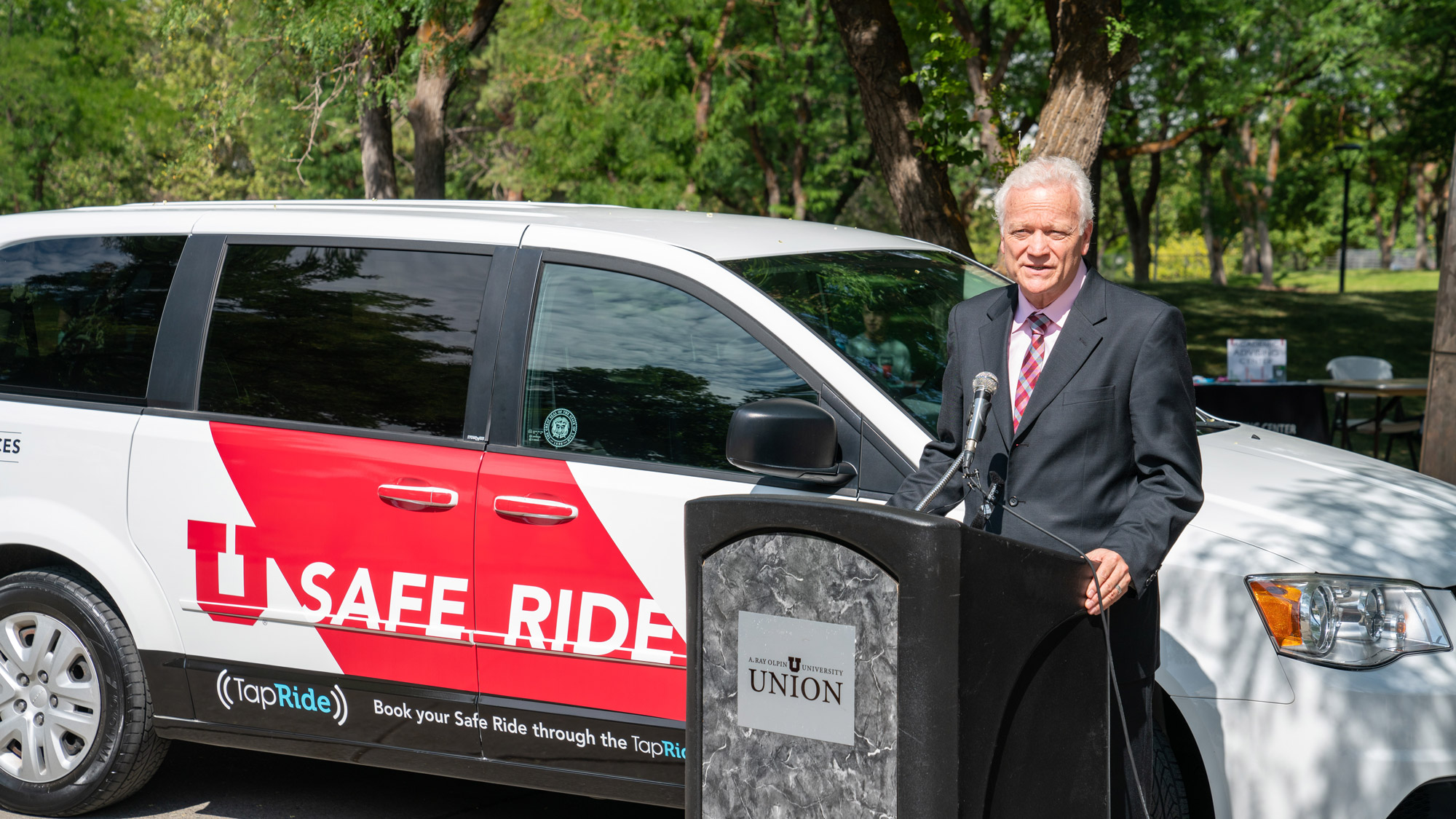 Thank you for 30 years of service.
---
Join the Clear the Air Challenge this February so we can all breathe easy.
---
Tips and tricks for getting to, and getting around, campus.
---
Students with "U" parking permits may park in designated "A" lots after 3 p.m. This option enhances safety by allowing students to park in lots closer to main campus buildings during the evening.
---
A new campus transportation service provides a safe and reliable ride on campus during night hours.
---
Check out these options to find a mode of transportation that works for you.
---
The Task Force on Campus Safety and other entities are taking significant safety actions.
---
Graduates and guests may park on campus for free during commencement and convocation ceremonies, but as campus parking is limited, visitors are encouraged to use the free U shuttle service.
---
To help keep students on the road to success this finals week, Commuter Services is offering parking and transportation tips, free food and drinks.
---
Transportation, warm drinks and pastries at three locations across campus during finals week, Dec. 10-14.
---