College of Engineering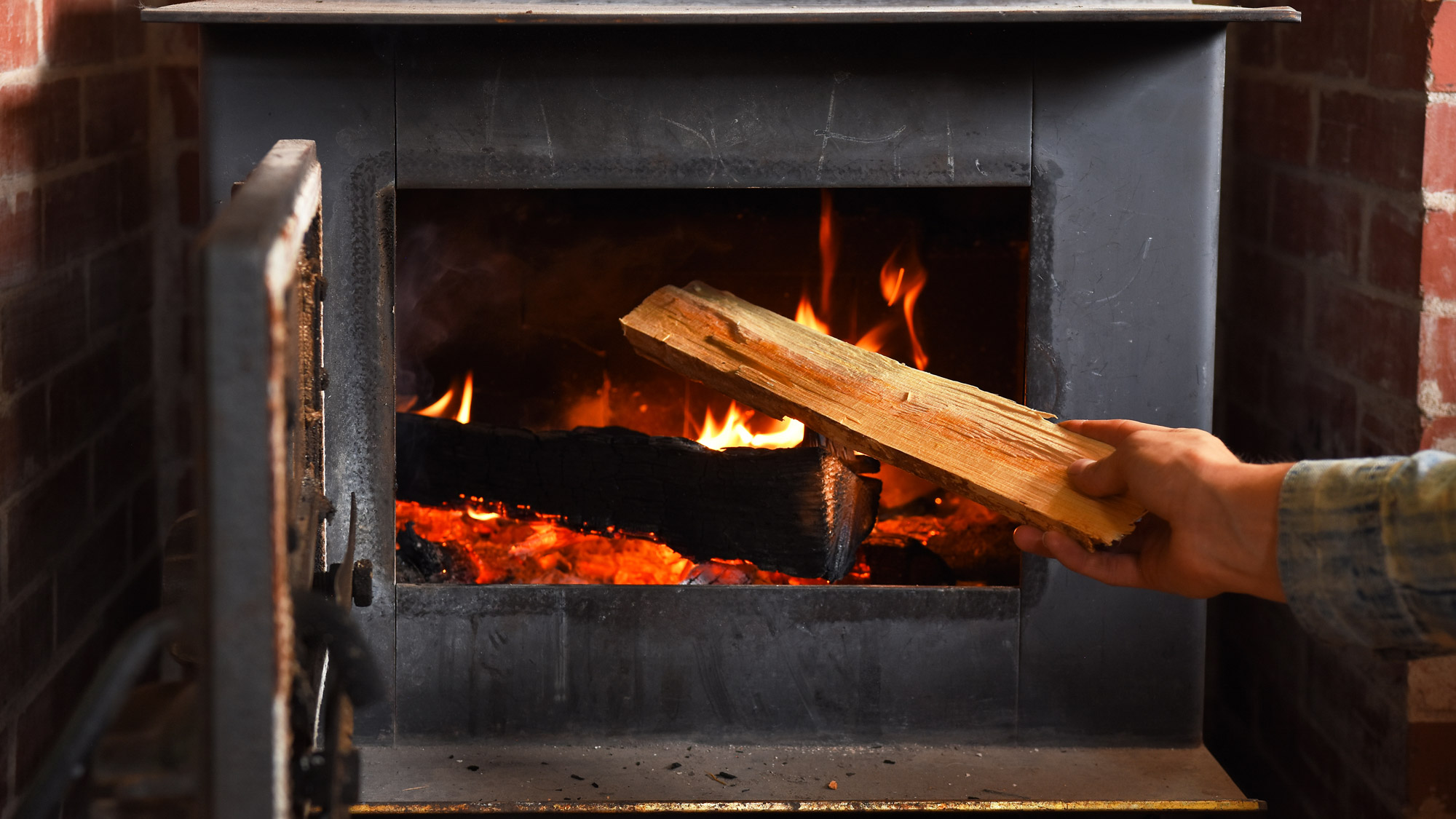 A University of Utah engineering study shows restrictions on wood burning in Utah dramatically improve air quality.
---
U's LUKE Arm stars at the start of the newest "Star Wars."
---
U mechanical engineering assistant professor Tommaso Lenzi received two grants to further advance the "Utah Bionic Leg" technology, a self-powered prosthetic limb with a computer processor and motorized joints in the ankle and knee that enable an amputee to walk with more power and vigor, as well as better balance.
---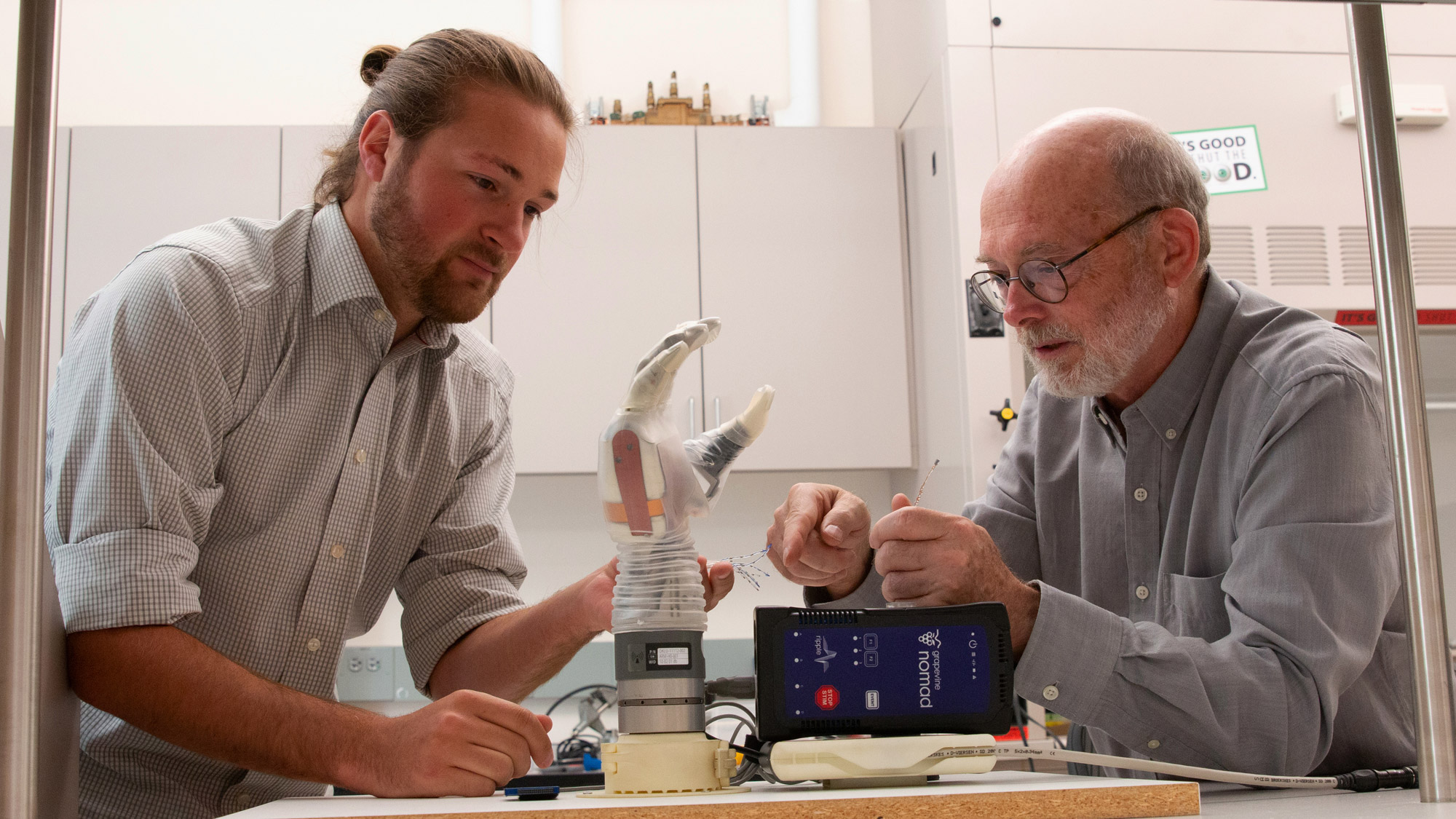 U engineers help develop a motorized prosthetic arm that can sense touch and move with your thoughts.
---
The U's departments of Materials Science and Engineering and Metallurgical Engineering recently merged into a single academic unit.
---
U engineers are part of team to improve technology for the deaf.
---
U researchers find using a thermostat for heating and air conditioning systems that turn on and off based on air quality can clean the air in your home without using much more energy than a fan.
---
Researchers received $10.75 million Department of Energy grant for new center.
---
U engineering study details proposed improvements to ease Little Cottonwood Canyon traffic.
---

Richard B. Brown, dean of the College of Engineering at the University of Utah, was honored with the U's highest faculty accolade.
---