climate change
Leaving the car at home for a more enjoyable commute.
---
The wildfires in Australia are among the most severe in history.
---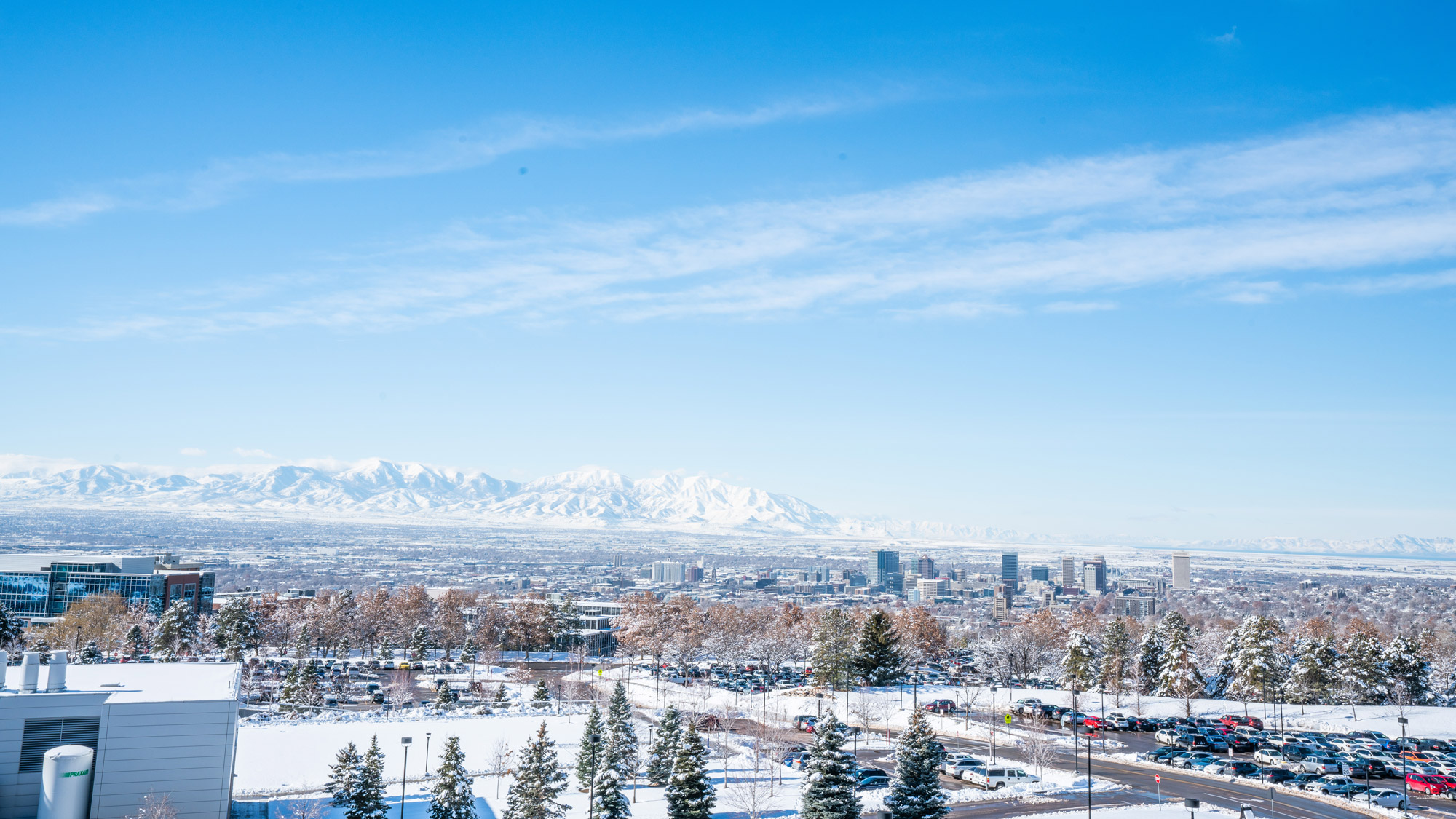 "The Utah Roadmap" outlines a Utah approach to reduce air pollution and greenhouse gas emissions.
---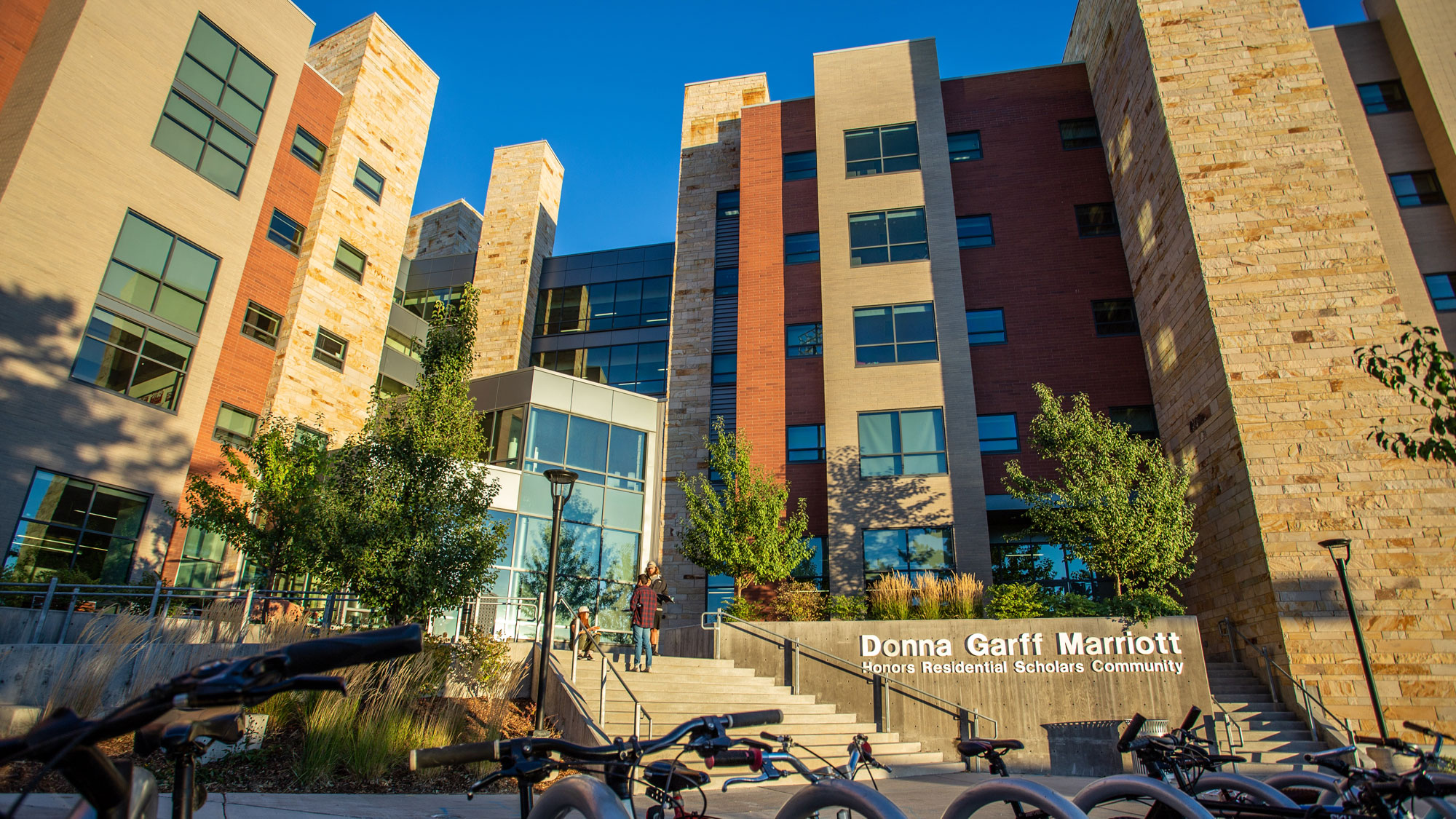 Students participating in an Honors College Praxis Lab set out to impact climate change—starting with thermostats.
---
Research provides new insight on mountain glacier-derived water resource systems, impacting up to 1.9 billion people globally.
---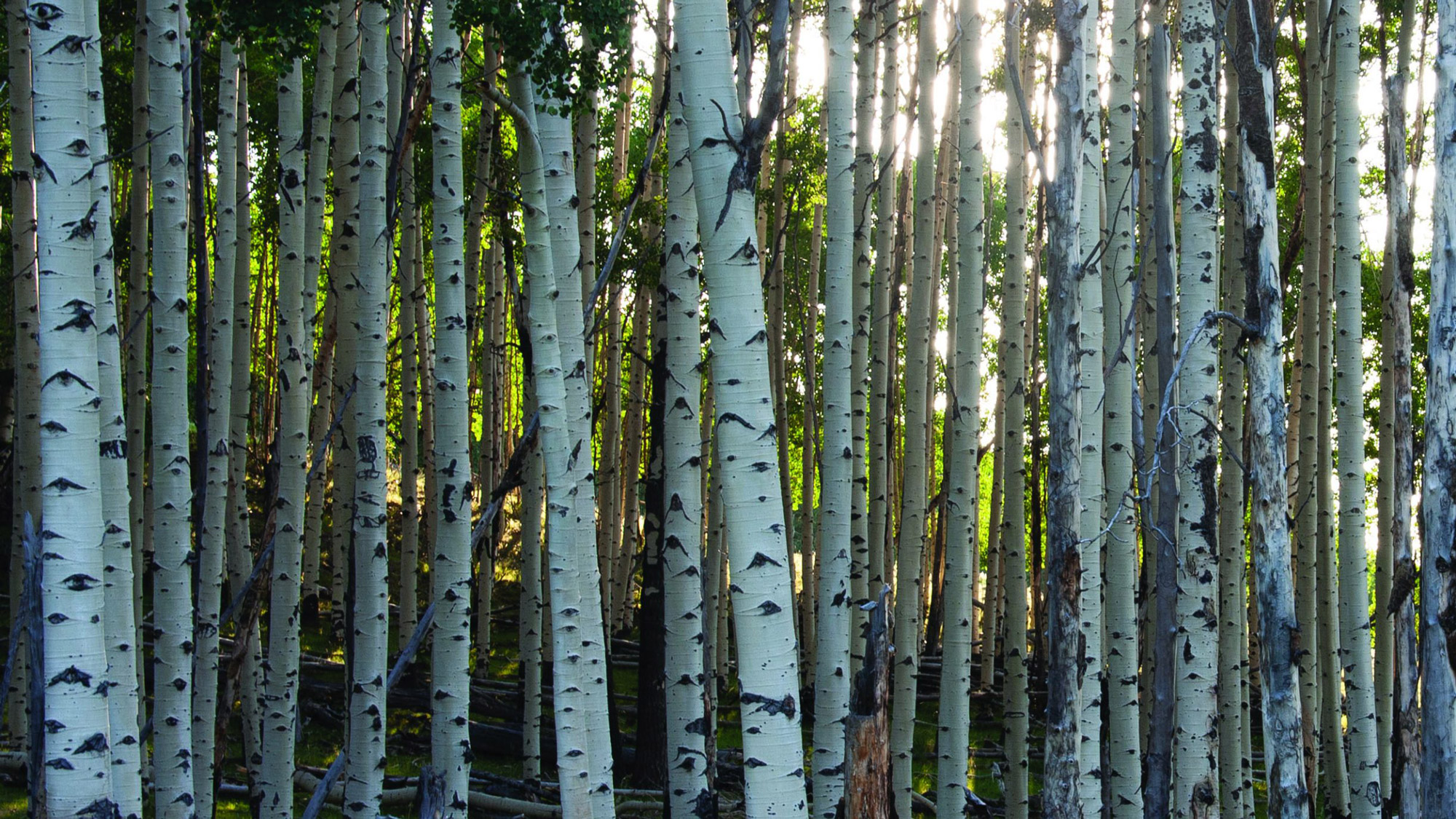 Could the rising levels of carbon dioxide actually be good for plants?
---
How can your individual decisions impact air quality?
---
"While I'm daunted by the future of our planet, it is the stories of my fellow climate activists that help me persist."
---
Utahns, regardless of their age or political party, are becoming more willing to take environmental action when they know one key element: the positive economic benefits of change.
---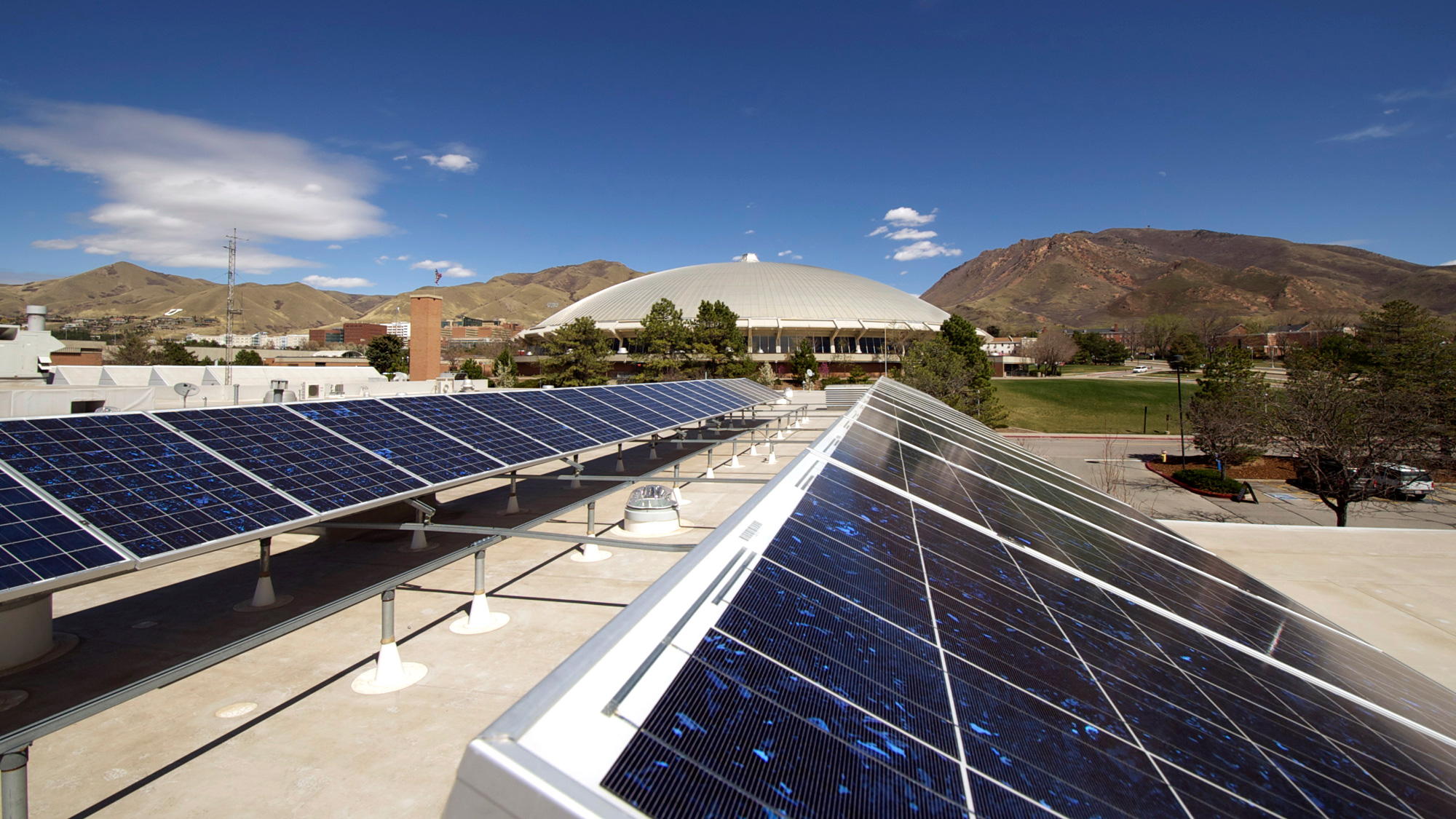 As a tier-one research institution with a world-class health center, the U is uniquely positioned to develop new approaches to addressing climate change.
---