alumni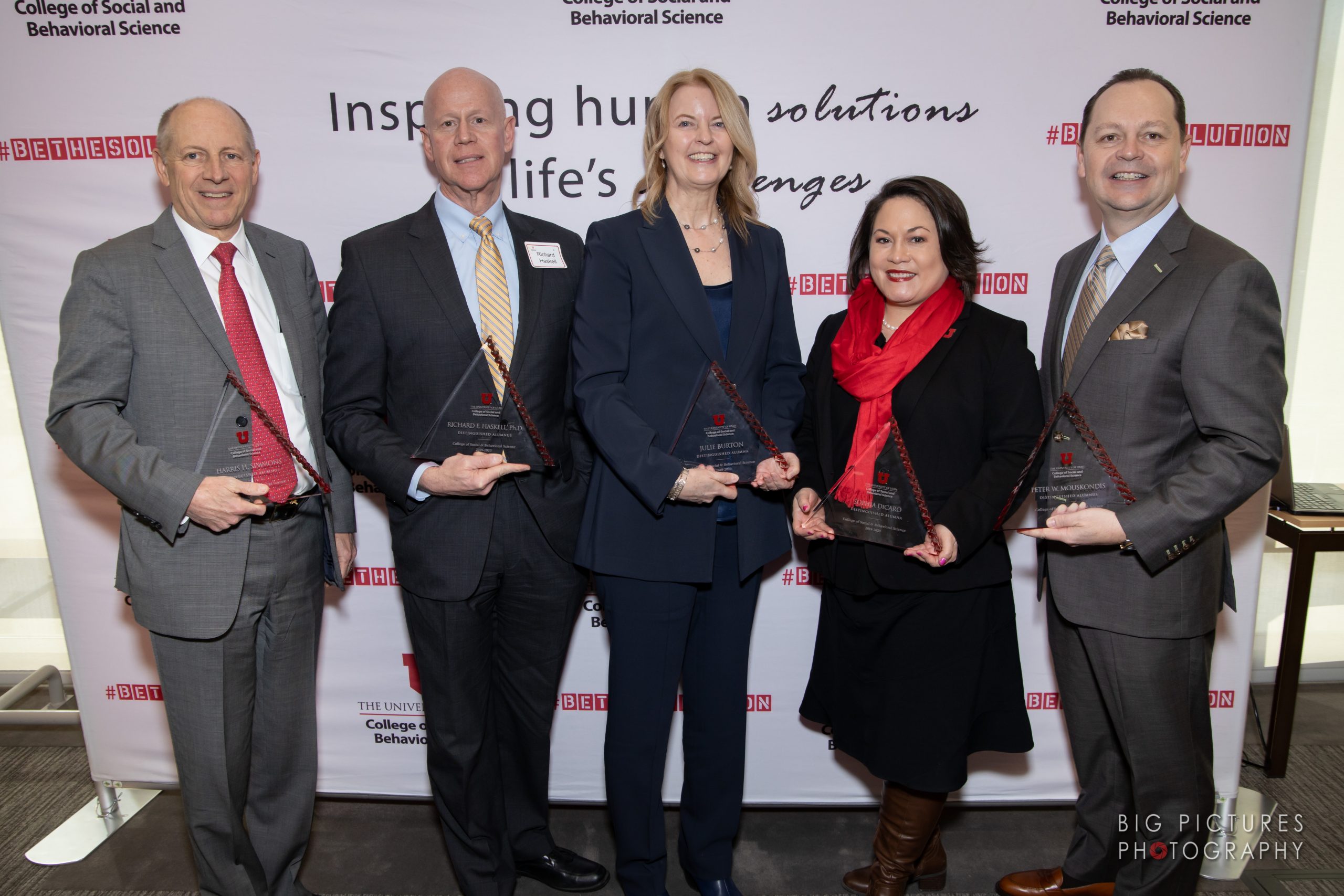 For the college's 50th anniversary, it honored an alum from each of the past five decades.
---
Show your support this U Giving Day.
---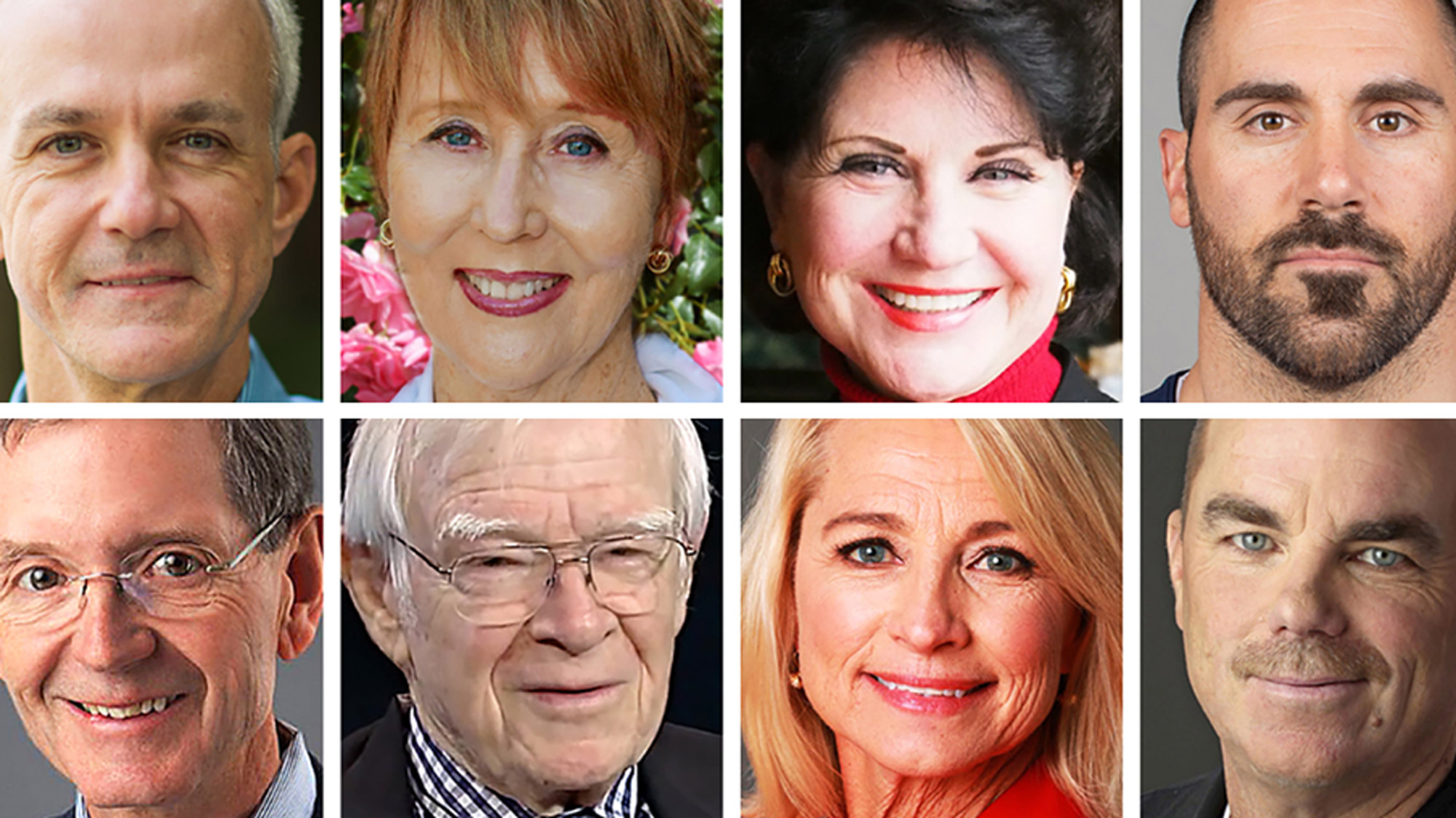 RSVP deadline is Thursday, Feb. 20, 2020.
---
An office on campus is staffed entirely by graduates and current students of the U, and almost all of them are from the same college.
---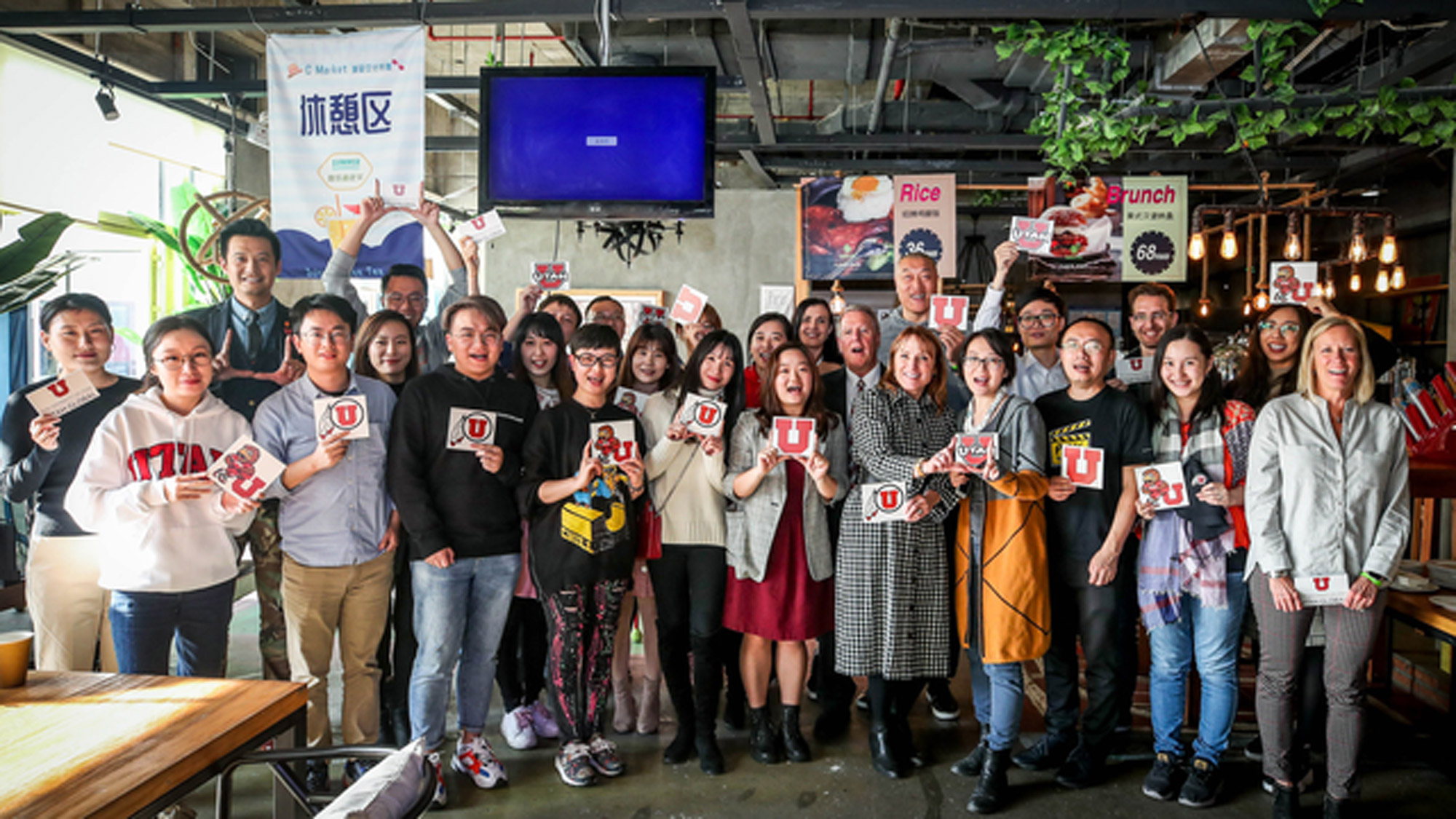 Since 2015, the program has hosted nearly 650 participants at the U and Arizona State University combined.
---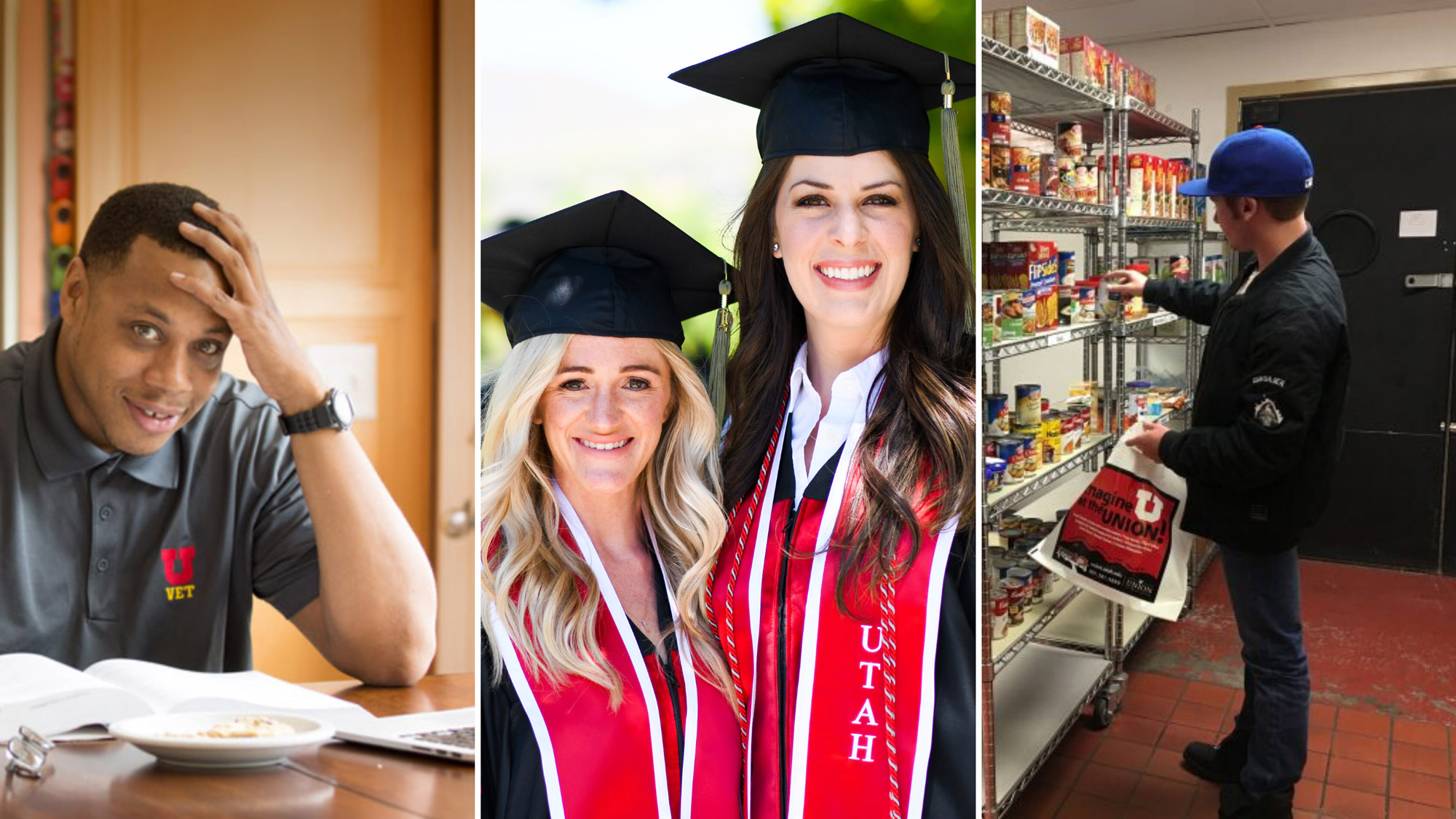 Help students reach their full potentials by supporting any of the university's many programs.
---
U faculty are recognized for teaching, scholarly and creative research, service, innovation and impact, community-engaged teaching and more.
---
The U will celebrate 8,465 graduates during the campuswide commencement at the Jon M. Huntsman Center on Thursday, May 2, starting at 6 p.m.
---
Get tickets for the gala that recognizes alumni and honorary alumni who have distinguished themselves professionally, served local and national communities and supported the U in its missions.
---
University Neighborhood Partners at the U just celebrated its 15th year of Partners in the Park.
---