Academic Affairs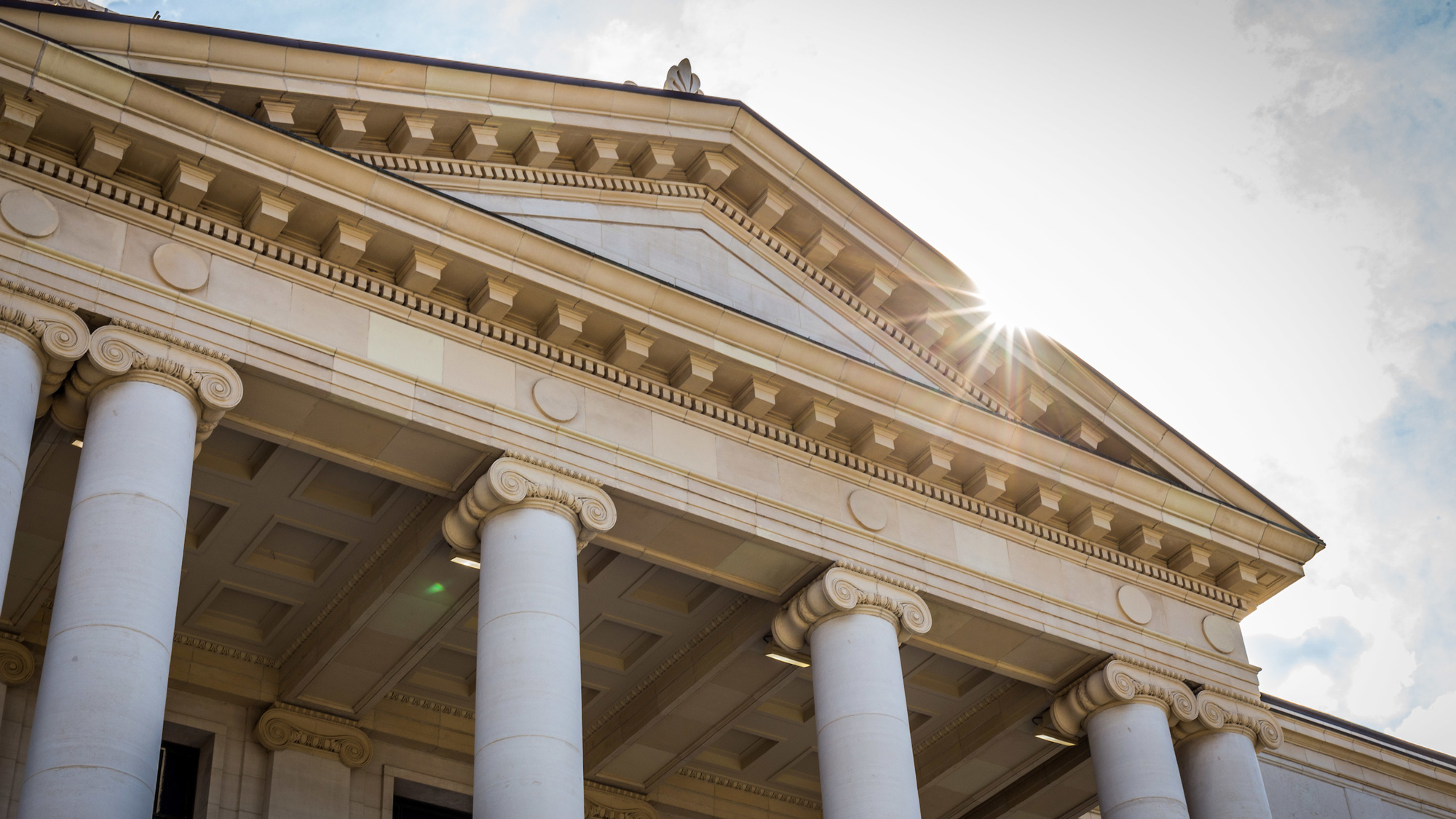 Anticipation! Opportunity! Discovery! Friendships! All these words—and many more—describe the beginning of the new academic year at Imagine U.
---

During her first six months as president, Ruth V. Watkins has visited with campus and community members, toured the state and recruited a new leadership team.
---

Award celebrates exceptional mid-career faculty and provides funding for their work.
---
Download 'New to the U' app for a full schedule of Welcome Week events.
---
EAP SEMINAR ON TRANSITIONING TO RETIREMENT Enrollment in the University's Employee Health Care Plan includes access to the Employee Assistance Program. Services are available through the EAP for all enrolled dependents and other family members residing in the employee's household. The EAP is a confidential counseling service that provides assistance with a variety of personal […]
---