Awards & Recognition
Parkinson and Porter join 128 other fellows either currently or formerly affiliated with the U.
---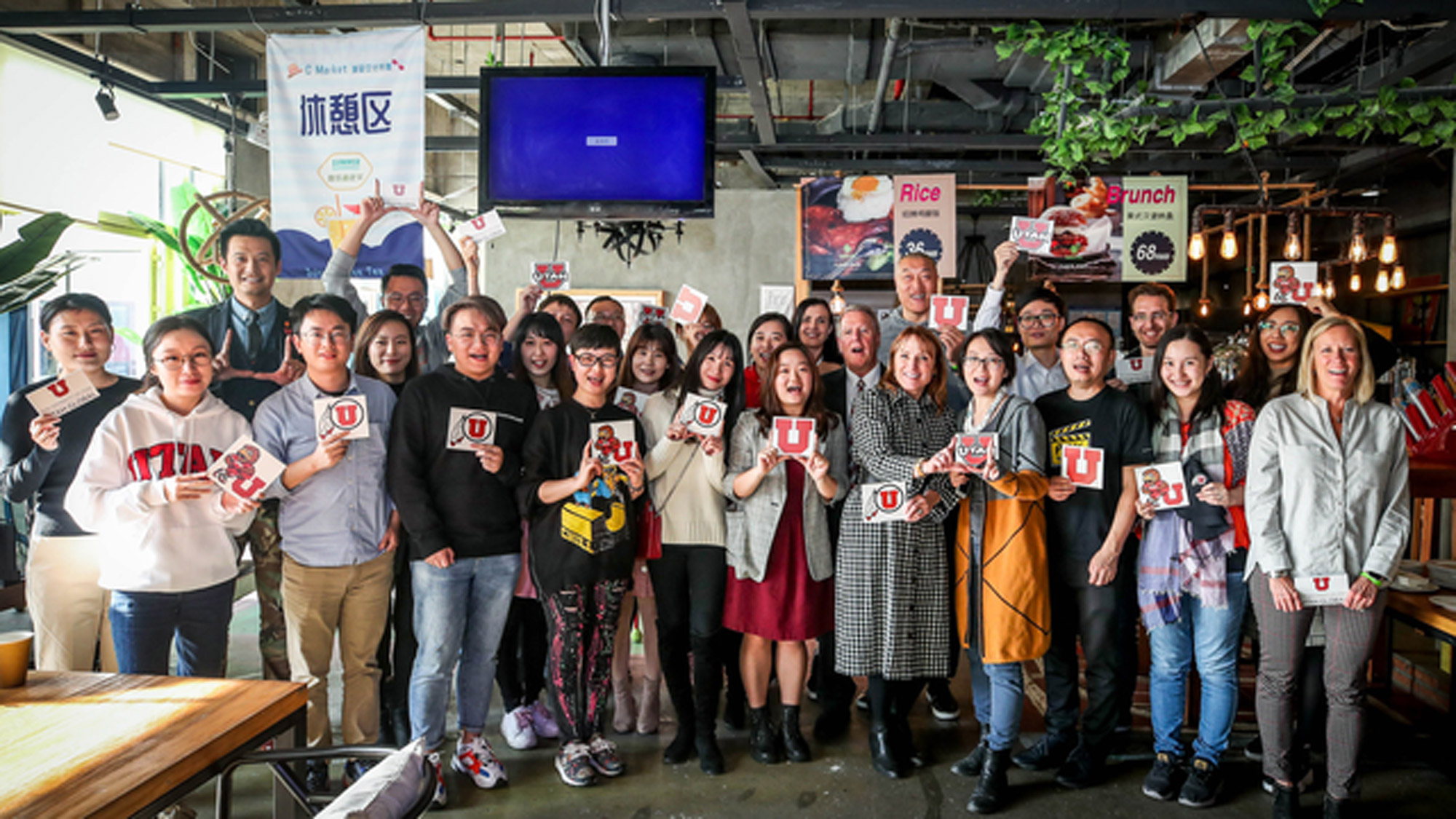 Since 2015, the program has hosted nearly 650 participants at the U and Arizona State University combined.
---
Congratulations to the whole team.
---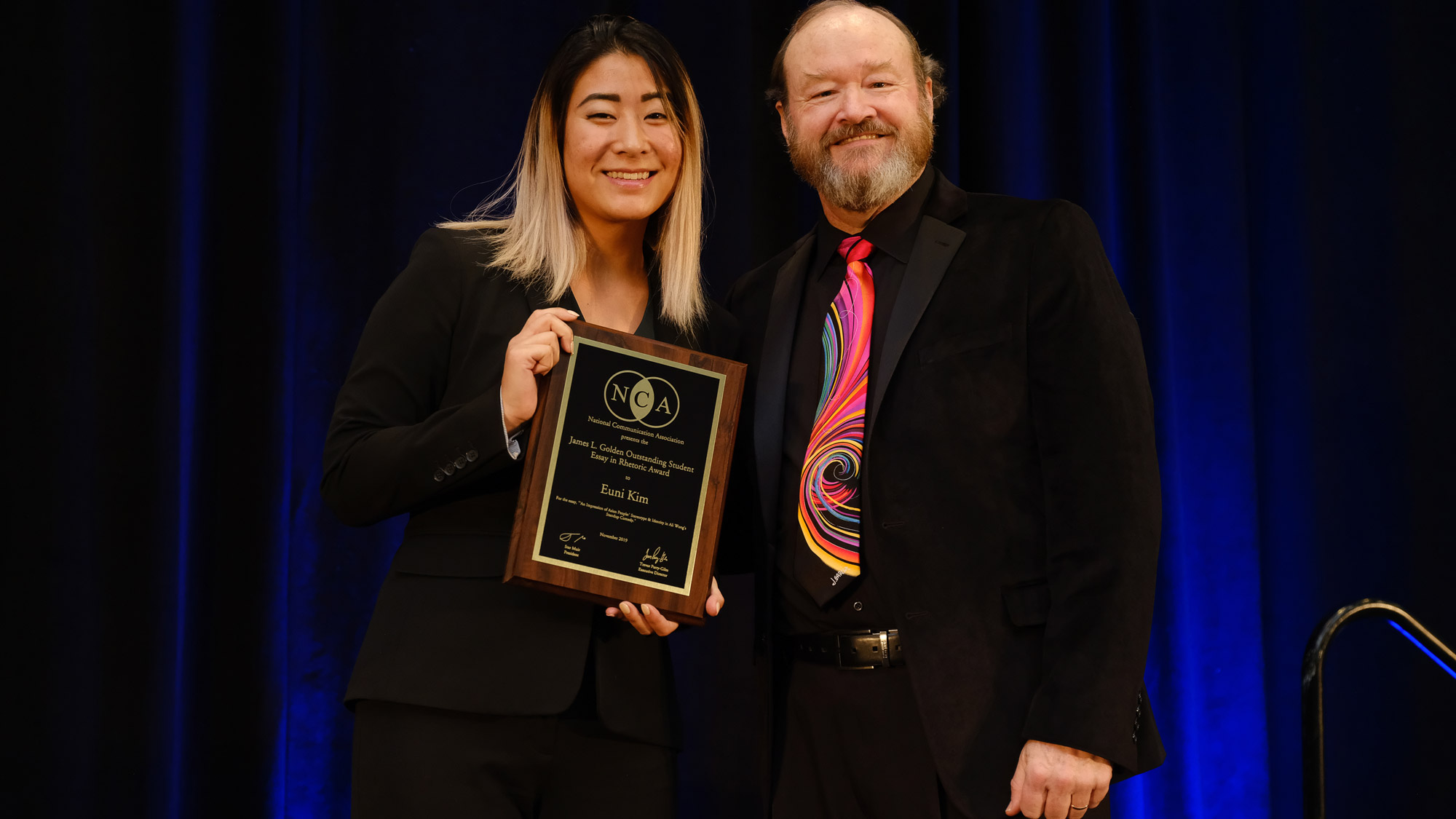 The prize is given annually as part of an essay competition to encourage and support student research on the history, theory or criticism of rhetoric.
---
Nominate a student today.
---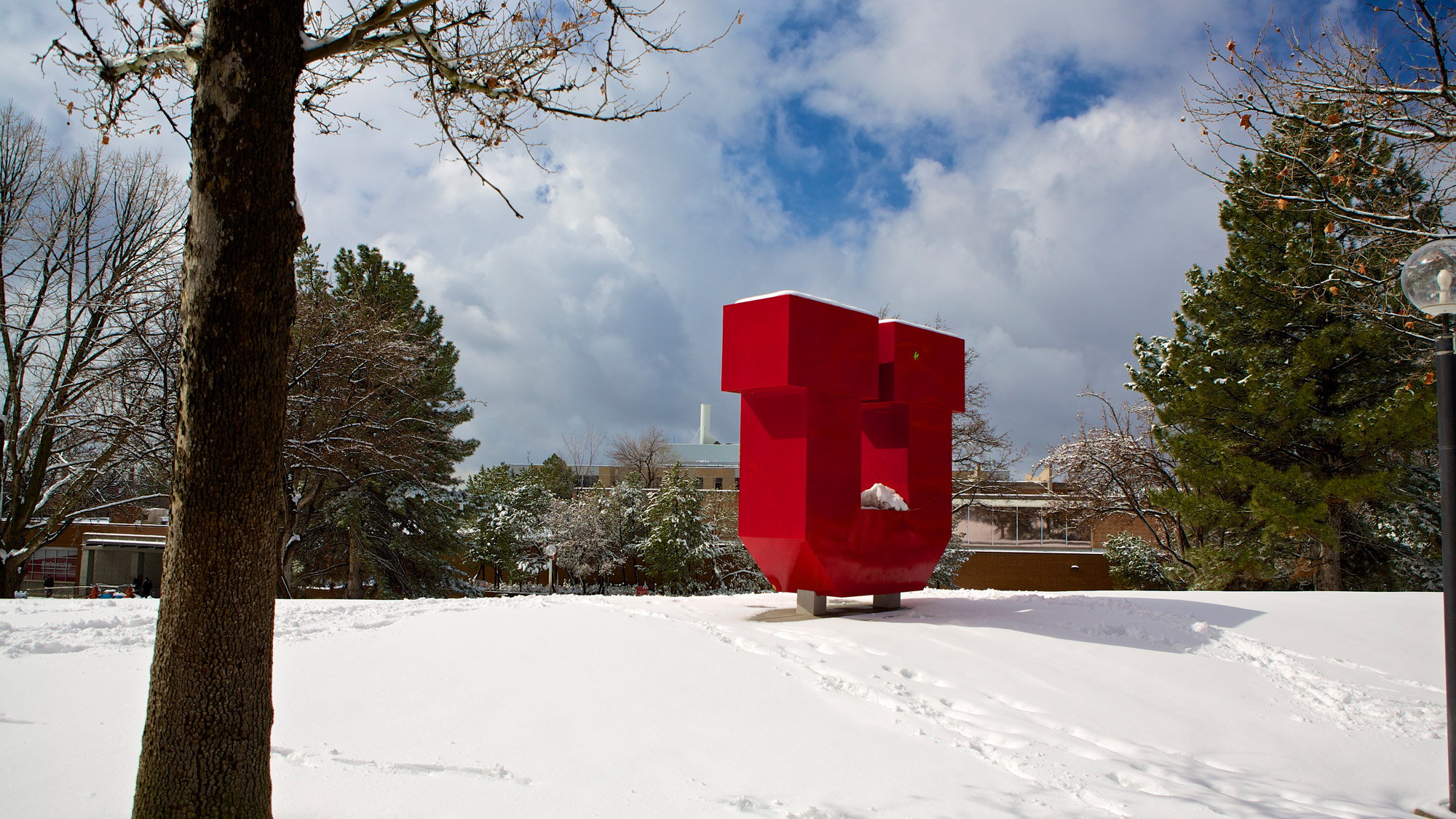 Nominate an outstanding mentor of graduate students and postdoctoral scholars for the 2020 Distinguished Mentor Award by Feb. 14, 2020.
---
Thure Cerling's work has given an integrated picture of vertebrate fossils and paleo-environments in which terrestrial ecosystems emerged and evolved.
---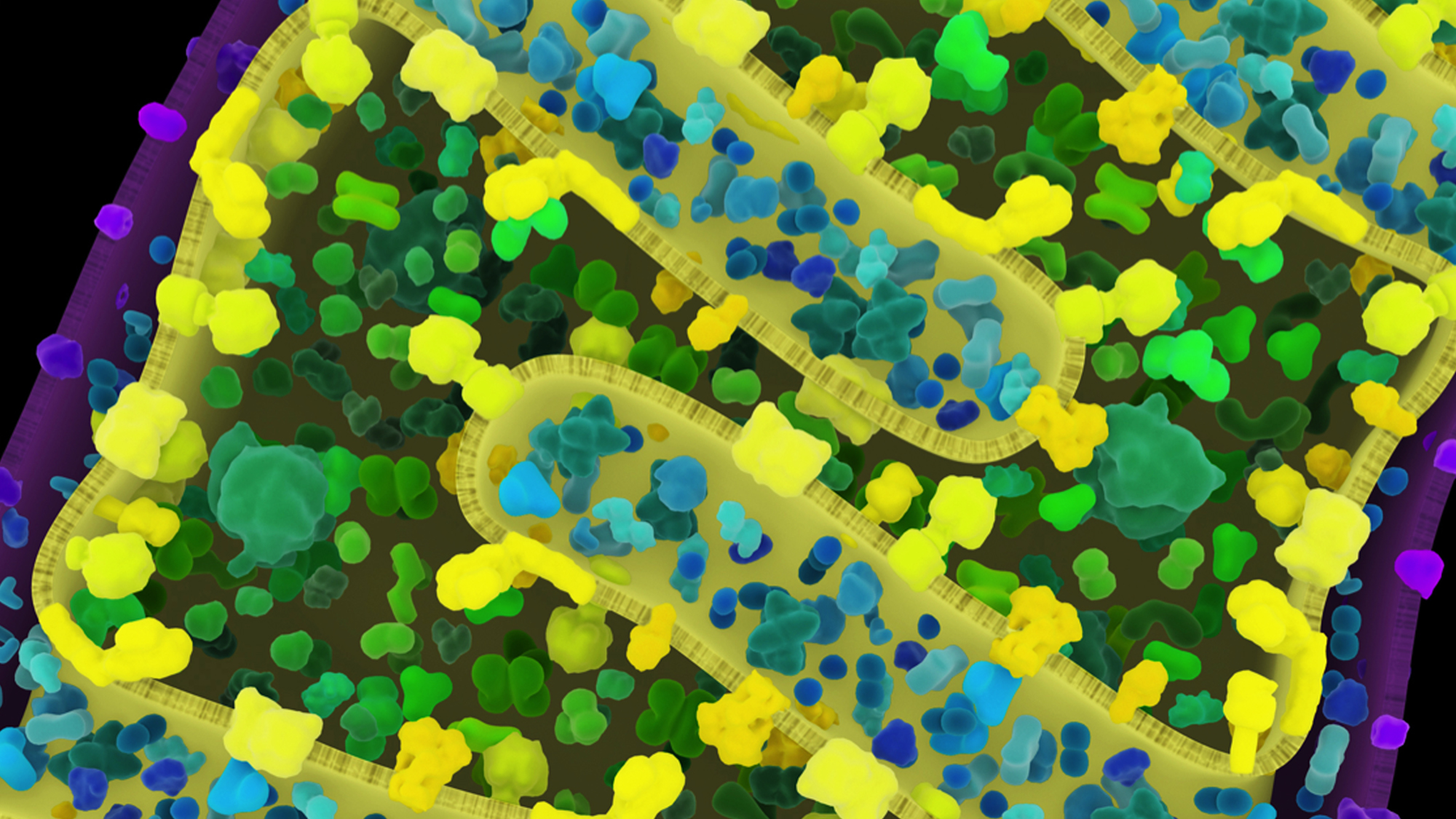 The national competition celebrates the next generation of scientific superstars.
---
This year's six recipients represent various colleges and departments across University of Utah Health, from cardiology and psychology, to nursing.
---
New recognition for the Eccles School of Business and the Lassonde Entrepreneur Institute.
---